Your search for "tablet" matched 20 products.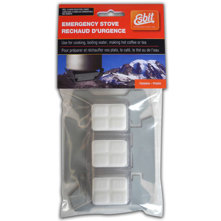 SKU: UCOESES
Folds into cooking position
Flat again for several uses
Galvanized steel construction
Lightweight and pliable
Durable
Your Price:
$3.95
$5.99 $2.04 (34%)
In Stock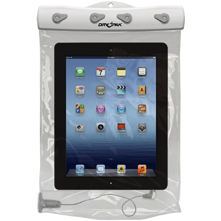 SKU: DPT912
Earphone jack
Protect tablets
View and operate tablets with ease
White sealing clip
Integrated female jack
Your Price:
$23.95
$29.99 $6.04 (20%)
In Stock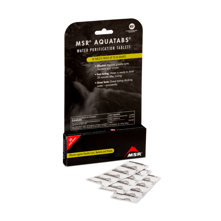 SKU: MSRAPT
US EPA approved
Fast 30-minute treatment time
Ideal for all kind of trips
Contains: 30 tablets per box
Treats up to 60 lt.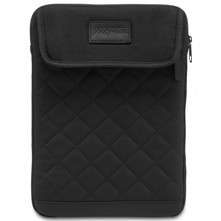 SKU: JNSSLT
Durable Construction
Premium Cotton Material
Fits Both Laptops and Tablets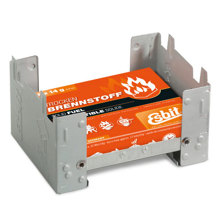 SKU: UCOESPS
Foldable
Small compact size
Durable galvanized steel construction
Six Esbit 14 g. Solid fuel tablets
Your Price:
$8.95
$11.99 $3.04 (25%)
In Stock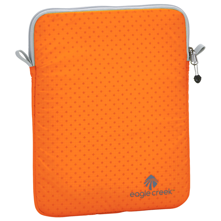 SKU: EGCPST
Silnylon ripstop fabric
Weight: 1 oz.
Perforated EVA foam
Counter pull zippers
Power Port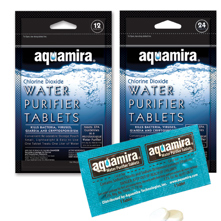 Starting at:
$7.95
$14.95 $7.00 (47%)
In Stock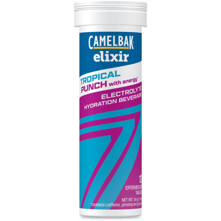 SKU: CMLEN
Unique Mixture of Vitamins, Minerals, and Electrolytes
Dissolves Quickly in Water
No Sugar or Residue Left in Your Bottle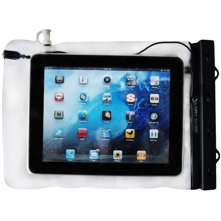 SKU: DCS17
100% waterproof case up to 30 Ft.
Waterproof vacuum seal
Flexible and crystal clear for photos
Full function of electronic device
Stereo and microphone jack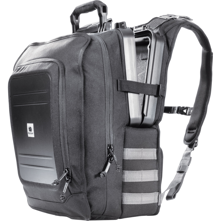 SKU: PLNU140
Push-button latch
Padded lumbar storage cavity
Material: 1,000-Denier Kodra Nylon
Pressure equalization valve
Concealed water bottle pocket
Your Price:
$124.95
$181.97 $57.02 (31%)
In Stock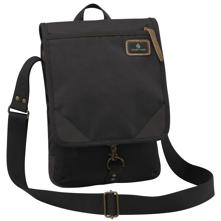 SKU: EGCHTC
Adjustable cross-body shoulder strap
Travel focused organization
Front zippered pocket
Bi-tech bottom
Top grab handle
Starting at:
$39.95
$70.00 $30.05 (43%)
In Stock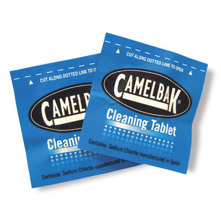 SKU: CMLCTB
Safe
Chlorine Dioxide Formula
8 Packets
Quick Dissolving
Removes deposits in reservoir, and delivery tube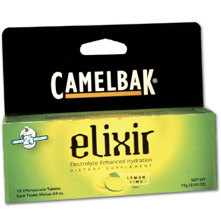 SKU: CMLE
Sugar-free
12 Effervescent electrolyte tablets
No sticky residue to clean
No pre-mixing or stirring necessary
More electrolytes
Your Price:
$4.99
$8.95 $3.96 (44%)
In Stock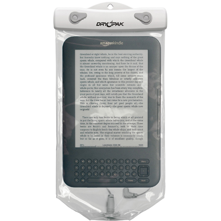 SKU: DPT610
Earphone jack
Designed to protect kindles and tablets
View and operate with ease
White sealing clip
Integrated female jack
Your Price:
$21.95
$24.99 $3.04 (12%)
In Stock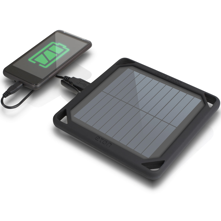 SKU: ETNBSPTC
IPX-4 rating
5000 mAh lithium battery
LED charge indicators
USB output: 2.1A
Dimensions: 3/4 x 6 x 6 in.