Your search for "strobe" matched 16 products.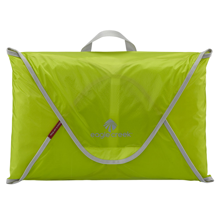 SKU: EGCPIFN
Packing folder for clothes
Ultra lightweight Silnylon Rip-stop
Folding board with instructions
Ideal as Carry-on luggage
Built-in handle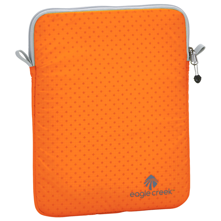 SKU: EGCPST
Silnylon ripstop fabric
Weight: 1 oz.
Perforated EVA foam
Counter pull zippers
Power Port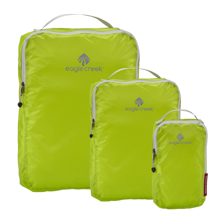 SKU: EGCPISCS
Ultra lightweight Silnylon Rip-stop
Quick-grab handle
Water-resistant
Ultra-light-weight
Translucent construction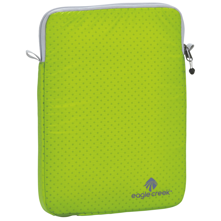 SKU: EGCPSL
Compatibility with 13 in. devices
Perforated EVA foam 
Power Port
Vertically oriented design
Lifetime warranty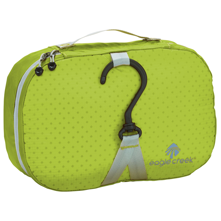 SKU: EGCPSW
Two-way zippered access
Three interior zippered compartments
Non-slip hook stow-away swivel
Silnylon ripstop
Convenient carry handle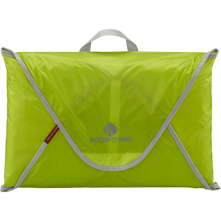 SKU: EGCPISGF
Silnylon ripstop
Minimizes wrinkles
Folding instruction board
Quick grab handle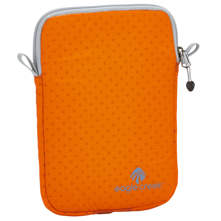 SKU: EGCPSM
Perforated EVA foam
Power port 
Counter pull zippers
Fabric: 30D Silnylon ripstop
?Dimensions: 5.75 x 8.25 x 0.5 in.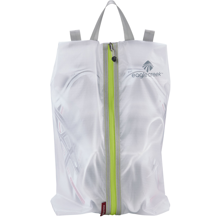 SKU: EGCPISSS
Fabric: 30D silnylon ripstop
Quick grab handle
Water resistant
Anti-staining
Washable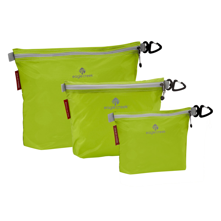 SKU: EGCPSSS
Ultra lightweight Silnylon Rip-stop
Carry clip
Weather-resistant
Anti-staining properties
Translucent construction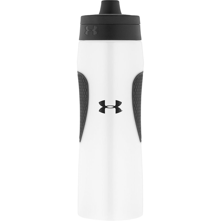 SKU: SNSUAIS24
Shot lid closes with a twist
One-way valve delivers high water flow
LDPE pliable easy squeeze plastic
Soft-touch TPE grip
Leak proof in closed position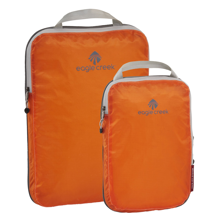 SKU: EGCPSCCS
Compression zipper
Ultra lightweight Silnylon Rip-stop
Quick grab handle
Water-resistant
Anti-staining properties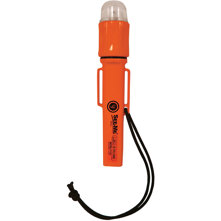 SKU: ULTS1SS
Output of 28 Lumen LED Bulb
44 Hours of Continuous Light
United States Coast Guard Approved
Weighs 1.8 oz.
Strobe Rate of 60 Times per Minute
Your Price:
$11.99
$14.99 $3.00 (20%)
Low Stock