"stainless bottle" matched 68 products, "stanley bottle" did not return any results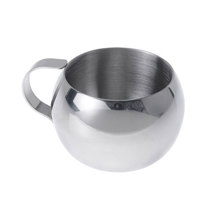 SKU: GSIECS
Classic look
Holds 1.75 fl. oz.
Single finger loop handle
Polished finish
Weight: 1.2 oz.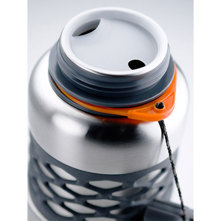 SKU: GSIDJS
Stainless Steel body
Light weight
Durable
Easy-Open Lid
Clean and Green
Starting at:
$15.95
$18.95 $3.00 (16%)
In Stock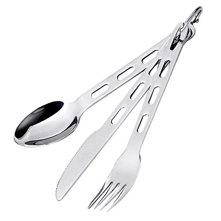 SKU: GSIS3PRC
Carabiner Clip
Compact ring cutlery set 
Glacier Stainless steel
Size: 7.25 in. x 1.38 in. x 1 in.
Weight: 3.6 oz.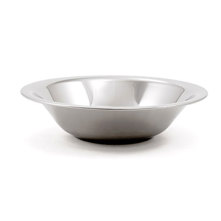 SKU: GSISB
18-8 stainless steel
Size: 7.7 in. x 7.7 in. x 1.8 in.
Lightweight design
Rugged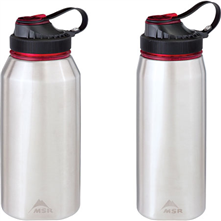 SKU: MSRABT
BPA free
18-8 stainless steel
Quiet threading collar
Easy grip Tri lobe design
Quick-Connect Adapter Lid
Starting at:
$18.95
$29.95 $11.00 (37%)
In Stock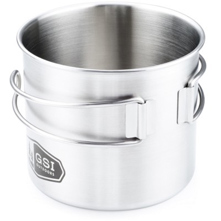 SKU: GSISBCP
Size: 4in.x 4in.x 3.5 in.
Folding bail handles 
High-grade 18/8 stainless steel
Wt: 5.0 oz
Capacity: 18 fl. oz.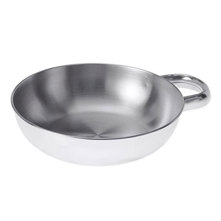 SKU: GSISBH
Size: 9.0 in.x 7.3 in.x 2.2 in.
18-8 premium stainless steel
Capacity: 5.2 oz.
Durable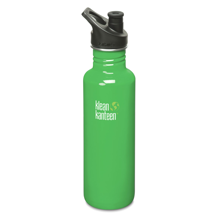 SKU: SNSKKC
Spout 
BPA-free
Stainless steel threads
Slim design
Rounded corners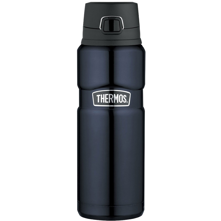 SKU: SNSTRLDB
Thermos vacuum insulation technology
Keeps things hot or cold
Unbreakable stainless-steel
Locking, leak-proof lid
Cool to the touch with hot foods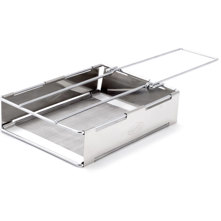 SKU: GSIST
Fine steel mesh
Designed for Gourmet backpacking
Lightweight and rugged
Folds flat for packing
Includes tote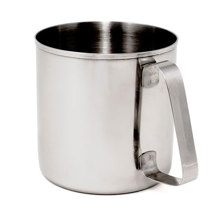 SKU: GSISC
18-8 stainless steel
Dimensions: 4.7 in. x 3.5 in. x 3.5 in.
Weight: 3.8 oz.
Capacity: 14 fl. oz.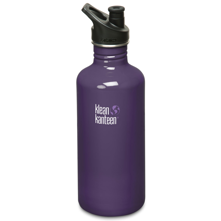 SKU: SNSKKC40
BPA-free materials
Rounded corners
Slim design
Stainless steel threads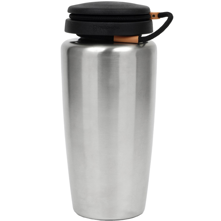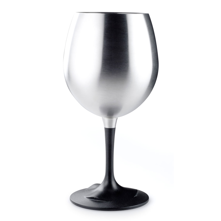 SKU: GSIGSNRWG
Stainless-steel construction
Non-slip base
Stemless design
Detachable base
Glacier stainless steel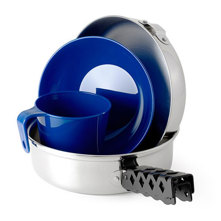 SKU: GSISMK
Lightweight, nesting design,Polypropylene Cascadian cup
Bowl packs small,Travels easily, 1 qt. Pot
Withstands any abuse, Exclusive DiamondBack Gripper
Material: Stainless Steel, 6 in. Cascadian Bowl
Dimensions: 3.625 in. x 7.75 in. x 7.75 in.,Mesh Bag