"stainless bottle" matched 68 products, "stanley bottle" did not return any results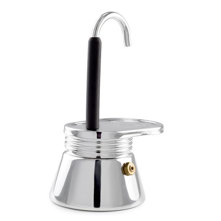 SKU: GSIE1CS
Weight: 8.2 oz.
Material: Stainless Steel
Includes instructions and recipes
Glacier Stainless construction
Brews one double shot (2.5 fl. oz.)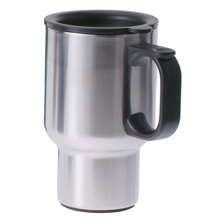 SKU: GSICM
18/8 stainless steel
European Styling
Glacier Stainless
Weight: 10 oz.
Your Price:
$8.22
$10.95 $2.73 (25%)
In Stock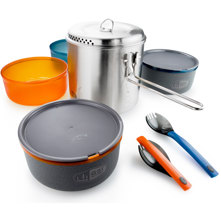 SKU: GSIGSD
Stainless steel lid with integrated strainer
1.8 L stainless steel pot
Two 20 fl. oz. insulated mugs
Folding handle
Two 20 fl. oz. bowls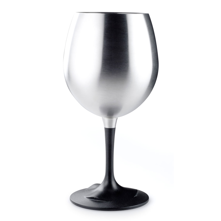 SKU: GSIGSNRWG
Stainless-steel construction
Non-slip base
Stemless design
Detachable base
Glacier stainless steel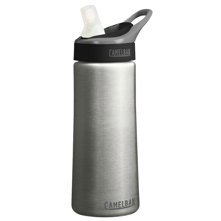 SKU: CMLGS
Plant-based filter built into the straw
Naturally 100% BPA-Free
Hydration Capacity .6 L
BPA-Free 302 Stainless Steel
BPA-Free Polypropylene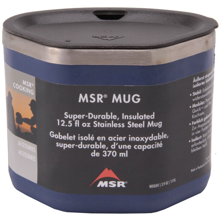 SKU: MSRSSM
Stainless steel lining
EVA foam exterior
Machine washable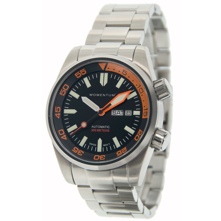 SKU: MMWI
Curved, scratch-resistant, Sapphire crystal
Two offset crowns
Bi-directional internal rotating bezel
Superluminova indexes and hands
316L stainless steel case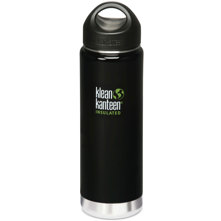 SKU: SNSKKWMI20
Double-wal construction
Material: food-grade stainless steel
2.125 in. mouth
External, stainless steel threads
Vacuum insulation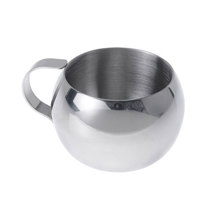 SKU: GSIECS
Classic look
Holds 1.75 fl. oz.
Single finger loop handle
Polished finish
Weight: 1.2 oz.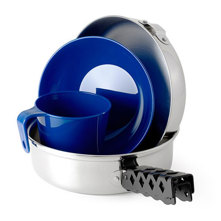 SKU: GSISMK
Lightweight, nesting design,Polypropylene Cascadian cup
Bowl packs small,Travels easily, 1 qt. Pot
Withstands any abuse, Exclusive DiamondBack Gripper
Material: Stainless Steel, 6 in. Cascadian Bowl
Dimensions: 3.625 in. x 7.75 in. x 7.75 in.,Mesh Bag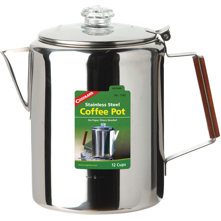 Starting at:
$29.98
$36.95 $6.97 (19%)
In Stock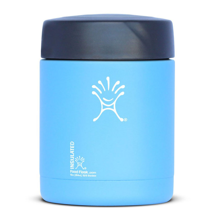 SKU: SNSHFF12
12 oz. capacity
Has a double wall vacuum insulation
Keeps hot or cold food
Keeps liquids hot or cold
BPA-Free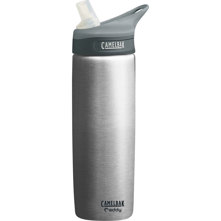 SKU: CMLES7
100% BPA-free stainless steel
Redesigned cap and bite valve
Wide-mouth opening
Integrated loop handle
Volume: 24 oz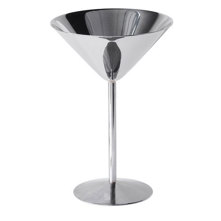 SKU: GSIMTGS
Stainless Steel body
High polished exterior
Brushed interior
Capacity: 6 fl. oz.
Cooling ability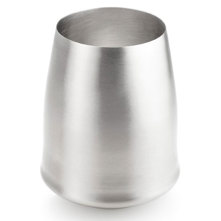 SKU: GSISWGS
Made of High-Grade stainless steel
Stemless
Kick-Stand Ring
Easy to take along anywhere