"stainless bottle" matched 68 products, "stanley bottle" did not return any results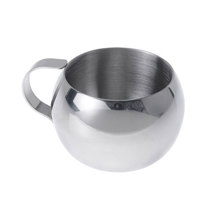 SKU: GSIECS
Classic look
Holds 1.75 fl. oz.
Single finger loop handle
Polished finish
Weight: 1.2 oz.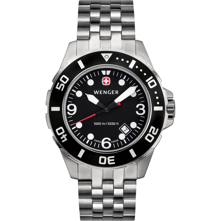 Your Price:
$399.95
$550.00 $150.05 (27%)
In Stock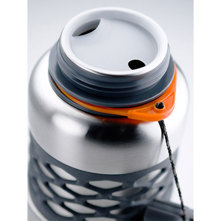 SKU: GSIDJS
Stainless Steel body
Light weight
Durable
Easy-Open Lid
Clean and Green
Starting at:
$15.95
$18.95 $3.00 (16%)
In Stock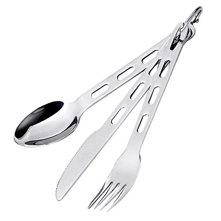 SKU: GSIS3PRC
Carabiner Clip
Compact ring cutlery set 
Glacier Stainless steel
Size: 7.25 in. x 1.38 in. x 1 in.
Weight: 3.6 oz.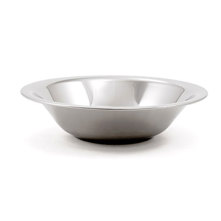 SKU: GSISB
18-8 stainless steel
Size: 7.7 in. x 7.7 in. x 1.8 in.
Lightweight design
Rugged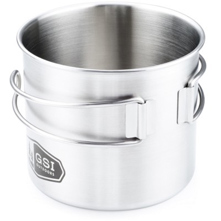 SKU: GSISBCP
Size: 4in.x 4in.x 3.5 in.
Folding bail handles 
High-grade 18/8 stainless steel
Wt: 5.0 oz
Capacity: 18 fl. oz.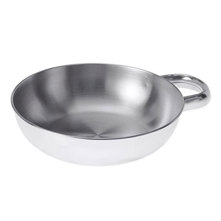 SKU: GSISBH
Size: 9.0 in.x 7.3 in.x 2.2 in.
18-8 premium stainless steel
Capacity: 5.2 oz.
Durable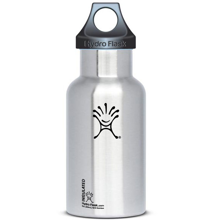 SKU: SNSHFSM12
Has a double wall vacuum Insulation
Keeps hot for up to 12 Hrs.
Keeps cold for up to 24 Hrs.
BPA-Free
18/8 Stainless Steel, Signature matte finish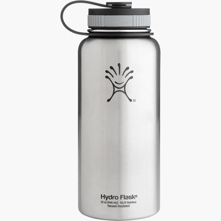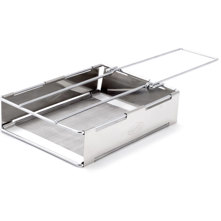 SKU: GSIST
Fine steel mesh
Designed for Gourmet backpacking
Lightweight and rugged
Folds flat for packing
Includes tote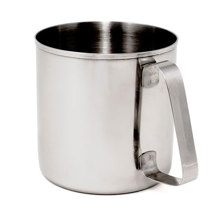 SKU: GSISC
18-8 stainless steel
Dimensions: 4.7 in. x 3.5 in. x 3.5 in.
Weight: 3.8 oz.
Capacity: 14 fl. oz.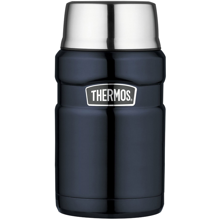 SKU: SNSTRSFJ24
Double wall vacuum insulation
Unbreakable stainless steel
Extra wide mouth
Cool to the touch
Compact serving bowl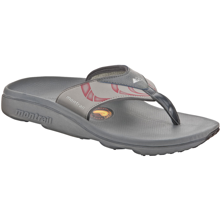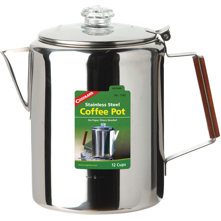 Starting at:
$29.98
$36.95 $6.97 (19%)
In Stock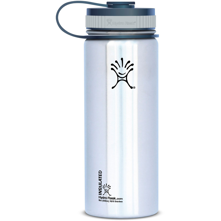 SKU: SNSHFSM18
Double wall vacuum
18 Ounce capacity
Wide mouth
12 Hour hot temperature retention
24 Hour cold temperature retention