Your search for "rope bags" matched 7 products.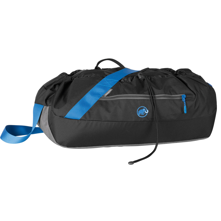 SKU: MMTTRB
Zippered Pocket
Padded Shoulder Strap
Large, Rugged Mat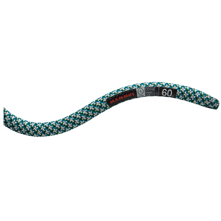 SKU: MMTEC9B
9.88 mm Diameter
Lightweight and Supple
Low Impact Force Rating
Compact Rope Bag
Shoulder Strap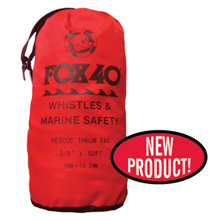 SKU: FOXRTB
50 ft. extra-fine polypropylene woven rope
900 lb. breaking strength
Adjustable strap with heavy duty J-clip
3M reflective tape
Durable waterproof drawstring nylon bag
Your Price:
$17.95
List: $19.99 $2.04 (10%)
In Stock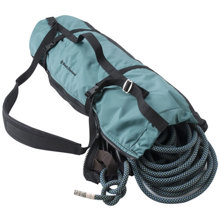 SKU: BKDSSRB
Full-zip and drawcord closure
Courier-style shoulder strap
Compression straps
Volume: 30 L, 1,831 cu. in.
Tarp dimensions: 4 ft. x 5 ft.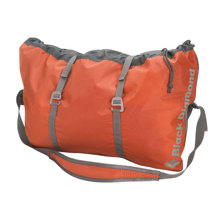 SKU: BKDPSCRB
Barrel compression straps with metal buckles
Courier-style shoulder strap
Funnel or traditional roll-loading
Packable 400d nylon construction
Drawcord closure
Your Price:
$30.95
List: $39.95 $9.00 (23%)
In Stock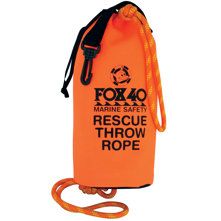 SKU: FOXRTB9
90 ft. polypropylene braided floating rope
900 lb. breaking strength
Adjustable strap with heavy duty J-clip
3M reflective tape
Durable waterproof drawstring nylon bag
Your Price:
$24.95
List: $29.99 $5.04 (17%)
Low Stock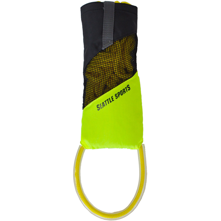 Your Price:
$26.95
List: $34.95 $8.00 (23%)
In Stock