Your search for "purifier" matched 6 products.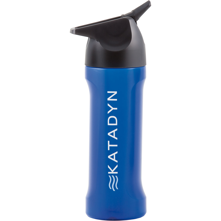 SKU: KTDMP
ViruPur Technology
Fiberglass Pre-Filter
Lightweight at 9.17 oz.
Carbon Filter
Squeeze-Operated Purifier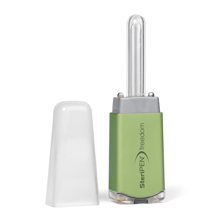 SKU: SNSSPF
Smallest, lightest rechargeable UV water purifier
Automatic
UV lamp provides 8,000 treatments
Weighs 2.6 oz (74 g.)
Micro USB port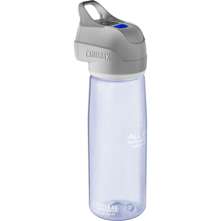 SKU: CMLACP
Portable purification system
UV technology
Impact and weather-resistant cap
LCD screen
100% BPA-Free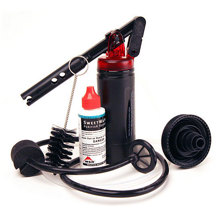 SKU: MSRSWPN
Comprehensive protection
Fresh tasting water
Iodine-free
Easy to Use
Lightweight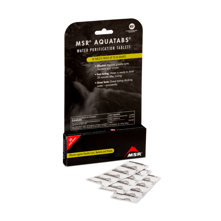 SKU: MSRAPT
US EPA approved
Fast 30-minute treatment time
Ideal for all kind of trips
Contains: 30 tablets per box
Treats up to 60 lt.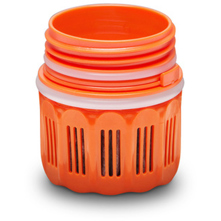 SKU: SNSGRRP
Triple ion charged mesh
Absorbs odors, flavors, chemicals, metals
Anti-microbial agent