Your search for "pots" matched 27 products.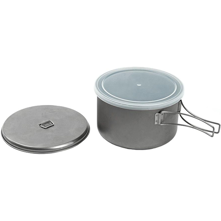 SKU: SPKTCSP
Titanium lid and polyethylene lid
No metallic taste or smell
Weight: 7.9 oz.
Adjustable handles
Mesh storage sack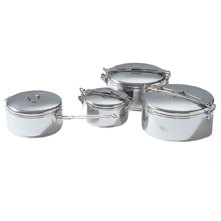 SKU: MSRSAP
Hinged, easy-lift handle
Material: stainless steel
Lightweight
Starting at:
$15.95
$24.95 $9.00 (36%)
In Stock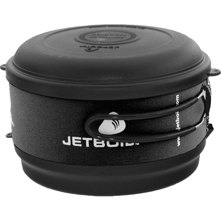 SKU: SNSJB15FCP
Lightweight
51 oz.
7.0 in. x 4.5 in.
Folding wire handles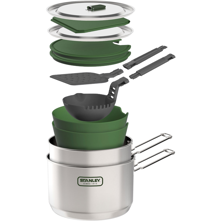 SKU: STNPP
Nesting set
Stainless steel
2.3 and 1.5 liter pots
Two 20 ounce bowls
Folding cutting board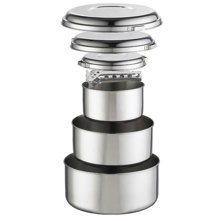 SKU: MSRA4P
Strong Stainless steel
Compact Efficient nesting
Multi-Function Lid
Weight: 3 lbs. 2 oz.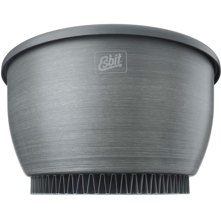 SKU: UCOES2PHE
Pot with heat exchanger
Multi-layer
Non-stick coating
Volume indicators in liter/oz.
Extremely light
Your Price:
$43.95
$59.99 $16.04 (27%)
In Stock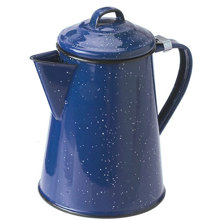 SKU: GSIECP
Enameled Steel
With Coffee Pot & Lid
Durable and stylish
For Heating Liquids
Starting at:
$11.95
$22.95 $11.00 (48%)
In Stock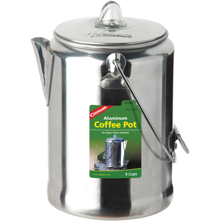 SKU: CLNACP9
Durable, rustproof aluminum
Percolator stem with basket
Dual bail handles
Easy to pour and clean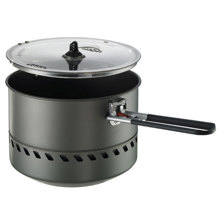 SKU: MSRR2P
Anodized aluminum pot
Heat exchanger
2.5 L capacity
Pot holds reactor stove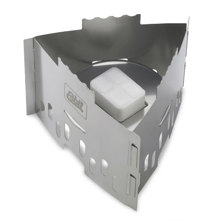 SKU: UCOESSPS
Constructed from stainless steel
Lightweight-stores flat
Included mesh bag
Tablet tray
Esbit Alcohol Burner compatible
Your Price:
$22.95
$29.99 $7.04 (23%)
In Stock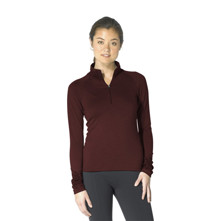 SKU: PRNTHZ
Great for climbing, travel, hiking, training
Snug to the body and form fitting
Collar and cuff art
Locking zipper at front neck
Fitted silhouette,Quick dry
Your Price:
$28.95
$60.00 $31.05 (52%)
In Stock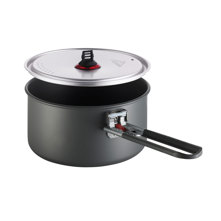 SKU: MSRQSP
Weight: 7.5 oz
Talon pot handle
Material: Hard anodized aluminum
Strainer lid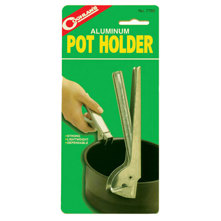 SKU: CLNAPH
Aluminum
Strong
Lightweight
Dependable
Length: 5 1/4 in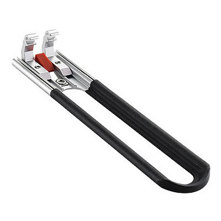 SKU: MSRTPH
Modular
Lightweight
Durable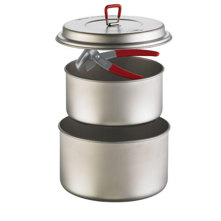 SKU: MSRT2PS
Ultra light
Compact
Multi-function
Weight 9.6 oz