Your search for "platypus reservoir" matched 9 products.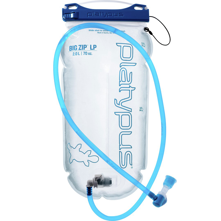 SKU: PPSBZL
Slide Lock
Slim Design
100% Free of BPA
Taste-Free
Silver Ion Microbial
Starting at:
$34.95
$36.95 $2.00 (5%)
In Stock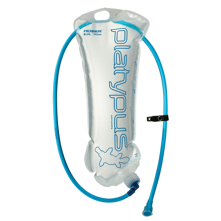 SKU: PPSHN
Slime Guard anti-microbial treatment
 Hands Free Hydration System
 Modular Design and HyperFlow Bite Valve
1 L – 34 oz. weighing 3 oz.
1.8 L – 60 oz. weighing 3.5 oz.
Starting at:
$22.95
$24.95 $2.00 (8%)
In Stock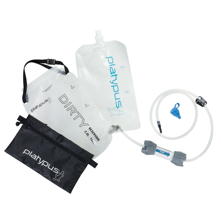 SKU: PPSGWFRK
Easy pump free filtering
 Weighs 7.2 oz.
 Backflush in four seconds
 Proprietary Platy zip
 Meets all EPA and NSF guidelines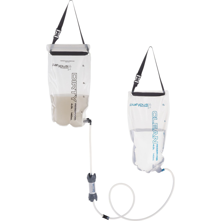 SKU: PPSGW4FRK
Effectively Removes Bacteria And Protozoa
Able To Backflush In Four Seconds
Dispensing Of Water Is Easy
Lightweight And Easy To Carry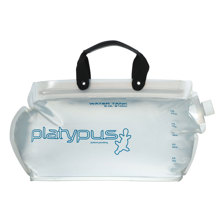 SKU: PPSWT
Big Zip wide-mouth opening
Modular design, Nylon handles, Corner spout
2L (70 oz) weighing 2 oz.
4L ( 140 oz) weighing 2.5 oz.
6L ( 210 oz) weighing 3 oz.
Starting at:
$29.95
$39.95 $10.00 (25%)
In Stock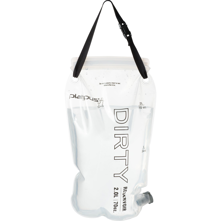 SKU: PPSGWFR2
Dual-layer laminate
 Reservoirs are interchangeable
 Weighs 5.04 oz.
 Meet the needs of any trip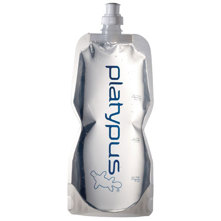 SKU: PPSBPR
Added durability
Easy to carry
Anti-microbial treatment
Lightweight
Compatible with other lids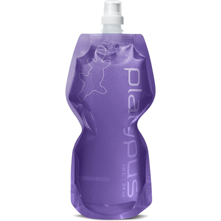 SKU: PPSBCLN
Lightweight, 80% less than others
High quality materials
100% BPA free
Taste free
Starting at:
$7.95
$12.95 $5.00 (39%)
In Stock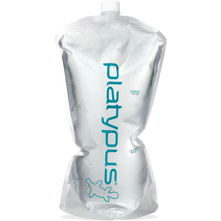 SKU: PPSBCC2
Light weighted 1.3 oz
2 lt. Capacity
High quality materials
100% BPA free
Taste free