Your search for "platypus bottle" matched 40 products.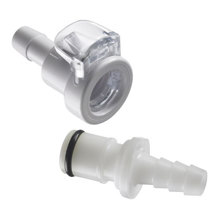 SKU: PPSQRK
Spill-proof
Auto shut off valve
Lightweight
Compatible with hydration system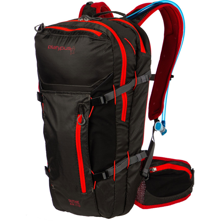 SKU: PPSDAM17N
3.0 L Big Zip Reservoir
Reservoir Suspension System
Multiple Hose Routing Options
BioCurve Back Panel with Ventilation Channel
14.0 L of Gear Storage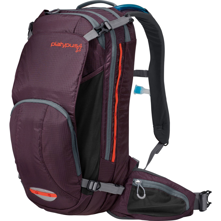 SKU: PPSSSW
2.0 L Big Zip LP Reservoir
Ventilated Suspension System
Hydration Pockets with Reservoir Suspension Hooks
Magnetic Hose Retention
Carry System for Full-Face Helmet and Pads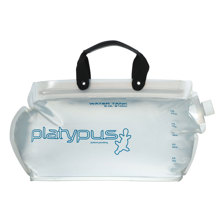 SKU: PPSWT
Big Zip wide-mouth opening
Modular design, Nylon handles, Corner spout
2L (70 oz) weighing 2 oz.
4L ( 140 oz) weighing 2.5 oz.
6L ( 210 oz) weighing 3 oz.
Starting at:
$29.95
$39.95 $10.00 (25%)
In Stock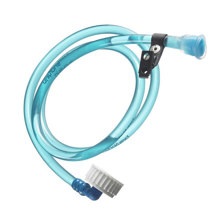 SKU: PPSDTK
Lightweight
Tube replacement
Bite Valve
Convenient clip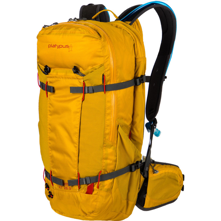 SKU: PPSSXT25N
Weatherproof Construction
Ventilation Suspension System
3.0 L Big Zip LP Reservoir
Accessible Panel  Load
Removable Frame Sheet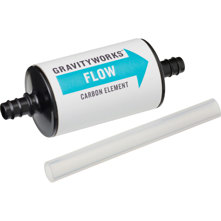 SKU: PPSGWCE
Weight: 1.16 oz
GravityWorks hollow fiber element
ABS material
Hose segments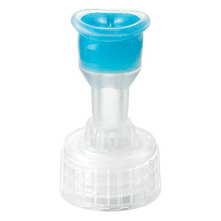 SKU: PPSHC
 Hassle Free Silicone Cap
 HyperFlow Bite Valve
 Just Bite and Drink,  Leak-Free
 Light Weight with 10.75 oz.
 Durable in Rough Use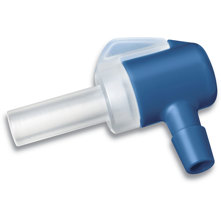 SKU: PPSESOV
Twist collar to open or close
High flow rate for fast
Convenient and unique 90° angle
Easy hands free hydration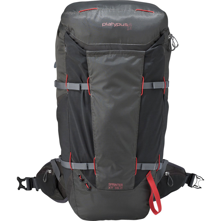 SKU: PPSSXT35N
Weatherproof Construction
3.0 L Big Zip SL Reservoir
Zippered Top-Load Design
Padded Ventilation Suspension
Aluminum Stay Frame Sheet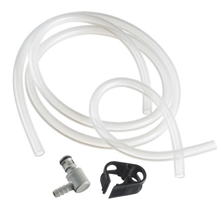 SKU: PPSGWF2HK
Weighs 10.75 oz.
Filters 4 L in 2.5 min
Proprietary Platy zip opening
Clean storage reservoir and Custom system
Meets all EPA and NSF guidelines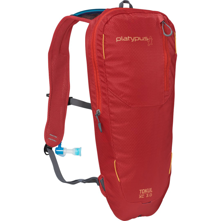 SKU: PPSTXC3N
Ventilated Suspension System
2.0 Big Zip LP Reservoir
Hydration Pocket
Helmet/Accessory Lash Points
Pump Pocket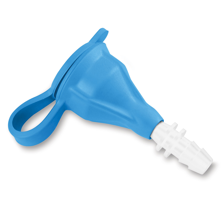 SKU: PPSGWPPA
Light and easy to use
Filter directly
Easy refilling
Weighs 0.05 lbs. with packaging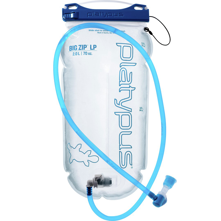 SKU: PPSBZL
Slide Lock
Slim Design
100% Free of BPA
Taste-Free
Silver Ion Microbial
Starting at:
$34.95
$36.95 $2.00 (5%)
In Stock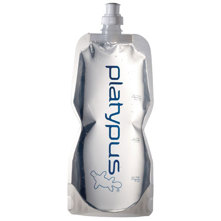 SKU: PPSBPR
Added durability
Easy to carry
Anti-microbial treatment
Lightweight
Compatible with other lids