Your search for "pen" matched 13 products.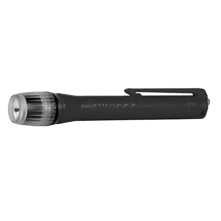 SKU: UKTE2AAA
Burn time 1.5 to 2 hours
Depth rate of 500 ft
O-ring seal
Glow-in-the-dark button tip
Pre-focused lamp
List: $20.99 $7.04 (34%)
Your Price:
$13.95
In Stock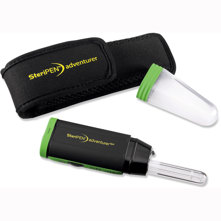 SKU: SNSSPAO
Optical eye to sense the water
LONG-LASTING UV LAMP
LED flashlight
Clear lamp cover
Two non-rechargeable CR123 batteries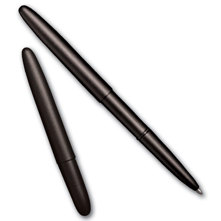 SKU: RITPBP
Bullet style design
Allows writing on wetpaper and underwater
Flat black metal barrel construction
Works in extreme temperatures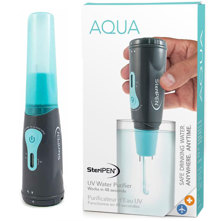 SKU: SNSSPAU
Takes 48 seconds to use
3,000 treatments
Portable, compact
LED indicator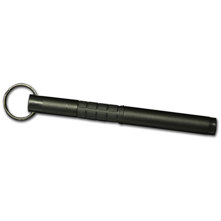 SKU: RITPTP
Compact and easy to carry design
Writes on wet paper
Works in extreme temperatures
Designed for a comfortable grip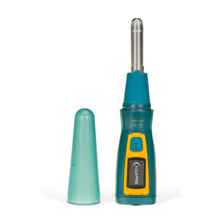 SKU: SNSSPU
Water Quality Association s Gold Seal
Rechargeable
Ultraviolet (UV-C) light rays
Weight: 5 oz.
Size: 7.3 in. x 1.6 in. x 1.3 in.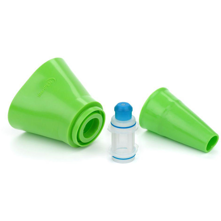 SKU: SNSSPFAF
Durable 40x40 micron screen
Filter cup
Funnel fit
Dimensions: 88 mm. x 95 mm. x 72 mm.
Narrow and wide mouth bottle compatible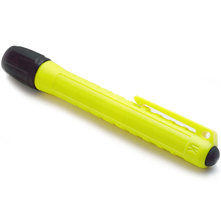 SKU: UKTP
Lamp: eLED
Power: 2 x AAA Alkaline/Lithium Batteries
Compact, Durable, Waterproof
Depth Rated: 3 ft
O-Ring sealed light head
List: $26.99 $9.04 (33%)
Your Price:
$17.95
In Stock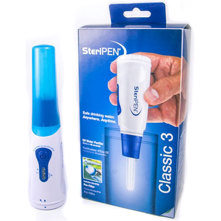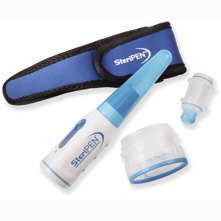 SKU: SNSSPCP
Water-purification system
Steripen Classic UV water purifier
Steripen Classic's UV lamp
4x4-micron pre-filter screen
Requires four AA lithium batteries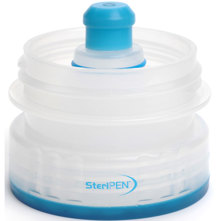 SKU: SNSSPPF
Nylon screen
Reversible
Water-tight seal
For 32 oz. bottles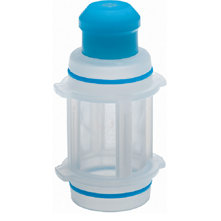 SKU: SNSSPRS
Nylon mesh filter
Replacement
Use with SteriPEN filters