Your search for "napier" matched 15 products.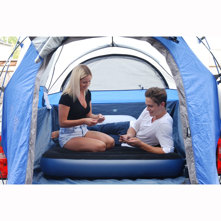 SKU: SPZAM
Generous 75 in. X 47 in. X 5 in. Mattress
Inflates anytime
Custom size air mattress
Fits in between the wheel wells
Built-in hand pump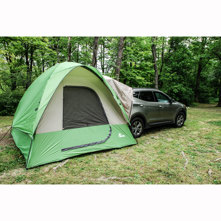 SKU: SPZBST
Universal vehicle sleeve
Fits all SUV's & minivans
Roomy 9 ft. X 9 ft. Tent
Sleeps 4-6 people
Added space of your vehicle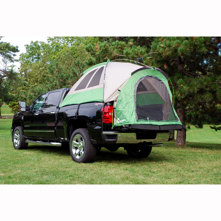 SKU: SPZBT
Sleeps comfortable off the ground
Sewn in floor exclusive to Napier
Four Large windows 1 door
Shock-corded fiberglass poles
Full rain fly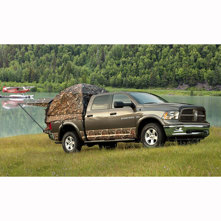 SKU: SPZCTT57
Mossy Oak Break-Up
Infinity camouflage pattern
Comes with a floor
Large interior area
Over 5.6 ft. of headroom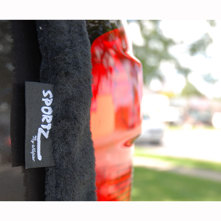 SKU: SPZSP
Protects vehicles exterior from tent straps
Strap protectors slide over existing tent's straps
Includes 6 strap protectors
Ideal for Truck Tents
Weight: 0.7 lbs.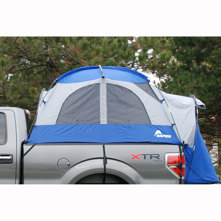 SKU: SPZT3DQ
Patented sewn in floor
Over 5.5 ft. of headroom
Color coded pole and sleeve system
2 large no-see-um mesh windows
Ceiling vents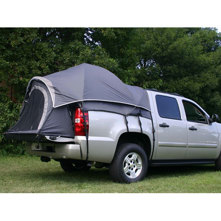 SKU: SPZTAT
Patented sewn in floor
Two large windows
No-see-um mesh
Color coded pole and sleeve system
Two small plastic bed windows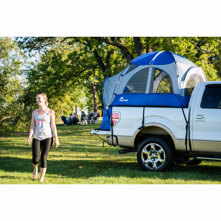 SKU: SPZTCR
Patented sewn in floor
2 side vents
2 large windows
Middle divider
4 ft. x 4ft. Awning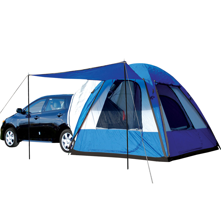 SKU: SPZTDTG
Patented vehicle sleeve
Shock-corded poles
Tape seamed rain fly with awning 
2 large entrance doors
3 large windows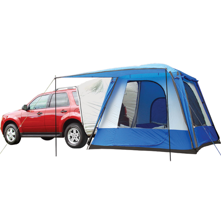 SKU: SPZTS82
Universal vehicle sleeve
Roomy 9 ft. x 9 ft. tents
Sleeps: 4 to 5 people
Headroom, 7 ft. in the center
6 ft. At the corners
SKU: SPZTFC
Patented sewn in floor
2 side vents
2 large windows
Middle divider
4 ft. x 4 ft. Awning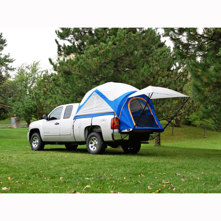 SKU: SPZTMR
Patented sewn in floor
2 side vents
2 large windows
Middle divider
4 ft. x 4 ft. Awning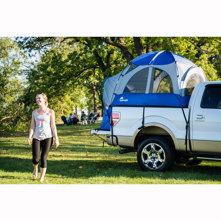 SKU: SPZTFR
Patented sewn in floor
2 side vents
2 large windows
Middle divider
4 ft. x 4 ft. Awning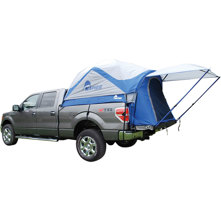 SKU: SPZTFL
Patented sewn in floor
2 side vents
2 large windows
Middle divider
4 ft. x 4 ft. Awning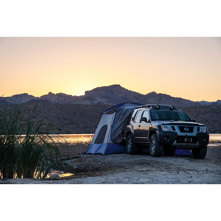 SKU: SPZTS84
Universal vehicle sleeve
Roomy 10 ft. x 10 ft. tent
Sleeps: 5 to 6 people
Headroom, 7 ft. in the center
6 ft. At the corners