Your search for "mosquito net" matched 8 products.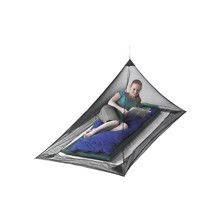 SKU: STSMPNSS
Black mesh netting
500 holes/sq. in. hexagonal mesh
Material: Multifilament polyester
Packaged in a stuff sack
Height adjustable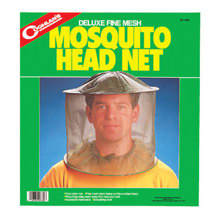 SKU: CLNMHN
Cool cotton top
Fine mesh nylon
Wide rings
Adjustable headband with a drawstring neck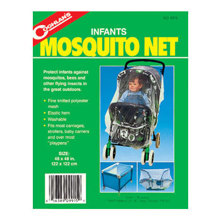 SKU: CLNIMN
Fine knitted polyester mesh
Elastic hem
Size: 48 x 48 in.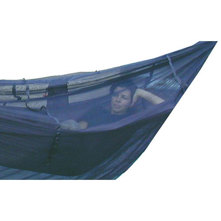 SKU: EXPSHMN
Polyester
Integrated pocket
Interior accessory loops
Exterior loops to attach guylines
Dimensions: 11 in. x 6.5 in.
Top Rated Gear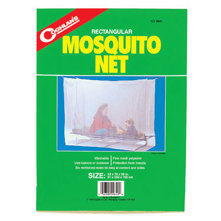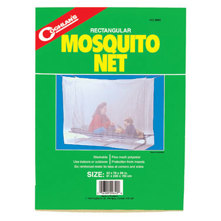 SKU: CLNMND
Rectangular shape
180 Fine mesh polyester
Six reinforced tie tabs
Washable material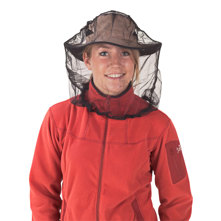 SKU: STSMHN
Black mesh netting
500 holes/sq. in. hexagonal mesh
Material: Multi filament polyester
Stuff sack
Elasticized draw cord closure
Top Seller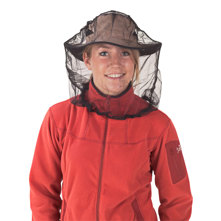 SKU: STSMHNIS
Black mesh netting
500 holes/sq. in. hexagonal mesh
Material: Multi filament polyester
Stuff sack
Elastic draw cord closure