Your search for "montrail shoes" matched 14 products.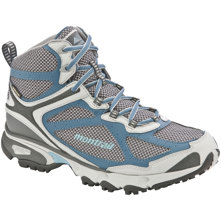 SKU: MTRSTMGW
Wider forefoot
Medial: 68 Asker C / 58 Asker C
Weight: 13.5 oz.
Gryptonite outsole
GORE-TEX lined
Your Price:
$66.95
$140.00 $73.05 (52%)
In Stock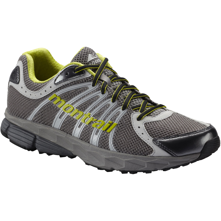 SKU: MTRFBM
Compression-molded FluidFoam
20mm heel, 10mm forefoot
Outsole: Gryptonite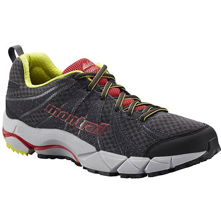 SKU: MTRFF2W
18mm heel, 10mm fore
Molded foam midsole
Carbon rubber heel
Rubber midfoot, forefoot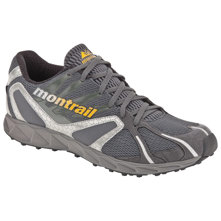 SKU: MTRRRM
Lightweight multi-directional traction
Horizontal and vertical flex grooves
Ride Height: 0.7 in. heel
Low profile midsole
TPU shank and Trail Shield
Your Price:
$54.95
$115.00 $60.05 (52%)
In Stock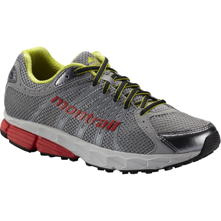 SKU: MTRFBW
Rubber outsole
20 mm heel, 10 mm fore
Compression molded midsole
Midfoot support frame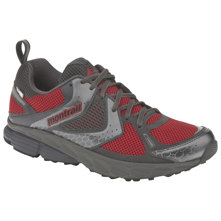 SKU: MTRFHOM
Variable fit system
Gryptonite outsole
Deflecting lugs and tetrahedral lug
Compression molded EVA midsole
Lateral crash zone
Your Price:
$67.95
$140.00 $72.05 (51%)
In Stock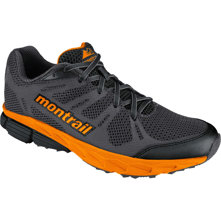 SKU: MTRBHM
Variable fit system
Lateral crash zone
Overlays
Gryptonite outsole
Weight: 9.07 oz.
Your Price:
$59.95
$120.00 $60.05 (50%)
In Stock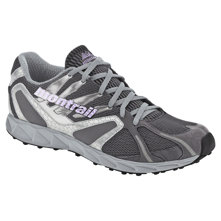 SKU: MTRRRW
Durometer: 55 Asker C
"Micro" three-point lug design
Horizontal and vertical flex grooves
Low profile midsole
External TPU shank and Trail shield
Your Price:
$54.99
$115.00 $60.01 (52%)
In Stock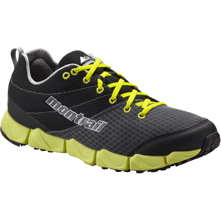 SKU: MTRF2M
Compression-molded FluidFoam
15mm heel, 11mm forefoot
Outsole: Gryptonite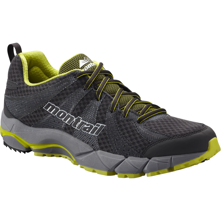 SKU: MTRFF2M
18 mm heel, 10 mm fore
Molded foam midsole
Carbon rubber heel
Rubber midfoot, forefoot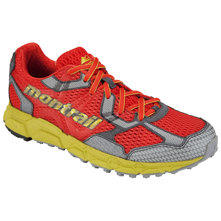 SKU: MTRBW
Durometer: 55 Asker C
Gryptonite outsole
Forefoot-only Trail Shield
Midfoot support frame
Compression molded EVA midsole
Your Price:
$52.95
$110.00 $57.05 (52%)
In Stock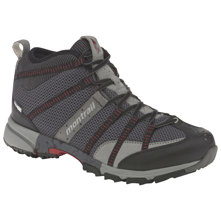 SKU: MTRMMMOM
Synthetic and Mesh upper
Webbing and strap closure
Articulated mid-height neoprene collar
Hydrophobic Mesh with OUTDRY
20 mm. heel, 10 mm. forefoot
Your Price:
$68.95
$140.00 $71.05 (51%)
In Stock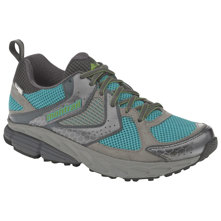 SKU: MTRFHOW
Variable fit system
Gryptonite outsole
Deflecting lugs and tetrahedral lug
Compression molded EVA midsole
Lateral crash zone
Your Price:
$66.95
$140.00 $73.05 (52%)
In Stock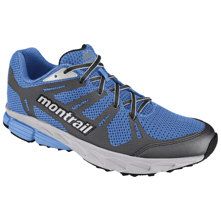 SKU: MTRBHW
Variable fit system
Lateral crash zone
Overlays
Gryptonite outsole
Ride Height: 20 mm., heel: 10 mm. forefoot
Your Price:
$57.95
$120.00 $62.05 (52%)
In Stock