Your search for "liner" matched 52 products.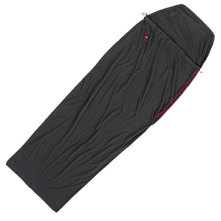 SKU: NFCBLR
Third-length zipper
Pillow pocket in hood
Ultralight trims with mini drawcord
#3 YKK zipper
Mummy shape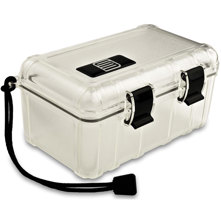 SKU: S3T25
High impact resistant ABS plastic
Polycarbonate
Stainless steel hinge pins
Foam lines interior and silicone cord
Rated to 100 ft. underwater
Your Price:
$12.95
$15.95 $3.00 (19%)
In Stock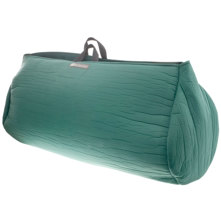 SKU: WTSCPL
Impact Protection
200-Denier Nylon
Velcro Receivable Fleece
Zippered Top
Side-Release Squeeze Style Buckles
Your Price:
$43.20
$48.00 $4.80 (10%)
In Stock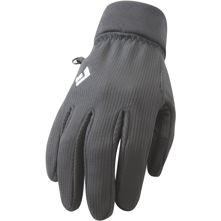 SKU: BKDGDL
Weight: 0.2 lb.
Gore Windstopper Edge shell
Goat skin leather palm patch
YKK digital thumb and finger tips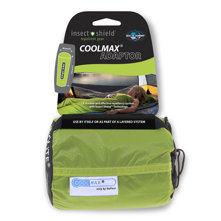 SKU: STSACISL
Treated with Insect Shield
Adapts to varied temperatures
Odorless
Weight: 9.5 oz.
Machine Washable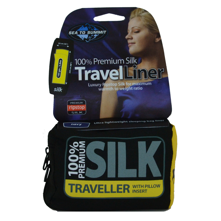 SKU: STSPSTL
Adds 10 degrees of warmth
Built-in pillow case
Material: 10-Momme ripstop silk
Machine washable
Stuff sack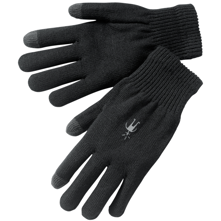 SKU: SMTLG
Knit in Taiwan
95% Merino Wool, 5% Elastane
Bulk free fit
Touchscreen technology
Your Price:
$15.95
$24.00 $8.05 (34%)
In Stock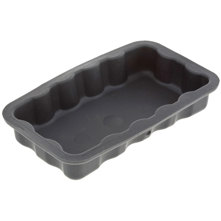 SKU: PL1016
Fits PL1015 Micro Case
Easy to Install
Durable Rubber
Weight: 0.15 lbs.
Your Price:
$2.95
$3.04 $0.09 (3%)
In Stock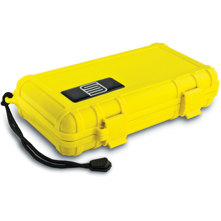 SKU: S3T30
High impact resistant ABS plastic
Indestructible polycarbonate
Stainless steel hinge pins
Foam lines interior and silicone cord
Rated to 100 ft. underwater
Your Price:
$13.95
$17.95 $4.00 (22%)
In Stock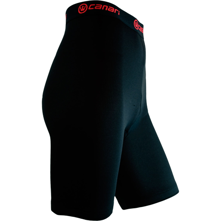 SKU: CNRGLSM
Polyester
4 panel under garment design
Comfort fit
Lightweight
1.5-inch signature waistband
Your Price:
$24.95
$30.00 $5.05 (17%)
In Stock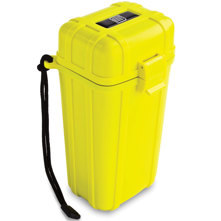 SKU: S3T45
High impact resistant ABS plastic
Polycarbonate
Stainless steel hinge pins
Foam interior and a silicone cord
Rated 100 feet underwater
Your Price:
$13.95
$17.95 $4.00 (22%)
In Stock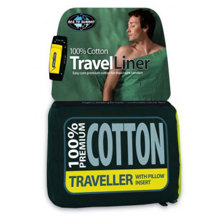 SKU: STSPCTL
Machine washable
Color-fast and pre-shrunk
Hygenic bedding
Stuff sack
Double folded seams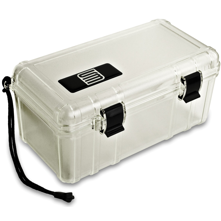 SKU: S3T35
High impact resistant ABS plastic
Polycarbonate construction
Stainless steel hinge pins
Foam lines interior and silicone cord
Rated to 100 ft. underwater
Your Price:
$17.95
$23.95 $6.00 (25%)
In Stock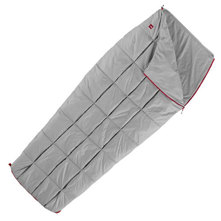 SKU: NFCBMLL
Stuffsack inverts
Travel-friendly packed size
Ultralight trims including mini drawcord
#5 YKK zip
Hang loops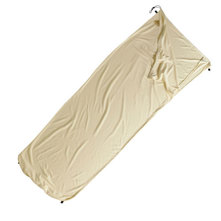 SKU: KLTWSBL
Temperature range: 5-10 F
Material: moisture management polyester
Color: ocean
Attach to liner loops in mummy bags
May be used alone
Your Price:
$19.95
$24.95 $5.00 (20%)
In Stock