Your search for "leki pole" matched 29 products.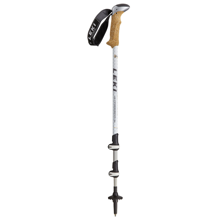 SKU: LKICRASN
AERGON Thermo Grip
SpeedLock system
Performance Basket
Carbide Tip
Ultra Sonic Finish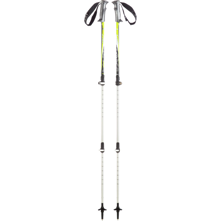 SKU: LKIN
Aluminum shaft
Speed Lock adjustment system
Aergon grips with security straps
Carbon diamond tips with Carbide flextips Rotterdam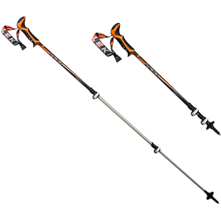 SKU: LKIC
Aluminum construction
Speed Lock system 
Aergon grip technology 
Round top 
Padded strap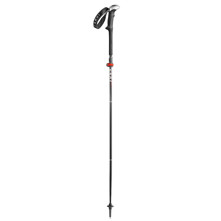 SKU: LKIMS
AERGON Thermo extended foam grip
Carbide Tip
Lightweight aluminum shafts
Weight: 17.6 oz.
Length: 110 ft.
Starting at:
$89.95
$159.00 $69.05 (43%)
In Stock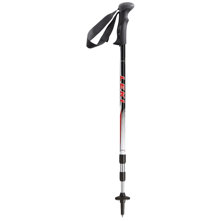 SKU: LKITRN
Roundtop soft grip
Super lock system
Performance basket
Carbide tip
Ultra sonic finish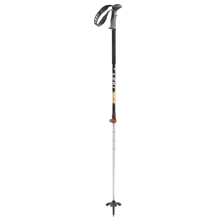 SKU: LKIHR
SpeedLock Internal Locking Feature
Rubberized Aergon Anatomical grips
Sturdy Carbide Flextips
Lightweight, Durable Aluminum Construction
Ultra Sonic Finish
Your Price:
$74.95
$139.95 $65.00 (46%)
In Stock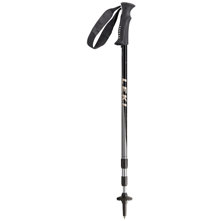 SKU: LKIV
PAS soft grip
Classic expander lock system
Carbide tip
Ultra sonic finish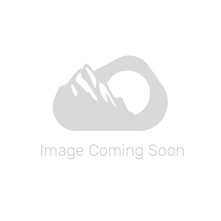 SKU: LKICASLA
Aergon compact grip
Air textured strap
Speed, super lock system
Soft antishock system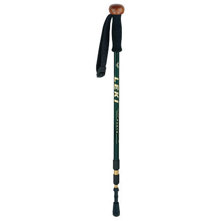 SKU: LKISS
30.5 in. to 57 in. Adjustable length
Rosewood knob with foam grip
Carbide flextip (with removable rubber tip)
Interchangeable basket system
SAS anti-shock system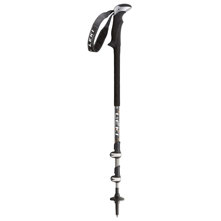 SKU: LKITAXSN
AERGON Thermo XL Grip
Speedlock
Performance basket
Carbide tip
Ultra sonic finish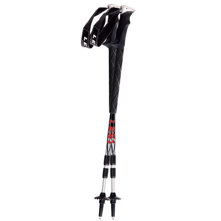 SKU: LKITX
Three-section aluminum shaft
Soft anti-shock lite system
Aergon thermo long grip
Performance basket
Anodized finish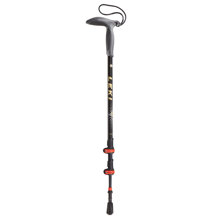 SKU: LKIWSL
AergoMED Grip
SpeedLock locking system
Performance basket
Universal carbide tip
Ultra sonic finish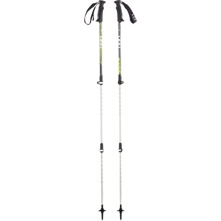 SKU: LKIQ
Aluminum shaft
Carbide tip
Speedlock locking mechanism
Adjustable safety release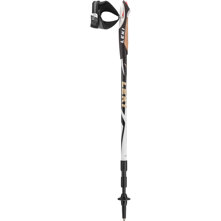 SKU: LKITC
100% High Modulus Carbon shaft
Shark grip
Interchangeable basket system
Carbide Flextip
Rubber fitness traction tip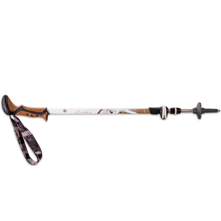 SKU: LKILLA
Thin Aluminum shafts
Aergon Cor-Tec compact grips
SpeedLock System
Soft antishock system Lite
Carbide tip