Your search for "led light" matched 15 products.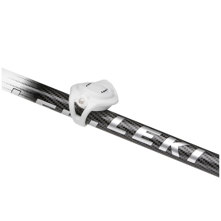 SKU: LKISLL
Attach to walking, trekking and nordic poles
Silicon case and strap
2 coin cell batteries
Weight: 0.2 lb
Your Price:
$10.95
$12.95 $2.00 (15%)
In Stock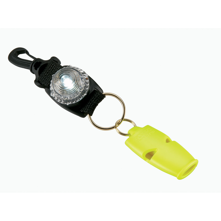 SKU: FOXGLM
Versatile, lightweight and impact-resistant
110 dB, sound rating
Light visible up to 3 miles
250 hrs. in flashing mode
Submerged up to 330 ft.
Starting at:
$12.95
$17.99 $5.04 (28%)
In Stock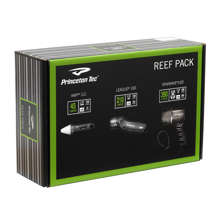 SKU: PTCPR
High performance LED lighting
Lightweight
10,000 LED life
Waterproof
2-modes of illumination
Starting at:
$109.95
$149.99 $40.04 (27%)
In Stock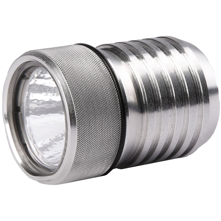 SKU: UKTAVLH
3 different beam angle
High intensity natural light
Lightweight
Starting at:
$69.95
$101.99 $32.04 (31%)
In Stock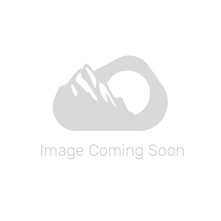 SKU: UKTAVLHU395
UV Beam
Compatible With Other Aqualite Models
Works in All Water Types
No Filter Required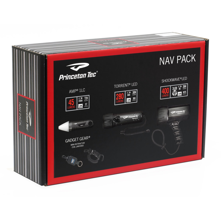 SKU: PTCNP
Waterproof
400 lumens of pure brute power
2-modes of illumination
Burn time, Calibrated
Starting at:
$159.95
$199.99 $40.04 (20%)
In Stock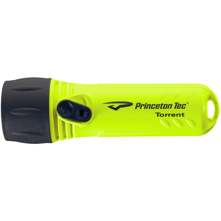 SKU: PTCTL
Power: 280 Lumen
Lamp: 1 Maxbright LED
Burn Time: 30 hrs.
Batteries: 8 AA Alkaline (Included)
Weight: 13.5 oz. With Batteries
Starting at:
$59.95
$74.99 $15.04 (20%)
In Stock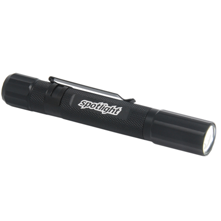 SKU: SNSSPS1L
80 Lumens brightness
Unbreakable super-bright LED bulb
Patented reflector lens system technology
3-step Power control (high/low/safety strobe)
Dual heat-sink DHSTM cooling system
Your Price:
$24.95
$29.95 $5.00 (17%)
In Stock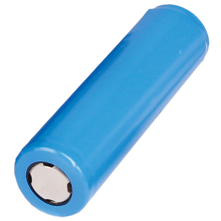 SKU: UKTAVLB
Single Cell
Lithium-Io
Rechargeable
Full Power 1.3 hours
1/2-Power 2.3 hours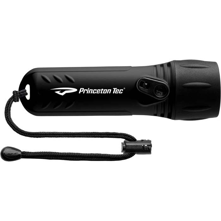 SKU: PTCTLN
3-Watts Max Bright LED ,Lumens: 126
30 Hour Burn Time ,8 AA Batteries (included)
LED Life: 10,000 hrs. ,Depth Rated: 330 ft.
Wrist Lanyard , Weight: 12.87 oz. with Batteries
Regulated LED/ Constant Brightness
Starting at:
$46.95
$59.99 $13.04 (22%)
In Stock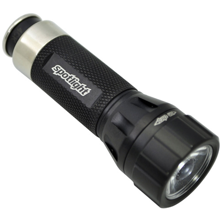 SKU: SNSSPRSL
96 Lumens brightness
Lifetime Cree LED light
Rechargeable Li-ion battery
12V Car cigarette lighter plug
Aircraft-grade aluminum
Starting at:
$39.99
$49.95 $9.96 (20%)
In Stock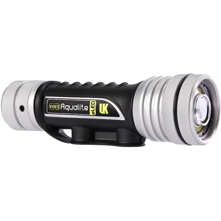 SKU: UKTAV
Robust design
Double O-rings
Anodized hydralum power head
ABS, anti-corrosion body
Stainless steel thread attachments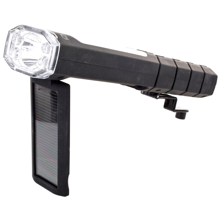 SKU: GLZ90103
Powerful LED Flashlight
Recharge from 12V, dynamo crank
Recharge from solar or wall plug
Features LED technology in both options
Charge using the flip-out solar panel
Your Price:
$19.99
$34.95 $14.96 (43%)
In Stock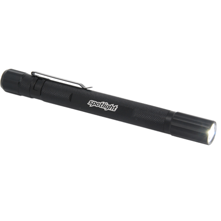 SKU: SNSSPS2L
110 Lumens brightness
75-meter Beam distance
Super bright LED bulb
Patented reflector lens technology
3-step power control
Your Price:
$29.95
$34.95 $5.00 (14%)
In Stock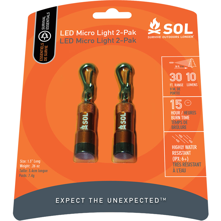 Your Price:
$11.99
$15.00 $3.01 (20%)
Low Stock