Your search for "headlamp red" matched 14 products.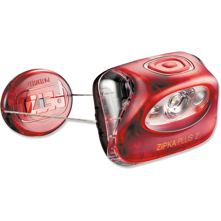 SKU: PZLZP2
Single compartment design
ZIP retractable cord 
LEDs in red and white 
Output of main LED: 70 lumens
Weight with packaging: 0.2 lbs.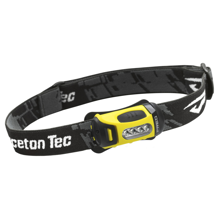 SKU: PTCFR
45 lumens power
145 hours burn time
3 AAA batteries
Red LED lighting
Lightweight , Durable
Your Price:
$24.95
$29.99 $5.04 (17%)
In Stock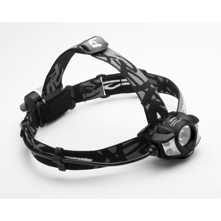 SKU: PTCAXPN
200 Lumens 
Waterproof to 1 meter
1 Maxbright LED and 4 Ultrabright LEDs
Five output modes 
Two CR123 Lithium batteries included
Your Price:
$64.95
$79.95 $15.00 (19%)
In Stock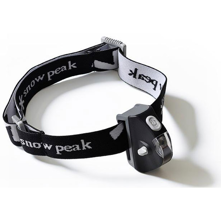 SKU: SPKMH
Powerful LED Headlamp
Adjustable Light Angle
Low Battery Indicator
Runs for up to 80 Hours
Powered by 2 AAA Batteries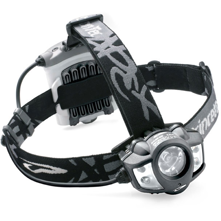 SKU: PTCAPX
Power: 275 lumens  
Waterproof level: 2
One Maxbright and four Ultrabright LEDs
Burn time: 150 hours
Weight with packaging: 0.85 lbs.
Your Price:
$72.95
$89.99 $17.04 (19%)
In Stock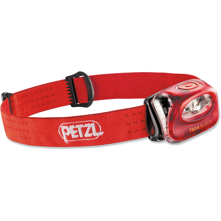 SKU: PZLTP2
Push-button switch
Battery charge indicator light
Electronic push-button switch
Light beam can be aimed
ADAPT system is quick to mount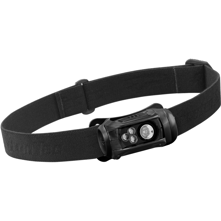 SKU: PTCRPN
Lumens: 125
Burn time: 40 hours
One Maxbright and three Ultrabright LEDs 
CR 123 Lithium battery
Push-button switch
Your Price:
$49.95
$59.99 $10.04 (17%)
In Stock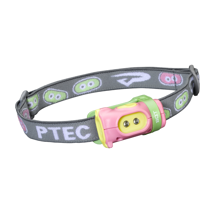 SKU: PTCBHL
15 Lumen power
9 hours burn time
2 AAA Alkaline batteries
Small and simple 
Two ultrabright LED's
Your Price:
$11.95
$15.99 $4.04 (25%)
In Stock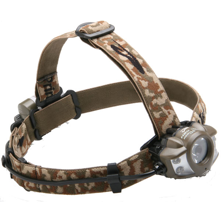 SKU: PTCAPXP
9.8 oz. weight
Batteries included
116 m. max distance
275 Lumens
Your Price:
$79.95
$94.99 $15.04 (16%)
In Stock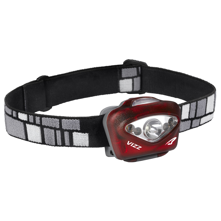 SKU: PTCVN
160 Lumens
Various lamp modes
160 hour max burn time
Weight: 92 g. (with batteries)
Your Price:
$42.95
$49.99 $7.04 (14%)
In Stock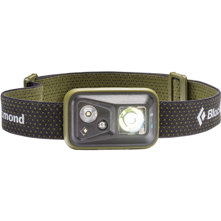 SKU: BKDS
Fast transitioning between modes
Red night vision mode
Three level power meter
Five settings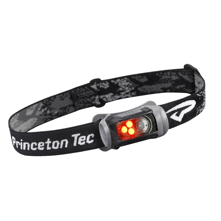 SKU: PTCRP
Power: 70 Lumens
Lamp: 1 Maxbright LED
3 Ultrabright LEDs
Burn Time: 40 Hours
Batteries: CR123
Your Price:
$49.95
$59.99 $10.04 (17%)
In Stock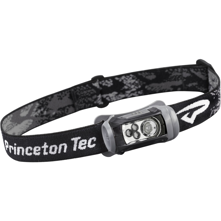 Your Price:
$34.95
$39.99 $5.04 (13%)
In Stock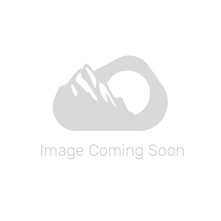 Your Price:
$19.95
$22.99 $3.04 (13%)
New Item