Your search for "gci" matched 13 products.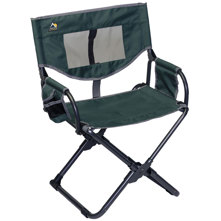 SKU: GCIXL
Folds down to size of a laptop
Patented Xpress Telescoping Technology
Beverage, media, and storage pocket
Easy to open, close, carry, store
Powder-coated steel frame
Starting at:
$39.95
$50.00 $10.05 (20%)
In Stock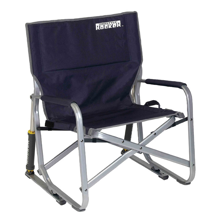 SKU: GCIFR
Innovative design for easy rocking
Padded armrests
Folds compact
Powder-coated steel frame
Supports 250 lbs.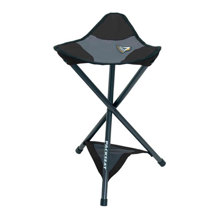 SKU: GCIP
Durable and padded
Detachable shoulder strap
Conveniently fits two panels securely
Heavy-duty carry handles
Dimensions 18.5 x 21 x 3 inches
Starting at:
$19.99
$25.00 $5.01 (20%)
In Stock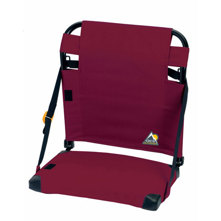 SKU: GCIBB
Patented BackComfort Technology
Patented Auto-Fold Technology shoulder strap
Single buckle bench attachment
Powder-coated steel
Supports 250 lbs.
Starting at:
$19.95
$25.00 $5.05 (20%)
In Stock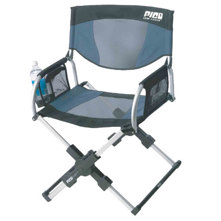 SKU: GCIPTA
Folds down to size of a laptop
Patented PICO Telescoping System
Carry/storage bag
Doubles as Chair Back Storage Caddy
Powder-coated aluminum and steel frame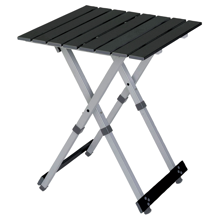 SKU: GCICCT
Aluminum Tabletop Material
Compact Design
Heat-Dissipating Aluminum
Aluminum Frame
Starting at:
$35.00
$39.00 $4.00 (10%)
In Stock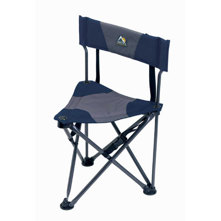 SKU: GCIQES
JetStreamTM LTS Suspension
Waistbelt size adjustment options
Large capacity front pocket
EVA harnesses
Dual hydration ports and sleeve
Starting at:
$24.95
$30.00 $5.05 (17%)
In Stock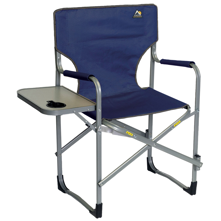 SKU: GCISFDC
EAZY-FOLD Technology
Scratch-Free Nylon Coated Feet
Powder-Coated Steel
Nylon-Mesh And Polyester Fabric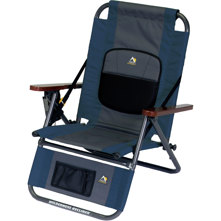 SKU: GCIWR
Patented BackComfort Technology
Patented Auto-Fold Shoulder Strap Technology
Backpack carry straps
Cushioned lumbar support
Powder-coated aluminium and polyester fabric
Starting at:
$54.99
$65.00 $10.01 (15%)
In Stock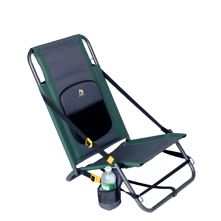 SKU: GCIE
Patented Hillside Adjustment system
Patented BackComfort Technology
Patented Auto-Fold Shoulder Strap Technology
Cushioned lumbar support
Powder-coated steel
Starting at:
$34.95
$45.00 $10.05 (22%)
In Stock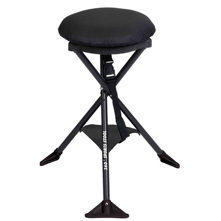 SKU: GCI360SSBK
Padded seat swivels 360°
Shock-Cord Construction
Anti-Splay Reinforcement Panel
Your Price:
$24.95
$40.00 $15.05 (38%)
In Stock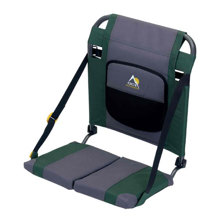 SKU: GCISB
Patented BackComfort Technology
Patented single buckle Auto-Fold Technology
Portage Lock shoulder strap
Lumbar cushion
Dual buckle bench attachment
Starting at:
$34.99
$40.00 $5.01 (13%)
In Stock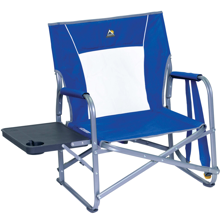 SKU: GCISFECRL
Nylon Mesh And Polyester Fabric
Built-In Beverage Holder
Patent-Pending Design
EAZY-FOLD Technology
Backrest