Your search for "fuel bottle" matched 28 products.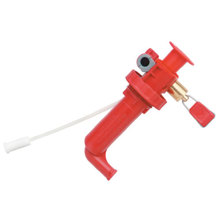 SKU: MSRDFP
Easier field maintenance
Lightweight
Reliable
Redesigned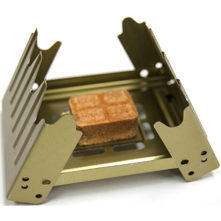 SKU: LFLCK
Weight with packaging: 0.4 lbs.
Solid fuel cubes
Quick-light feature
Burn time: approximately 15 minutes
No smoke emission or sparks
Your Price:
$7.95
$9.99 $2.04 (20%)
In Stock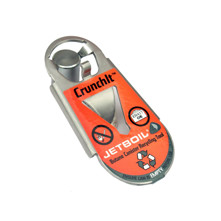 SKU: SNSJBCFCT
Lightweight
Stainless steel construction
Jet orifice wrench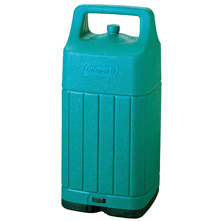 SKU: CMNLFLCC
Material is molded polyethylene
Adapts to some lantern models
Storage room in base of carry case
Your Price:
$14.95
$16.95 $2.00 (12%)
In Stock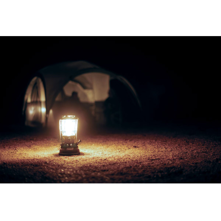 SKU: CMNNDF
Battery start ignition
Clipping tube mantle
Metal guard protects globe
Coleman fuel or unleaded gas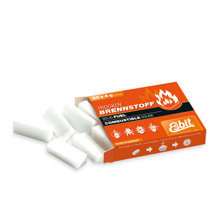 SKU: UCOESSFC20
Content: 20 fuel cubes
Lightweight and compact
Approximately 5 minutes burn time per cube
Can be extinguished and relit, reusable
Ignites with match or lighter
Your Price:
$3.95
$4.99 $1.04 (21%)
In Stock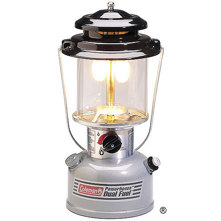 SKU: CMNPHDFL
Dual fuel lantern
2 mantle lighting
Holds 2 pints
Liquid Fuel or unleaded gasoline
Burn time 7 hrs. (high), 14 hrs. (low)
Your Price:
$83.95
$99.99 $16.04 (16%)
In Stock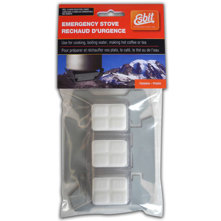 SKU: UCOESES
Folds into cooking position
Flat again for several uses
Galvanized steel construction
Lightweight and pliable
Durable
Your Price:
$3.95
$5.99 $2.04 (34%)
In Stock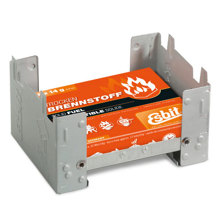 SKU: UCOESPS
Foldable
Small compact size
Durable galvanized steel construction
Six Esbit 14 g. Solid fuel tablets
Your Price:
$8.95
$11.99 $3.04 (25%)
In Stock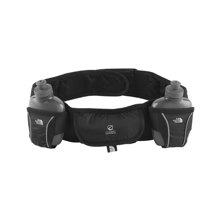 SKU: NFCPFTB
Padded electronic pocket
Reflective hits
Two fuel tools
E-VAP foam covered
Size: small/medium; medium/large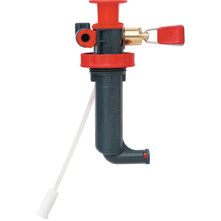 SKU: MSRSFP
Self-purging pump
Material: glass-reinforced polymer
Includes replacement windscreen
Weight: 2.3 oz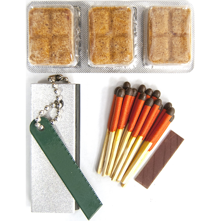 SKU: LFLFSK
Lifeline Survival matches
Magnesium flint
Solid fuel cubes
Weight with packaging: 0.25 lbs.
Your Price:
$11.49
$14.99 $3.50 (23%)
In Stock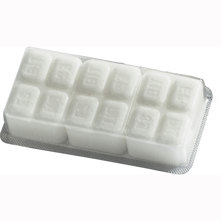 SKU: UCOESSFC12
Virtually smokeless
Residue-free solid fuel tablets
Includes 12 tablets
Individually packed
Waterproof packaging
Your Price:
$5.95
$7.99 $2.04 (26%)
In Stock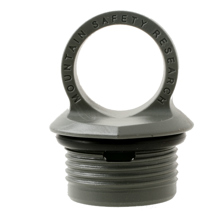 SKU: MSRFBCE
Durable
Compatible with all MSR bottles
Easy to use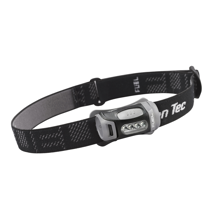 SKU: PTCF4
Lightweight 
146 hours of burn time
Asymmetrical single arm
Push button switch 
Easy access battery
Your Price:
$21.95
$29.99 $8.04 (27%)
In Stock