Your search for "footprints" matched 142 products.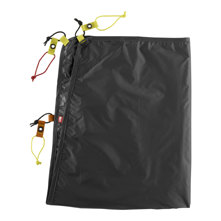 SKU: NFCFPAB
Extends tent life
Nylon coated material
Durable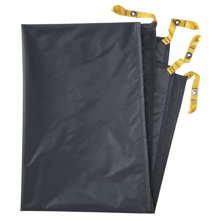 SKU: NFCFPMF2
Lightweight nylon ripstop
Crossing ridge pole
Dry entrance
Hubbed poleset
Color-coded webbing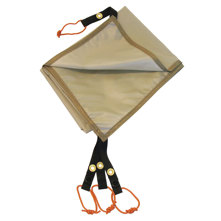 SKU: MHWFPH4
Waterproof footprints, 
Reinforced stretch less seams
Made with bathtub floor design
Great accessory for pole
Custom ground cloths,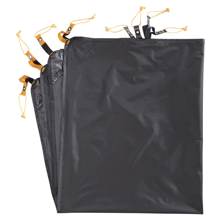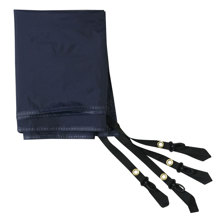 SKU: KLTTTR4FP
Weight: 12 oz
Attachment: Grommet
Floor Material: 68D Polyester
DWR: 1800 mm
Fits under tent
Your Price:
$30.95
$44.95 $14.00 (31%)
In Stock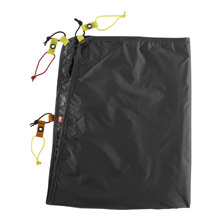 SKU: NFCFPP2
Lightweight
Nyon fabric
Protective
Easy storage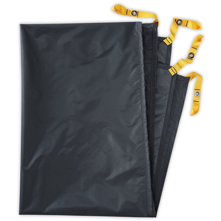 SKU: NFCFPK4
Protects Tent Floors
Helps Prevent Water from Pooling
Easily Attached using Webbing Stake-Outs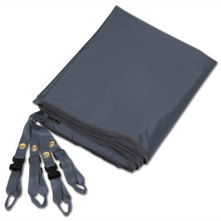 SKU: MRMFPAS3
Outdoor Usage
Protect the tent floor from abrasion
Keeps tent bottom dry and clean
Prolongs tent lifetime
Your Price:
$19.95
$80.00 $60.05 (75%)
In Stock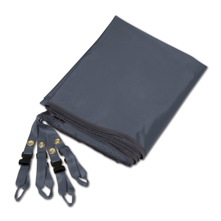 SKU: MRMFPEC2
Sizing specific to the tent
Webbing stake-outs at tent corners
Outdoor Usage
Your Price:
$42.95
$55.00 $12.05 (22%)
In Stock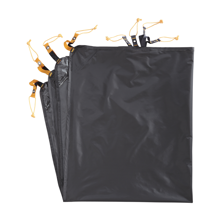 SKU: NFCFPP3
Durable
Adds life to your tent
70D 190T nylon coated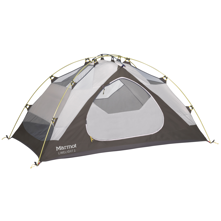 SKU: MRMTL2N
Gear loft and footprint
DAC press-fit poles
Full-coverage fly
Bare bones setup
Catenary cut floor
Your Price:
$159.95
$219.00 $59.05 (27%)
In Stock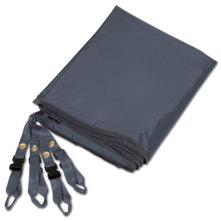 SKU: MRMFPT2N
Compatibility with Marmot Twilight 2 P tent
Weight with packaging: 0.7 lbs.
Footprint flooring
Compatibility with Bare Bones setup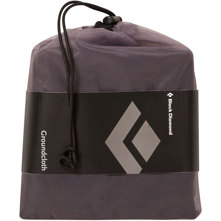 SKU: BKDFPA
Increase tent floor thickness
Long-lasting
Clips under the tent poles
Weight: 11.3 oz.
Your Price:
$39.95
$49.95 $10.00 (20%)
In Stock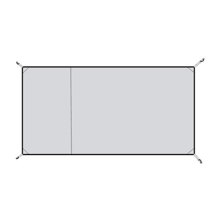 SKU: ERKFPPPA
Placed beneath the tent
Protects the tents floor
Keeps the bottom clean
Extra layer of protection
Heavy-duty 6 mm. polyethylene
Your Price:
$22.95
$35.99 $13.04 (36%)
In Stock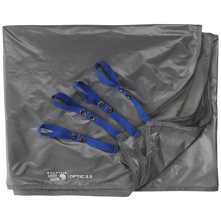 SKU: MHWFPO3
Protects the Bottom of your Tent
Prolongs the Life of your Tent
Lightweight, but durable Nylon
Doubles as an over the Top Shelter