Your search for "footprint" matched 142 products.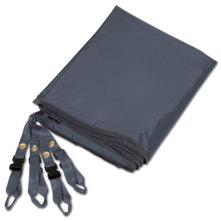 SKU: MRMFPT2N
Compatibility with Marmot Twilight 2 P tent
Weight with packaging: 0.7 lbs.
Footprint flooring
Compatibility with Bare Bones setup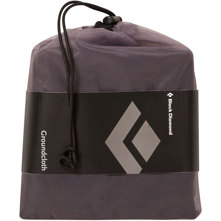 SKU: BKDFPA
Increase tent floor thickness
Long-lasting
Clips under the tent poles
Weight: 11.3 oz.
Your Price:
$39.95
$49.95 $10.00 (20%)
In Stock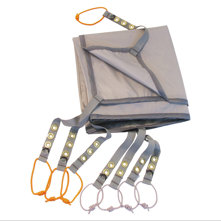 SKU: MHWFPE3
Waterproof footprint
Grommet tabs attach to tent pole
Easy to pack, Durable
Nylon material, Weighs 11 oz.
82 in. x 48 in. dimension
Your Price:
$49.95
$70.00 $20.05 (29%)
In Stock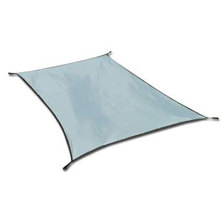 SKU: MRMFPT3
Lightweight
Nylon
Sized smaller than tent floor
Webbing stake-outs at tent corners
93 in. x 74 in.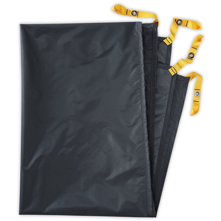 SKU: NFCFPK4
Protects Tent Floors
Helps Prevent Water from Pooling
Easily Attached using Webbing Stake-Outs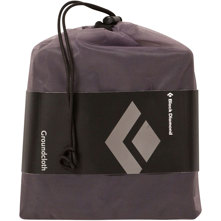 SKU: BKDFPBS
Nylon with polyurethane coating
Protects floor of bomb shelter tent
Protects from icy rocks, pine cones
Camping on snow or wet ground
Increases the life of a tent
Your Price:
$49.95
$59.95 $10.00 (17%)
In Stock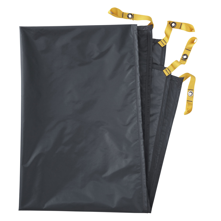 SKU: NFCFPMF1
Lightweight nylon ripstop
1500 mm. PU coating
Ideal for tent protection
Your Price:
$34.95
$50.00 $15.05 (30%)
In Stock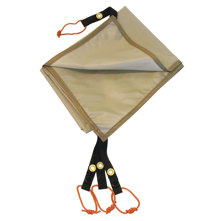 SKU: MHWFPSU2
Waterproof footprint
Sizing specific tent
Custom ground cloths
85 in. x 35 in. dimensions
Durable, Compact, Lightweight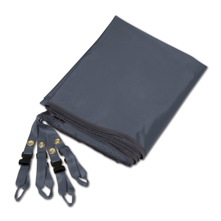 SKU: MRMFPEC2
Sizing specific to the tent
Webbing stake-outs at tent corners
Outdoor Usage
Your Price:
$42.95
$55.00 $12.05 (22%)
In Stock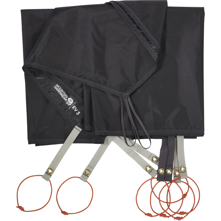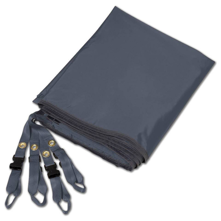 SKU: MRMFPTL2
Material: nylon 
Weight with packaging: 0.55 lbs
Compatibility with Marmot Traillight 2P tent
Your Price:
$31.95
$45.00 $13.05 (29%)
In Stock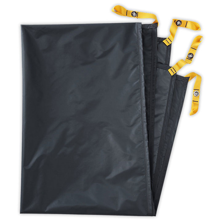 SKU: NFCFPK6
Helps Prevent Water from Pooling
Protects Tent Floors
Easily Attached using Webbing Stake-Outs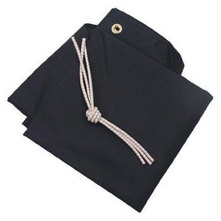 SKU: BKDFPE
Compatible with Black Diamond Eldorado & Lighthouse
Average Ground Cloth Weight: 10.6 oz / 300 g
Rubber-like made
Grommets used for attachment
Water-resistant
Your Price:
$38.95
$49.95 $11.00 (22%)
In Stock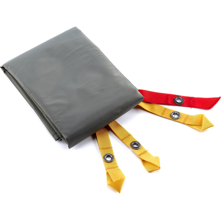 SKU: NFCFPS1
Custom Fit Design
Webbing Stake-outs At Tent Corners
Effective Protection Against Rough Surfaces
DWR Coated Nylon