Your search for "footprint" matched 142 products.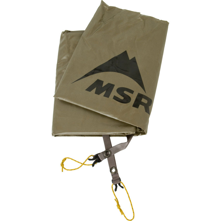 SKU: MSRFPCR3
For MSR Carbon Reflex 3 tent
68D Polyester taffeta 2000 mm.
Polyurethane and DWR materials
Light-weight shelter
Weight:  11 oz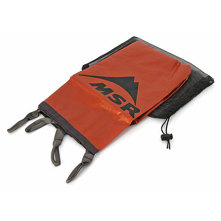 SKU: MSRFPDT
For the MSR Dragontail Tent
68D polyester taffeta
DWR coating
Lightweight MicroMesh storage bag
Weight:  13 oz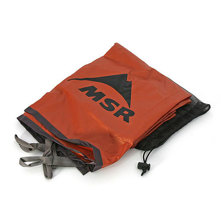 SKU: MSRFPFN
For MSR Fury Tent
68D x 190T polyester taffeta
DWR coating
Converts into a tarp-style shelter
Lightweight MicroMesh storage bag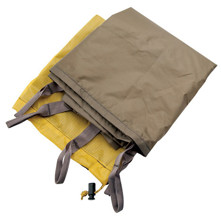 SKU: MSRFPFS
For the MSR Fast Stash Tent
68D polyester taffeta with DWR coating
Converts into an ultra-light shelter
Weight: 10 oz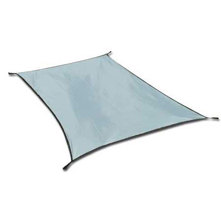 SKU: SDSFPC2
Adds extra protection  
Longer life span
Grommet Attachment
Lightweight
70D Nylon, 1800 mm. material
Your Price:
$33.95
$49.95 $16.00 (32%)
In Stock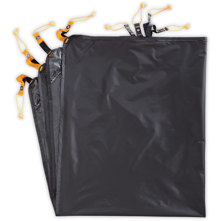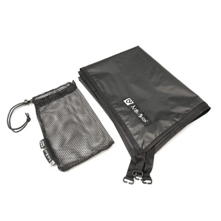 SKU: NMOFPL3
70D Abrasion resistant nylon fabric tarp
Perfectly sized for Losi 3P tent
Add Longevity to your tent
Easy to clean.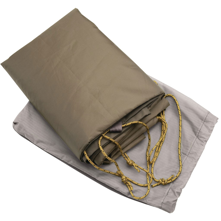 SKU: MSRFPHNX
Webbed Stake-Outs
Lightweight
Polyester Taffeta Material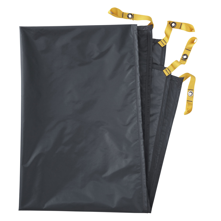 SKU: NFCFPMF1
Lightweight nylon ripstop
1500 mm. PU coating
Ideal for tent protection
Your Price:
$34.95
$50.00 $15.05 (30%)
In Stock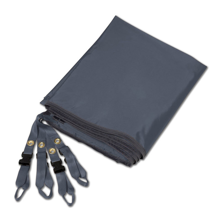 SKU: MRMFPEC3
Sizing specific to the tent
Webbing stake-outs at tent corners
Outdoor Usage
Your Price:
$50.95
$65.00 $14.05 (22%)
In Stock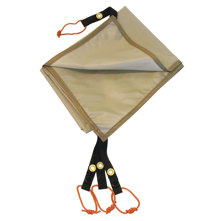 SKU: MHWFPSU2
Waterproof footprint
Sizing specific tent
Custom ground cloths
85 in. x 35 in. dimensions
Durable, Compact, Lightweight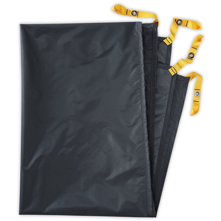 SKU: NFCFPK4
Protects Tent Floors
Helps Prevent Water from Pooling
Easily Attached using Webbing Stake-Outs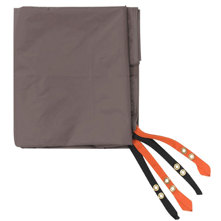 SKU: KLTTA4FP
Fits underneath the Acadia 4 tent
Attachment: grommet
DWR: 1800 mm
Your Price:
$27.95
$39.95 $12.00 (30%)
In Stock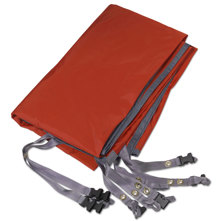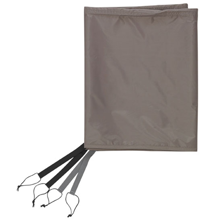 SKU: KLTTCM4FP
Waterproof PU Coated Nylon Taffeta
Fits perfectly with Kelty Como 4
Lightweight
Your Price:
$38.95
$49.95 $11.00 (22%)
In Stock