Your search for "flashlight" matched 50 products.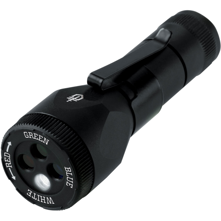 SKU: GRBRLF
Blue, Red, Green and Clear options
Low watt LED with proprietary D.I.A.L. technology
Anodized aircraft aluminum housing
Clip allows for hands-free use
Diode Illumination Adjustable Lens
Your Price:
$22.95
$37.80 $14.85 (39%)
In Stock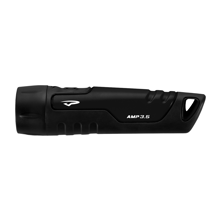 SKU: PTCA35
Max bright LED 
Switch to low mode
Up to 50 hrs. of burn time 
Power 100 Lumens
Lamp 1 Max bright LED
Your Price:
$27.95
$29.99 $2.04 (7%)
In Stock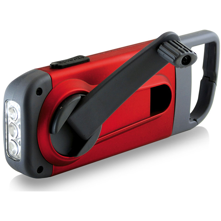 SKU: ETNCRFC
Powerful LED flashlight
Crank powered
USB cell phone charger
Hands free carabiner clip
Your Price:
$14.95
$16.95 $2.00 (12%)
In Stock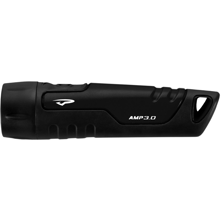 SKU: PTCA3N
50 lumens
4 ultra bright LEDs
Power and versatility
Your Price:
$19.95
$24.99 $5.04 (20%)
In Stock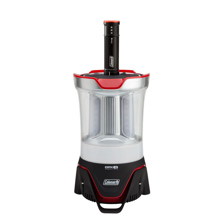 SKU: CMNC6DEFL
CPX 6 compatible
Rechargeable cartridge
4 D cell batteries
4 light modes
Water resistant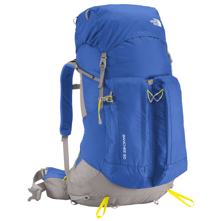 SKU: NFCPB50
OPTIFIT Technology
Dynamic Frame System
OPTIFIT Harness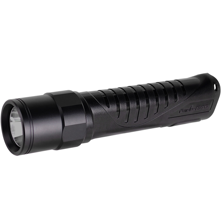 SKU: FNXE40
High-efficiency circuit design
Intelligent memory circuit
Patented technology for battery holder
Waterproof to IPX-8 standards
Durable aircraft-grade aluminum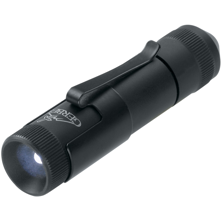 SKU: GRBIUT
Powerful LED light
Durable and reliable performance
Water-proof to 3 meters
Burns up to 60 hours with AA batteries
Anodized aluminum housing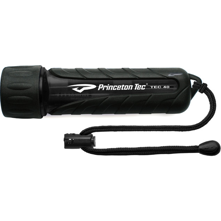 SKU: PTCT4
28 Lumens of Brightness
Lamp: Halogen Bulb ,Burn Time: 5 hrs.
Power: 4 x AA Alkaline Batteries (included)
Twist-Activated Switch ,Compact Design
Highest Power-to-Weight Ratio
Your Price:
$12.95
$22.99 $10.04 (44%)
In Stock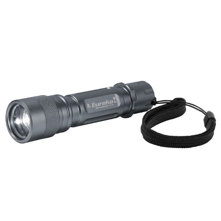 SKU: ERKNG210
Powerful LED beam
Water-resistant
Long lasting, durable and reliable
Highly efficient
Aluminum housing anodized
Your Price:
$37.95
$49.99 $12.04 (24%)
In Stock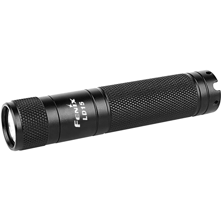 SKU: FNXLD15
Peak Beam Intensity: 596 candelas
Impact resistance: 1.5 meters
Waterproof to IPX-8 standard
Premium Type III hard-anodized anti-abrasive finish
Toughened double ultra-clear glass lens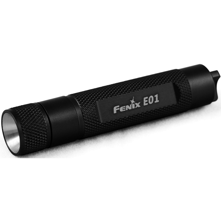 SKU: FNXECF
Nichia white GS LED
Constant brightness: 10 Lumens
21-hour working time
Aircraft-grade aluminum
Durable Type III hard anodized finish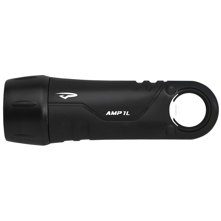 SKU: PTCA1C
Tiny 1 AMP LED Flashlight
45-Lumen LED, 50 Hour Burn Time
Lightweight at 2 oz
Large Carabiner Loop Attachment Point
Depth Rating: 330 ft.
Your Price:
$11.95
$17.99 $6.04 (34%)
In Stock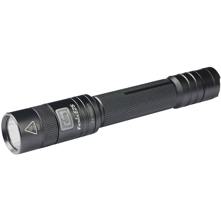 SKU: FNXE25
Cree XP-E LED
Digitally regulated output 
Reverse polarity protection
Aircraft-grade aluminum construction
Type-III hard-anodized finish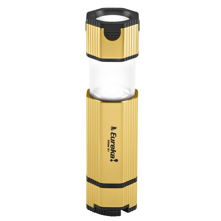 SKU: ERKG51
Telescopic expanding housing
Collimator creates focused beam
Lever-style on/off switch
Polymer C-hook in base
Carry strap and carabiner-style clip
Your Price:
$23.95
$29.99 $6.04 (20%)
In Stock