Your search for "fire" matched 83 products.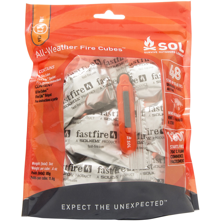 Your Price:
$7.99
$10.00 $2.01 (20%)
In Stock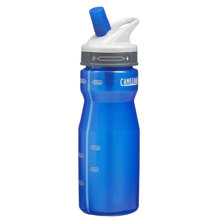 SKU: CMLPB
100% BPA-free
Big bite valve
Positive shut-off
Squeezable sides
Clear strip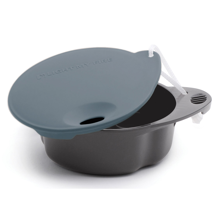 SKU: UCOSFC
Contains 300 ml.
Measuring lines, Hole for cord
Environmentally friendly PP plastic
Micro-wave safe, Floats
Size: 4.5 x 5.75 x 2 in., Weight: 2.4 oz.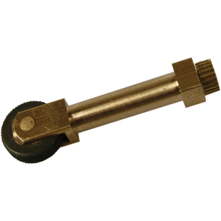 SKU: ULTMS
Reliably Creates a Spark
Crafted From Durable Brass
Made For Extended Usage
Includes Three Replacement Flints
Operate with One Hand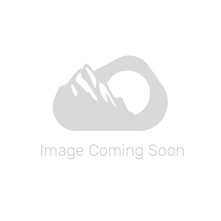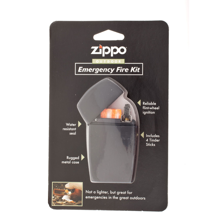 SKU: ZPOEBM
All-metal case
Water resistant O-ring seal
4 water-resistant waxed tinder sticks
Reliable flint wheel ignition
Your Price:
$8.99
$14.95 $5.96 (40%)
In Stock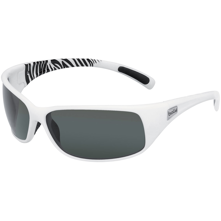 SKU: BOLRC
Thermogrip Technology
Lightweight, Durable, and Flexible Frames
Durable Polycarbonate Lenses
Comfortable, Hydrophilic Nose Pads
Temple Tips
Starting at:
$54.95
$84.95 $30.00 (35%)
In Stock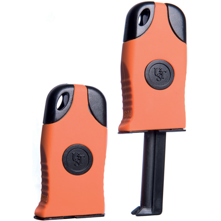 SKU: ULTSFS
Ignites fires in most adverse environments
Grip is rubberized
One-Handed operation
Weighs less than an ounce
Made of Silicone material
Your Price:
$7.95
$14.95 $7.00 (47%)
In Stock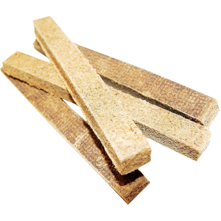 SKU: ULTFSS
Non-toxic and Odorless
Quick to Use
Lightweight weighing only 4.8 oz. per pack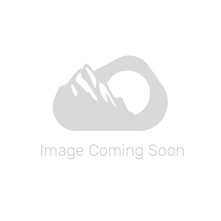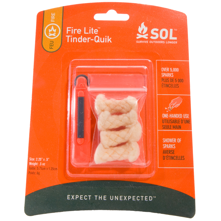 SKU: ADKSFLK
Creates over 5,000 sparks
4 Tinder Quick Dry Fuel Impregnated Tinder Wicks
Operable in one hand
Resealable Dry Flex Bag
Weight: 6 oz.
Your Price:
$7.99
$10.00 $2.01 (20%)
In Stock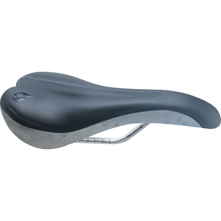 SKU: BKBFT
Perimeter comfort chassis
Seamless cover
Built-in flex points
Comfort groove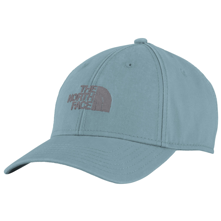 SKU: NFC68CH
Adjustable Back Strap
Vintage Washed
Embroidered Logo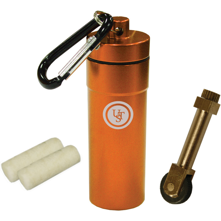 SKU: ULTSFSK
Complete Kit
Includes Case
Features Carabiner For Keychain Attachment
Micro SparkWheel
Two LightMe Tinders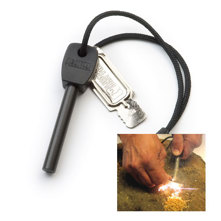 SKU: UCOSFSA
Army model 12,000 strikes
Works when wet 
No "dangerous goods" shipping restrictions
Approved by ISIA
Produces a 3000°C spark