Your search for "fire" matched 80 products.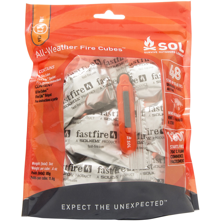 Your Price:
$7.99
$10.00 $2.01 (20%)
In Stock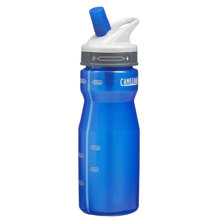 SKU: CMLPB
100% BPA-free
Big bite valve
Positive shut-off
Squeezable sides
Clear strip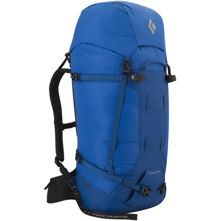 Your Price:
$129.95
$189.95 $60.00 (32%)
In Stock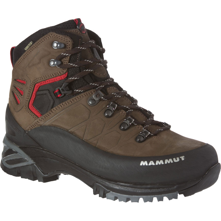 SKU: MMTPCGM
Base Fit
Motion Control and Rolling Concept
Memo Foam and Nubuk Leather
FeetMap  
Board lasted and PD Cage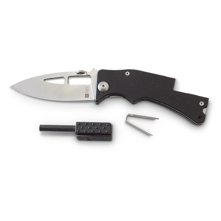 SKU: UCODJEK
Durable G-10 handle
Length Closed: 4 inches
Blade material: 7Cr17MoWV Stainless
Enables easy one-handed opening and closing
Cut-outs in blade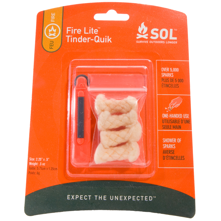 SKU: ADKSFLK
Creates over 5,000 sparks
4 Tinder Quick Dry Fuel Impregnated Tinder Wicks
Operable in one hand
Resealable Dry Flex Bag
Weight: 6 oz.
Your Price:
$7.99
$10.00 $2.01 (20%)
In Stock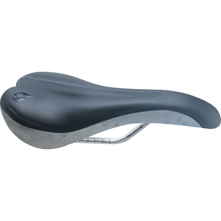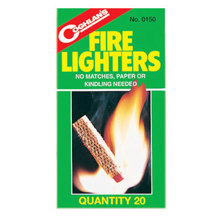 SKU: CLNFL
7 minutes burning time
Odorless material
20 sticks
Striker band on box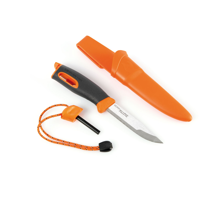 SKU: UCOLMFSK
Narrow beam 
Lumens: 116
Four X C-cell alkaline batteries
Burn time: 10 hours
Hand-operated rotary switch
Your Price:
$26.95
$27.95 $1.00 (4%)
In Stock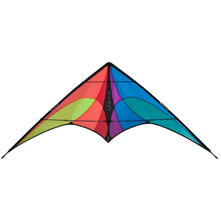 SKU: PSMJK
Quick, stable, easy to control
Kevlar-reinforced nose
Light pull
Ripstop nylon sail
Hybrid carbon/fiberglass frame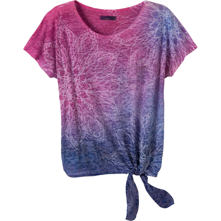 SKU: PRNFT
Burnout jersey knit construction
61% Recycled Polyester, 39% Organic Cotton
Elasticized Side Tie Waistband
Dropped shoulder sleeve
Allover Floral Print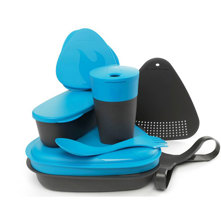 SKU: UCOMK
Dishwasher safe
Environmentally friendly PP plastic
Micro-wave safe, Durable and reusable
Compatible with Leave No Trace ethics
Size: 8.5 in. X 7.5 in. X 2.5 in.
Your Price:
$20.95
$27.99 $7.04 (25%)
In Stock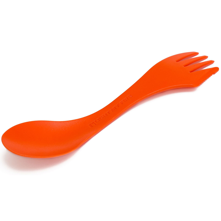 SKU: UCOLMFSL
Heat resistant Polycarbonate material
Won't scratch non-stick cookware
Machine washable 
Compatible with Leave No Trace ethics
Large size is 8 in. long
Starting at:
$2.99
$3.75 $0.76 (20%)
In Stock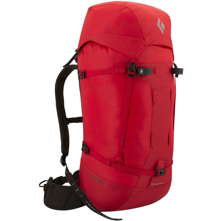 Your Price:
$109.95
$159.95 $50.00 (31%)
In Stock