Your search for "fire" matched 81 products.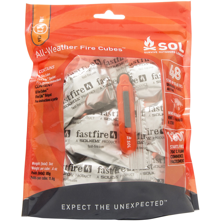 Your Price:
$7.99
$10.00 $2.01 (20%)
In Stock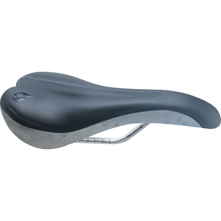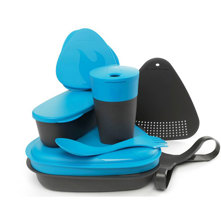 SKU: UCOMK
Dishwasher safe
Environmentally friendly PP plastic
Micro-wave safe, Durable and reusable
Compatible with Leave No Trace ethics
Size: 8.5 in. X 7.5 in. X 2.5 in.
Starting at:
$20.95
$27.99 $7.04 (25%)
In Stock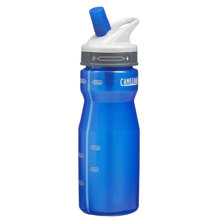 SKU: CMLPB
100% BPA-free
Big bite valve
Positive shut-off
Squeezable sides
Clear strip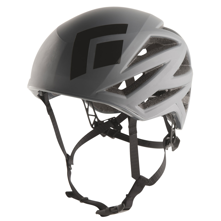 SKU: BKDVAH
Co-molded EPS foam with polycarbonate shell
Geometric, open-air design
Ratchet adjuster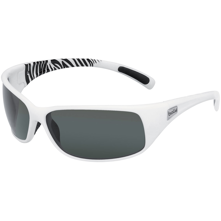 SKU: BOLRC
Thermogrip Technology
Lightweight, Durable, and Flexible Frames
Durable Polycarbonate Lenses
Comfortable, Hydrophilic Nose Pads
Temple Tips
Starting at:
$54.95
$84.95 $30.00 (35%)
In Stock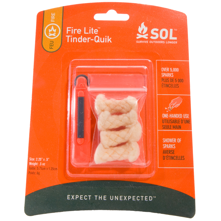 SKU: ADKSFLK
Creates over 5,000 sparks
4 Tinder Quick Dry Fuel Impregnated Tinder Wicks
Operable in one hand
Resealable Dry Flex Bag
Weight: 6 oz.
Your Price:
$7.99
$10.00 $2.01 (20%)
In Stock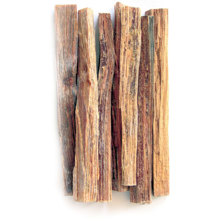 SKU: UCOMS
Environmentally friendly production
No "dangerous goods" shipping restrictions
Lights even when wet
Produces an extremely hot flame
Weight: 10-11 oz.
Your Price:
$5.95
$6.99 $1.04 (15%)
In Stock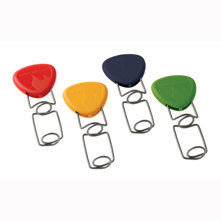 SKU: UCOLMFGF4
Curved points
Stainless steel wire
Attached to any stick, Safety cap
Hole in safety cap
Leave No Trace ethics
Your Price:
$3.95
$4.99 $1.04 (21%)
In Stock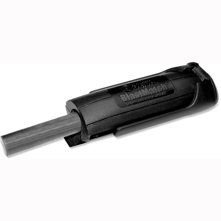 SKU: ULTBMFSN
4,000 Strikes Life
3 times the heat of a match
Compact in size
All weather
Performs in all environments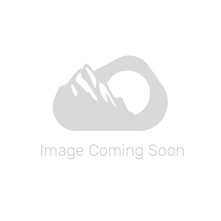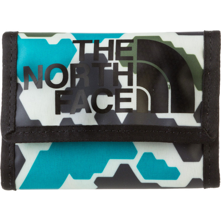 SKU: NFCBCW
Three card slots
Zipped and velcro pockets
Keyring loop
300D phthalate-free TPE laminate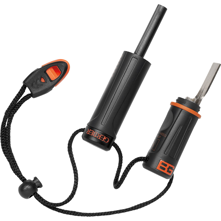 SKU: GRBFS
Compact fire starter
Emergency Whistle Integrated into lanyard cord
Land-to-air rescue instructions and SOS
Waterproof storage compartment for tinder
Lanyard to keep product secure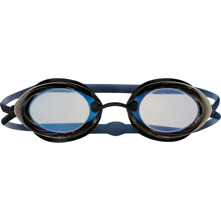 SKU: TYRTRGM
Tracer Technology 
Drag-Reducing Low Profile Lens Shape 
Enhanced Peripheral Vision
Anti-Fog Feature
UV Resistant Construction
Starting at:
$13.95
$18.99 $5.04 (27%)
In Stock