Your search for "dry sacks" matched 11 products.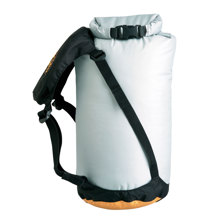 SKU: STSECDS
Event fabric Compression
100D Nylon body and lid
Waterproof Seams
Roll top Hypalon closure
Reinforced stitching
Starting at:
$27.95
$46.95 $19.00 (40%)
In Stock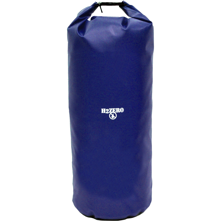 SKU: SETOD
Tough vinyl body with abrasion resistant bottom
Super-seal 3-roll closure
D-ring for lashing
Adjustable padded shoulder straps
Starting at:
$11.99
$24.95 $12.96 (52%)
In Stock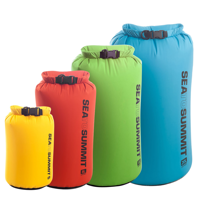 SKU: STSLWDS
Cordura Nylon
Siliconized outside, polyurethane coated inside
Hypalon roll top closure
Ultra-Sil sacks
Fully taped seams
Starting at:
$10.95
$24.95 $14.00 (56%)
In Stock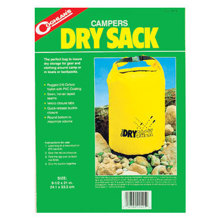 SKU: CLNCDS
210 Oxford Nylon
PVC coating
Sewn, hot-air taped seams.
Velcro closure tabs
Quick-release buckle closure.
Starting at:
$12.95
$19.95 $7.00 (35%)
In Stock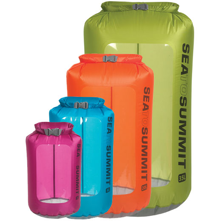 SKU: STSUVDS
TPU clear window
Ultra-Sil 30D siliconized
Fully seam sealed shell
Polyurethane coating
Starting at:
$15.95
$44.95 $29.00 (65%)
In Stock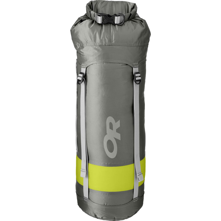 SKU: ORSADSN
Material: Thermoplastic urethane-coated nylon
Fully taped seams and roll-top closure
External daisy chain
Bottom webbing handle
Air Permeable Band
Starting at:
$28.95
$49.00 $20.05 (41%)
In Stock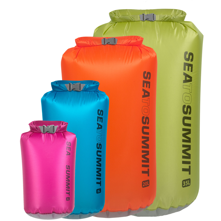 SKU: STSUDS
Made of Ultra-Sil Nylon
Non-wick Hypalon roll top closure
Semi-translucent
Double stitched and taped seams
Available in six lightweight sizes
Starting at:
$10.95
$32.95 $22.00 (67%)
In Stock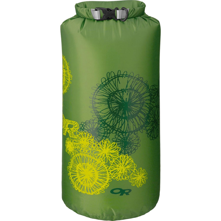 SKU: ORSGDSN
Waterproof roll-top closure
Waterproof
Durable buckle closure
Durable
D ring
Starting at:
$18.00
$20.00 $2.00 (10%)
In Stock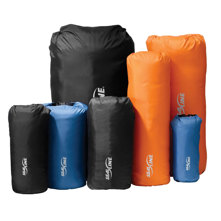 SKU: SLNSS
Reinforced roll-top closure
Sewn and taped 210D PU-coated nylon
White interior
Starting at:
$12.95
$31.95 $19.00 (59%)
In Stock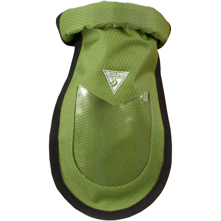 SKU: SETMDS
Material: 70 Denier ripstop nylon
Vinyl front panel
Three-roll closure system
Side-release buckle
Handy clip
Starting at:
$14.95
$19.95 $5.00 (25%)
In Stock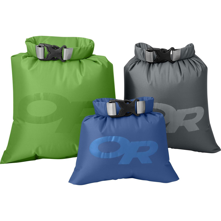 SKU: ORSDDSN
70D Nylon with TPU material
Waterproof roll-top closure with TPU-coated webbing
Durable buckle  with D-rings
Fully taped seams
Lightweight design