Your search for "cx" matched 4 products.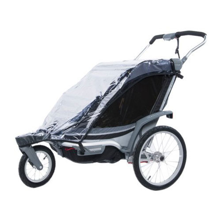 SKU: TLERCC
Add to or replace current cover
Fits Cougar 1, CX 1 child carriers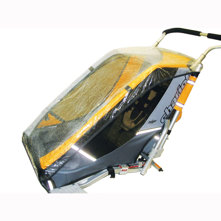 SKU: CHTRCC
Fits Cougar 1/CX 1 models
Heavy rain protection
Supplementary weather cover 
Weight: Cougar 1/CX1 0.8 lbs
Weight: Cougar 2/CX2 0.95 lbs
Your Price:
$24.95
$50.00 $25.05 (50%)
In Stock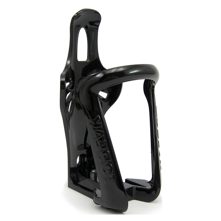 SKU: TPKCMCBK
Engineering Grade Plastic
Fits Standard Water Bottle
Light weight and durable
Dimensions: 2.9 in. x 3.3 in. x 6 in.
Weight 1.69 oz. 
Your Price:
$5.95
$6.95 $1.00 (14%)
In Stock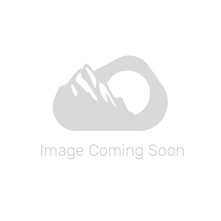 SKU: MSRSC3P
320 centimeter length
13 millimeter diameter
Aluminum, carbon fibers
Single pull design