Your search for "cup" matched 32 products.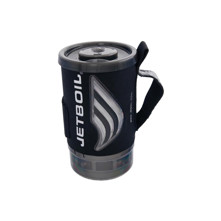 SKU: SNSJB1FFC
Aluminium cup
Size 8.25 x 4.9
32 oz. 1 lt. capacity
Lightweight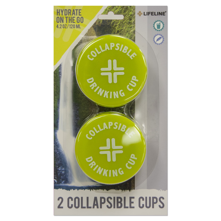 SKU: LFLCC
Capacity: 4.2 oz. 
Collapsible design
Quick-close feature
Expands: 1-1/4 in. to 2-1/2 in.
Weight with packaging: 0.15 lbs.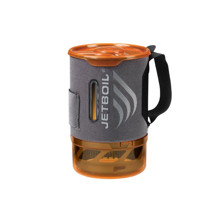 SKU: SNSJB8FSAC
Insulating cozy
Hypalon handle
Drink-thru lid
Bottom cover doubles as measuring cup/bowl
Compatible with Jetboil Sol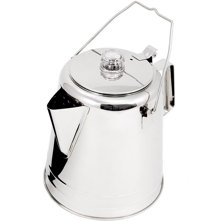 SKU: GSISPC
Seamless, ultra-rugged percolator
Glacier Stainless steel
Unmatched taste and performance
Corrosion-resistant
Marine-grade stainless steel
Starting at:
$44.95
$109.95 $65.00 (59%)
In Stock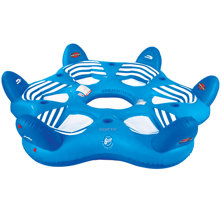 SKU: SPSPNB
Heavy-Duty Comfort Mesh Seating
Central Open Pool
Air Cushioned Back and Headrests
Heavy-Gauge Special Formula PVC Construction
Contoured Arm Rests
Your Price:
$184.95
$224.95 $40.00 (18%)
In Stock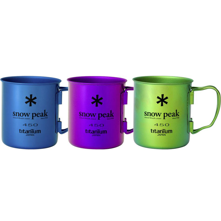 SKU: SPKSWCC4
Folding handles
Colored with electric ionization process
Safely coated and vibrant mug
Titanium construction
Weight: 2.4 oz.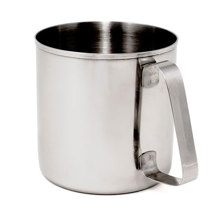 SKU: GSISC
18-8 stainless steel
Dimensions: 4.7 in. x 3.5 in. x 3.5 in.
Weight: 3.8 oz.
Capacity: 14 fl. oz.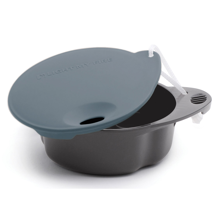 SKU: UCOSFC
Contains 300 ml.
Measuring lines, Hole for cord
Environmentally friendly PP plastic
Micro-wave safe, Floats
Size: 4.5 x 5.75 x 2 in., Weight: 2.4 oz.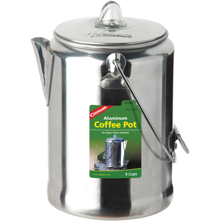 SKU: CLNACP9
Durable, rustproof aluminum
Percolator stem with basket
Dual bail handles
Easy to pour and clean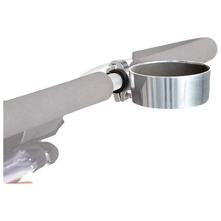 SKU: TLECH
Avoid spills
Simple, easy installation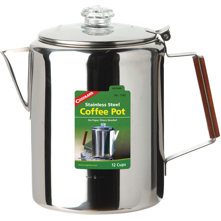 SKU: CLNSSCP
18/8 stainless steel
Seamless construction
Basket percolator system
Hinged lid
Starting at:
$29.98
$36.95 $6.97 (19%)
In Stock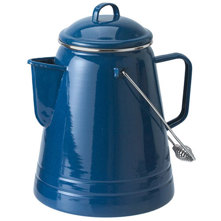 SKU: GSIECB36
Heavy-gauge Enamel steel
Dimensions: 10.7 in. x 9.2 in. x 13 in.
Oversized bail handle
Kiln-hardened twice
Hand made polished finish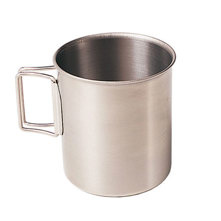 SKU: MSRTC
Light weight
Resistant
Wire handles
Capacity 0.4 liters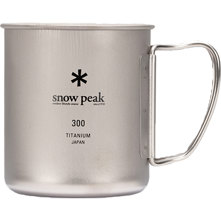 SKU: SPKSWC3N
0.4mm single wall
A smooth lip for drinking
Corrosion-resistant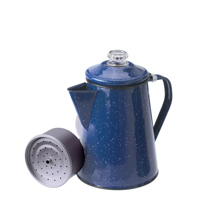 SKU: GSIECPR
Enamelled Steel
With Coffee Pot & Lid
For Heating Liquids
Percolator included
Starting at:
$24.95
$27.95 $3.00 (11%)
In Stock