Your search for "cup" matched 32 products.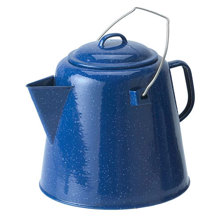 SKU: GSIECB20
Heavy-gauge steel
Classic speckled enamel finish
Withstands scratches and chipping
Three-ply construction
Bail handle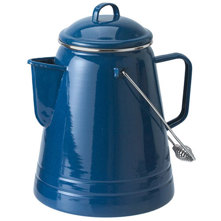 SKU: GSIECB36
Heavy-gauge Enamel steel
Dimensions: 10.7 in. x 9.2 in. x 13 in.
Oversized bail handle
Kiln-hardened twice
Hand made polished finish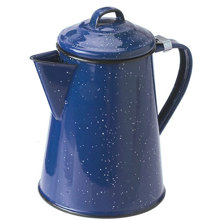 SKU: GSIECP
Enameled Steel
With Coffee Pot & Lid
Durable and stylish
For Heating Liquids
Starting at:
$11.95
$22.95 $11.00 (48%)
In Stock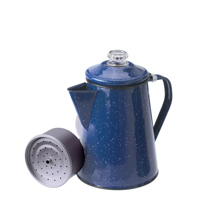 SKU: GSIECPR
Enamelled Steel
With Coffee Pot & Lid
For Heating Liquids
Percolator included
Starting at:
$24.95
$27.95 $3.00 (11%)
In Stock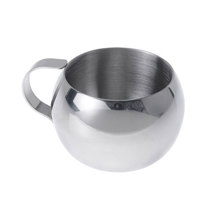 SKU: GSIECS
Classic look
Holds 1.75 fl. oz.
Single finger loop handle
Polished finish
Weight: 1.2 oz.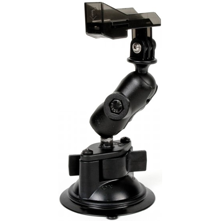 SKU: HCSWM
Suction mount
Polycarbonate frame, shatter-resistant
Hinged plugs seals the dock connector
Built-in screen protector
2 ball joints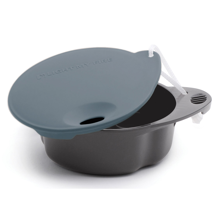 SKU: UCOSFC
Contains 300 ml.
Measuring lines, Hole for cord
Environmentally friendly PP plastic
Micro-wave safe, Floats
Size: 4.5 x 5.75 x 2 in., Weight: 2.4 oz.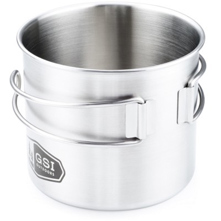 SKU: GSISBCP
Size: 4in.x 4in.x 3.5 in.
Folding bail handles 
High-grade 18/8 stainless steel
Wt: 5.0 oz
Capacity: 18 fl. oz.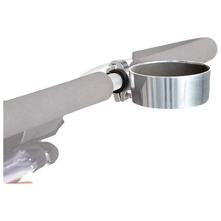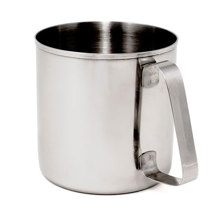 SKU: GSISC
18-8 stainless steel
Dimensions: 4.7 in. x 3.5 in. x 3.5 in.
Weight: 3.8 oz.
Capacity: 14 fl. oz.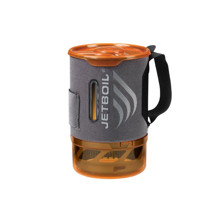 SKU: SNSJB8FSAC
Insulating cozy
Hypalon handle
Drink-thru lid
Bottom cover doubles as measuring cup/bowl
Compatible with Jetboil Sol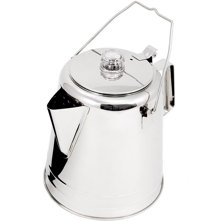 SKU: GSISPC
Seamless, ultra-rugged percolator
Glacier Stainless steel
Unmatched taste and performance
Corrosion-resistant
Marine-grade stainless steel
Starting at:
$44.95
$109.95 $65.00 (59%)
In Stock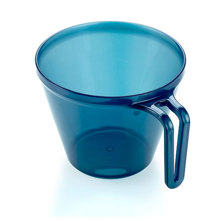 SKU: GSIISCBL
100% recyclable clear polypropylene
25% lighter than traditional polycarbonate
Dishwasher safe
High impact resistance
Capacity: 14.2 fl. oz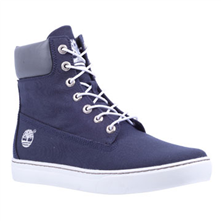 SKU: TMBENCM
100% PET ReCanvas fabric upper
100% PET Laces and mesh lining
Durable, breathable, and eco-conscious
Padded collar
Green Rubber 42% recycled rubber outsole
Your Price:
$59.95
$100.00 $40.05 (40%)
In Stock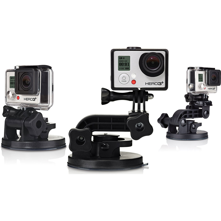 SKU: GOPSC
Adjustable Arms
Standard Base
Quick-Release Base