Your search for "cot" matched 24 products.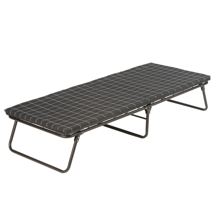 SKU: CMNCDC
Thick foam mattress
Spring coil suspension
Durable construction
Heavy-duty steel frame
Heights up to 6 ft. 6 in.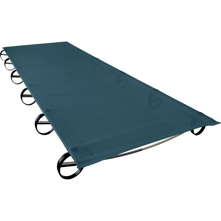 SKU: TARLMCN
Patented BowFrame
Packable Outdoor Cot
Lightweight Mesh Fabric
BowFrame Technology
Three-Minute Set Up
Starting at:
$199.95
$249.95 $50.00 (20%)
Out of Stock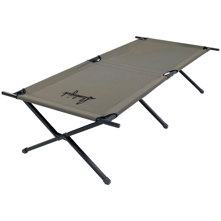 SKU: SMJTC
Capacity: 350 lbs.
Steel frame
Carry weight: 27 lbs.
Easy to assemble
Carry bag included
Your Price:
$82.95
$94.95 $12.00 (13%)
Out of Stock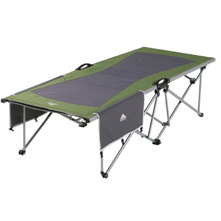 SKU: KLT15SC
Material: 600D polyester mini-ripstop
Super-fast assembly
Ovalized steel frame
Integrated storage system
Weight capacity: 300 lbs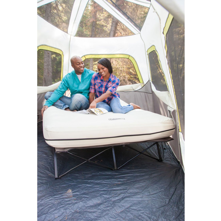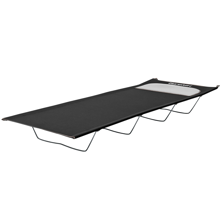 SKU: ERKCCN
Oversized
Aluminum and steel frame
600D x 300D heavy-duty polyester
Assembles quickly
Zippered pocket (18 in. X 8 in.)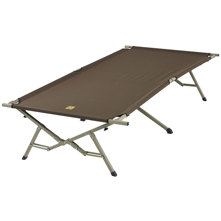 SKU: SMJBXC
Storage loft attached under cot
Carry bag included
"No-Squeak" Aluminum frame
Steel reinforced end bars
Your Price:
$99.95
$119.95 $20.00 (17%)
Out of Stock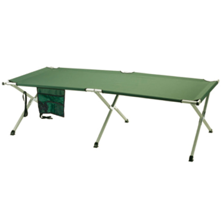 SKU: LDMTGSFC
Sturdy aluminum constructed frame
Convenient accessories bag
Zippered carry bag for storage
Open Size: 75 in. x 26 in. x 16 in.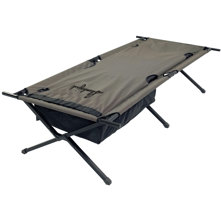 SKU: SMJBLC
Self-inflating edge bonded mat 
Storage loft attached under cot
No-Squeak aluminum frame
Carry bag 
Weight capacity: 325 lbs.
Your Price:
$109.95
$139.95 $30.00 (21%)
Out of Stock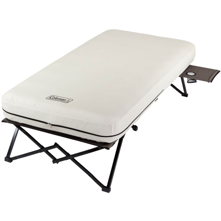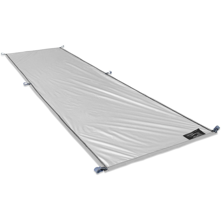 SKU: TARLCW
Thermal Reflectve Lining
Lightweight with Stuff Sack
Easy Warmth Upgrade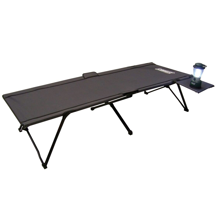 SKU: CMNTPCT
Supports up to 300 lbs.
Made of tough polyester
Heavy duty steel frame
Fits 6 ft. 8 in.
Side table cup holder is removable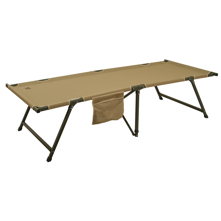 SKU: ALPTC
Steel connectors
Powder-coated aluminum frame
Mesh pocket
Angled end legs
Telescoping center support
Your Price:
$99.99
$119.95 $19.96 (17%)
In Stock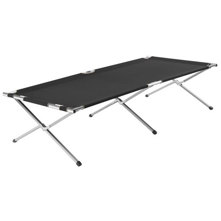 SKU: ERKCCX
Oversized camping cot for sleeping comfort
Constructed of aluminum and steel
Large sized cot assembles quickly
Extra Large
Zippered pocket (18 In. x 8 In.)
Your Price:
$99.95
$119.99 $20.04 (17%)
In Stock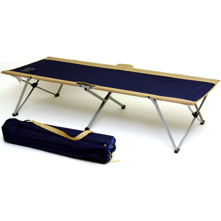 SKU: BYREC
Welded steel legs
Multiple fabric reinforcements
Easy set up
Perfect for camp
Carry bag included