Your search for "cord" matched 11 products.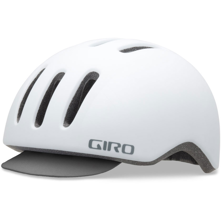 SKU: GRORH
Removable cap-style visor
In-Mold Polycarbonate Shell/EPS liner
Auto Loc self-adjusting fit system
9 Vents for optimal air flow
Removable cap-style visor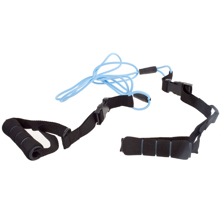 SKU: ASRRC
Low impact resistance training
Full range of motion
Strengthen and tone muscles
Interchangeable handles
Lightweight
Your Price:
$21.95
$29.95 $8.00 (27%)
In Stock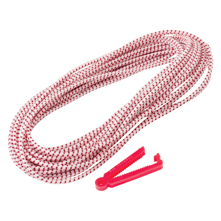 SKU: MSRSCR
Silicone Bungee Cord flexible and tensile
Upgrades your tent poles
Made for Alpine conditions
Weight: 3.5 oz.
Length: 30 in.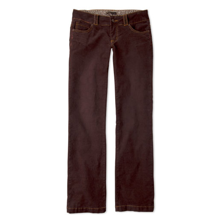 SKU: PRNCCP
Canyon corduroy
Low rise
Closely set 16 wale
Contrast stitching
5-pocket pant with rivets
Starting at:
$44.95
$85.00 $40.05 (47%)
In Stock
SKU: MSRCRCT
Locks
Adjustable
Aluminum 600 series material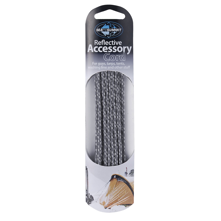 SKU: STSRAC
Material: Hydrophobic polyester
Bright and reflective
Tightly woven
Two diameters: 3mm. and 1.8mm
Non-tangle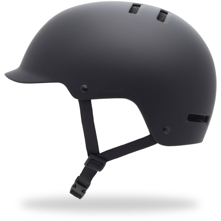 SKU: GROSH
Stylish brim
Light weight In-Form fit system
In-mold EPS liner/polycarbonate shell
6 vents
Stylish brim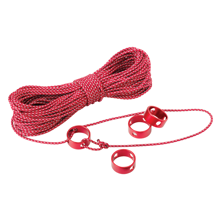 SKU: MSRUUC
Lightweight 1.76 oz. 49 g
Length 600 in. / 1500 cm
2mm Cord
CamRing cord tensioners
Knot free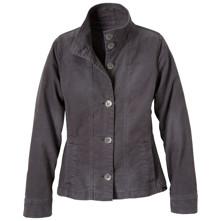 SKU: PRNKCJW
Canyon' corduroy, Soft enzyme wash
Closely set 16 wale, Metal buttons
Side inset pockets
98% Organic Cotton, 2% Spandex
Your Price:
$49.95
$99.00 $49.05 (50%)
In Stock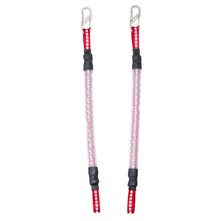 SKU: MSRTCT
Rain fly tensioner
Gusts effects reduction
Silicone shock absorber
Convenient for cold temperature
Reflective pattern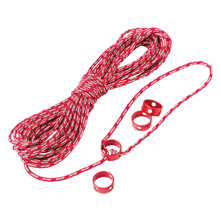 SKU: MSRRUC
Hanging/guying line
Material: 3 mm. nylon reflective cord
Includes four camRing cord tensioners
Lightweight and compact design
Weight: 3.25 oz