Your search for "case" matched 219 products.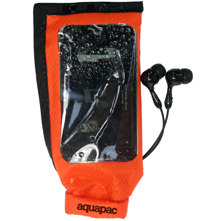 SKU: APCSI
Fits iPhone, iPods, and other brands 
For trail running, snowboarding, and cycling
Rain-Flap for headphone jack port
70D Polyurethane (PU) coated rip-stop nylon
Headphone jack excepts
Your Price:
$20.95
$23.95 $3.00 (13%)
In Stock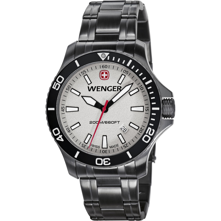 SKU: WNG0641107
Stainless Steel Casing
Sapphire Window
Rotating, Unidirectional Bezel
Water Resistant Up to 660 ft.
PVD Coated Stainless Steel Band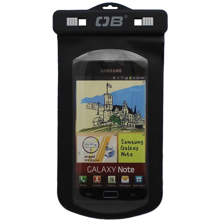 SKU: OVBLPC
100% Waterproof phone case (Class 5)
Floats if dropped in water
Submersible up to 19 ft. / 6 m
LENZFLEX back window
Transparent front window allowing full use  
Your Price:
$21.95
$27.50 $5.55 (20%)
In Stock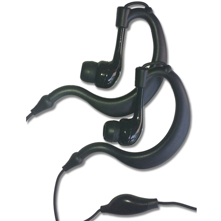 SKU: DC26
Built in waterproof microphone
Ear hook design
Suitable for all water sports
Excellent underwater sound
Make and take calls with ease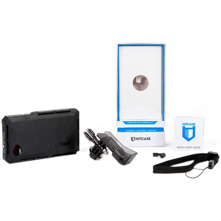 SKU: HCSI4
Waterproof up to 30 feet
Easy to put on and take off
Rugged housing
GoPro compatible rail-slide mount with tripod TiltR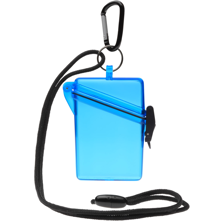 SKU: WTZSIS
Floats in water
Waterproof case
O-Ring sealed
Crush resistant shell
ABS resin construction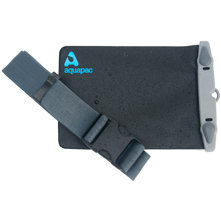 SKU: APC828
For passports and money
Black case
Adjustable belt
Lanyard/neck cord
Protects againt mamage
Your Price:
$31.95
$35.00 $3.05 (9%)
In Stock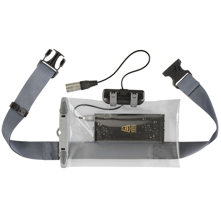 SKU: APC558
Element protection
For Small Electronic Devises
Dimensions: 9.75 in. x 8.75 in.
Device Buttons and Switches Usable 
Floats 
Your Price:
$77.95
$89.95 $12.00 (13%)
In Stock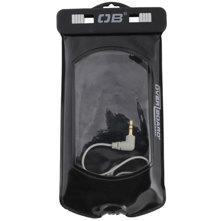 SKU: OVBMP3C
100% Waterproof MP3 case 
Floats safely if dropped in water
Submersible to 19ft. / 6m
Flat clip design and padded back
Keeps out dust, sand, dirt and water
Your Price:
$36.95
$42.50 $5.55 (13%)
In Stock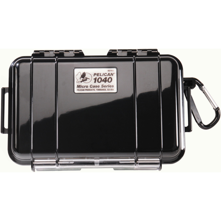 SKU: PL1040
Watertight and crushproof
Rubber liner
Pressure equalization valve
Easy open latch
Stainless steel hardware
Your Price:
$17.95
$27.30 $9.35 (34%)
In Stock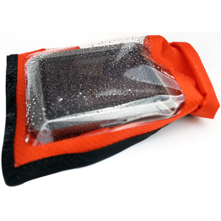 SKU: APCSPCSM
Touchscreens accessible through the case
Patent-pending window design
Full use of camera phones
Designed for iPhone and anything smaller
Snug fit on an iPhone.
Your Price:
$19.95
$22.50 $2.55 (11%)
In Stock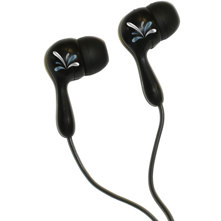 SKU: DCS12
Designed specially for Dry case system
100% waterproof headphones
Submersible up to 10Ft. approximately
Great stereo sound underwater
Listen to tunes while water activities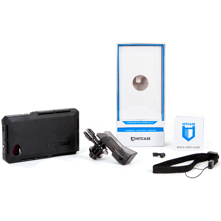 SKU: HCSI4P
Waterproof up to 33 feet
Easy to put on and take off
Two element lens
Rugged housing
GoPro compatible rail-slide mount with TiltR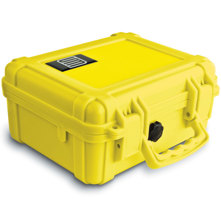 SKU: S3T50
High impact resistant ABS plastic
Polycarbonate
Stainless steel hinge pins
Foam interior and a silicone cord
Rated for 100 feet submersion
Your Price:
$36.95
$49.95 $13.00 (26%)
In Stock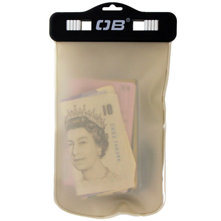 SKU: OVBMPC
100% Waterproof travel pouch (Class 5)
Floats safely if dropped in water
Submersible up to 19 ft. / 6 m
Keeps out dust, dirt and water
Biodegradable thermoplastic polyurethane (TPU)
Starting at:
$21.95
$47.95 $26.00 (54%)
In Stock