Your search for "camp seat" matched 9 products.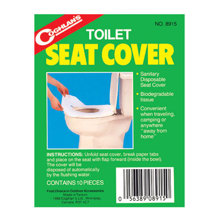 SKU: CLNTSC
Biodegradable
Sanitary disposable
10 seat Covers per package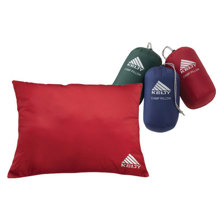 SKU: KLTCP
Stuff sack included
Pillow sleeve
Stuff sack handle
Compressible
Lightweight design
Your Price:
$8.99
$13.95 $4.96 (36%)
In Stock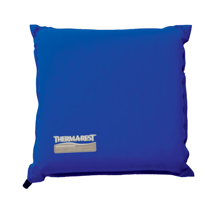 SKU: TARCSNBL
Lighter and softer fabric
Pressure Map Technology
Optimally contoured support and comfort
Rugged Design
Non-slip materials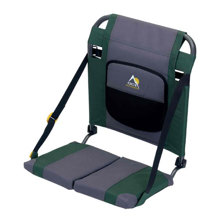 SKU: GCISB
Patented BackComfort Technology
Patented single buckle Auto-Fold Technology
Portage Lock shoulder strap
Lumbar cushion
Dual buckle bench attachment
Your Price:
$34.99
$40.00 $5.01 (13%)
In Stock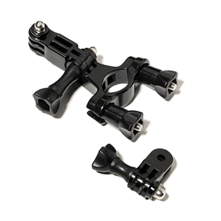 SKU: GOPRH
Create Unique Photos and Video
Fits Tube/Frames 0.75 in. -1.4 in. Diameter
Durable Polycarbonate and Stainless Steel
Polycarbonate, Stainless Steel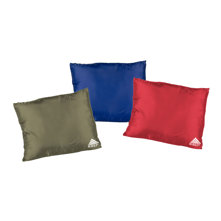 SKU: KLTCMPN
Color may vary
Stuff sack included
Sack Handle
Compressible and lightweight
NR210T polyester double ripstop
Your Price:
$10.95
$13.95 $3.00 (22%)
Out of Stock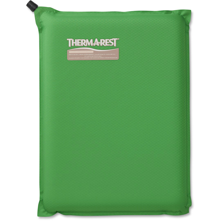 SKU: TARTRS
Light weight
Compact
Durable
Self-inflating
Versatile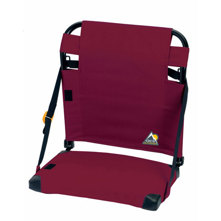 SKU: GCIBB
Patented BackComfort Technology
Patented Auto-Fold Technology shoulder strap
Single buckle bench attachment
Powder-coated steel
Supports 250 lbs.
Your Price:
$19.95
$25.00 $5.05 (20%)
In Stock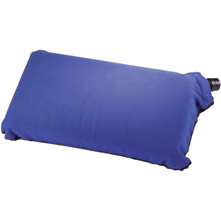 SKU: SETSIP
Unique dual-texture design
Lofty urethane foam
Self-inflating construction
Very lightweight and easy to pack
Your Price:
$11.95
$14.95 $3.00 (20%)
Out of Stock