Your search for "bottles" matched 149 products.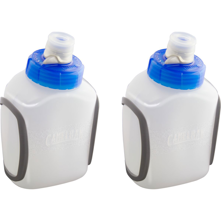 SKU: CMLPA8
Arc grip
Self-sealing Jet valve
HydroGuard technology
Elastic webbing
Essentials pocket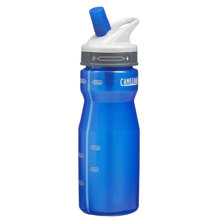 SKU: CMLPB
100% BPA-free
Big bite valve
Positive shut-off
Squeezable sides
Clear strip
SKU: GSIDJI
Polypropylene construction
BPA Free plastic
Lighter and Stronger
Fully Recyclable
Easy-open lid
Starting at:
$7.49
$10.95 $3.46 (32%)
In Stock
SKU: CMLPBCN
Big Capacity Insulated Beverage Bottle
Dual-Wall Design
Light to Carry Squeezable Construction 
SKU: GSIDJIP
Durable
Polypropylene
Recyclable
BPA free
Silicone grip
Starting at:
$7.95
$10.95 $3.00 (27%)
In Stock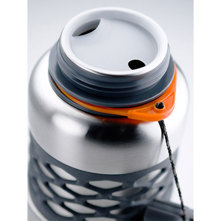 SKU: GSIDJS
Stainless Steel body
Light weight
Durable
Easy-Open Lid
Clean and Green
Starting at:
$15.95
$18.95 $3.00 (16%)
In Stock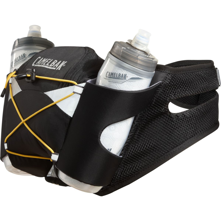 SKU: CMLVPC21
Belt comes with 2 Podium Chill bottles
Self-sealing Jet Valve
Easy to squeeze
BPA-Free, TruTaste Polypropylene
HydroGuard technology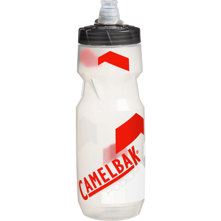 SKU: CMLPDB
Jet valve
100% BPA-free
Non sticky frame
Leak-proof
High flow rate
Starting at:
$5.99
$7.49 $1.50 (20%)
In Stock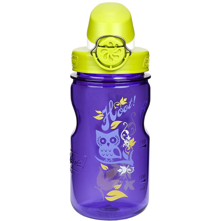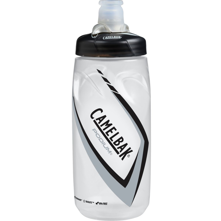 SKU: CMLPDB21N
Superior Multi-Use Hydration Bottle
Self-Sealing Opening Protects Contents
Lightweight Squeezable Design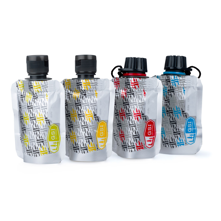 SKU: GSISSCS
Incredibly compact,Lightweight bottles, Multi-layer
Flatten and roll for storage
Color coded, BPA-Free laminate bottle
Rewritable date bar on front and rear
4.2 fl. Oz soft bottles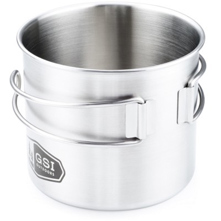 SKU: GSISBCP
Size: 4in.x 4in.x 3.5 in.
Folding bail handles 
High-grade 18/8 stainless steel
Wt: 5.0 oz
Capacity: 18 fl. oz.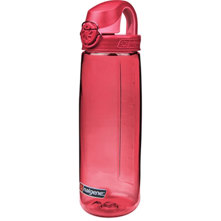 SKU: NLGOTF24
Capacity: 24 oz.
Weight: 0.3 lbs. 
Fits into cup-holders and bike-cages 
Silicone stopper
High-low spout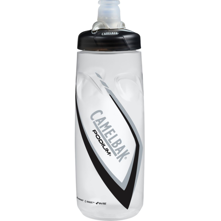 SKU: CMLPDB24N
Superior Multi-Use Hydration Bottle
Self-Sealing Opening Protects Contents
Lightweight Squeezable Design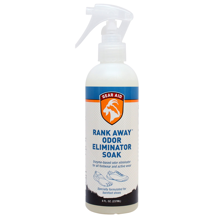 SKU: MCNRA
 For Vibram Five fingers
 Outdoor sandals, climbing shoes
Concentrated and Biodegradable soak
Convenient for routine maintenance
Mesh, canvas and neoprene safe
Your Price:
$6.75
$9.95 $3.20 (32%)
In Stock