Your search for "bottle holder" matched 12 products.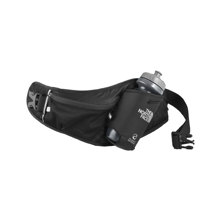 SKU: NFCPEB1
Reflective hits
Offset waist buckle placement
E-VAP foam covered
Large zippered hip belt pocket
Key fob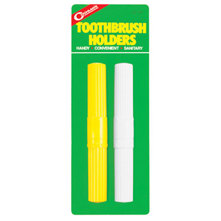 SKU: CLNTH
Two toothbrush holders
Unbreakable plastic construction
Compact design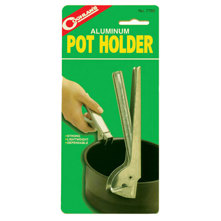 SKU: CLNAPH
Aluminum
Strong
Lightweight
Dependable
Length: 5 1/4 in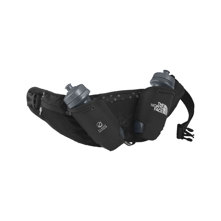 SKU: NFCPEB2
Durable, non-corroding high impact ABS resin
Configurable pluck foam filling
Pressure equalization valve
Spring-loaded steel handles
Stainless steel twist-lock latches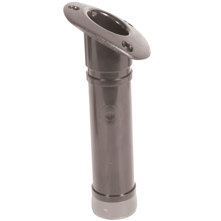 SKU: SETDMRH
Mounts on Any Kayak Deck
Easy to Install Rod Holder
Natural Surface-Mounted Look
Impact Resistant ABS Plastic Construction
Dimensions: 9 in. x 2 in.
Your Price:
$7.50
$9.95 $2.45 (25%)
In Stock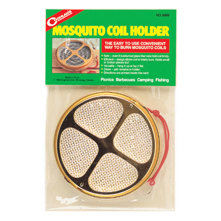 SKU: CLNMCH
Glass fiber nets
Efficient design
Hanging mode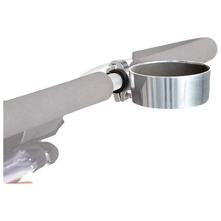 SKU: TLECH
Avoid spills
Simple, easy installation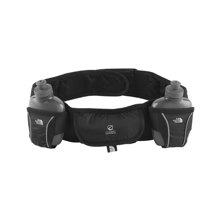 SKU: NFCPFTB
Padded electronic pocket
Reflective hits
Two fuel tools
E-VAP foam covered
Size: small/medium; medium/large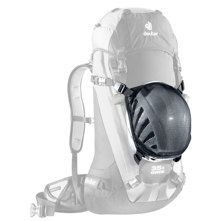 SKU: DTRHH
For winter sports enthusiasts
Compatibility to Deuter winter backpacks
Can be purchased separately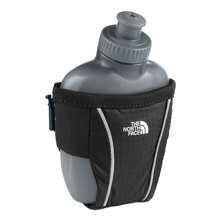 SKU: NFCPFTP
Adaptable 8-oz. flask mates
Fuel Tool Belt
Pocket weight: 0.5 oz
Bottle weight: 1.2 oz
Your Price:
$11.95
$20.00 $8.05 (40%)
Low Stock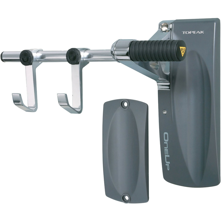 SKU: TPKOBH
Molded rubber bar and wheel pad
One bike mounts and 2 hooks
Aluminum and Plastic materials
Maximum tire width 2.35 in.
Maximum weight capacity 35 lbs.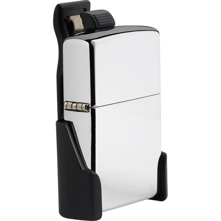 SKU: ZPOZLH
Hold lighter
Sturdy black plastic unit
Windproof
Clips onto belts, pockets, sun visors
Comes in packaged black zipped box