Your search for "belay device" matched 12 products.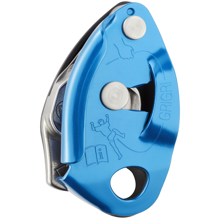 SKU: PZLGG
New GRIGRI2 
The  coolest piece of climbing gear
Very reliable
Creates incredible control during descents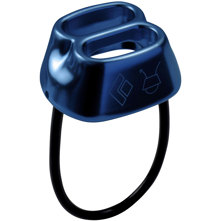 SKU: BKDABRLN
Minimalist, easy-to-use design
Large surface area
Durable cable
Hot-forged construction
For ropes from 7.7 mm. to 11 mm.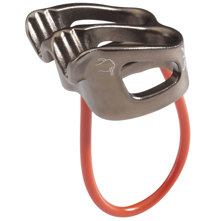 SKU: BKDAXBR
Lightweight
High-friction mode
Machined windows
Hot-forged construction
For ropes 7.7 mm. to 11 mm.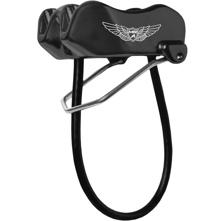 SKU: MDRWBD
Dynamic Spring
Innovative Design
Intelligent Lock Mechanism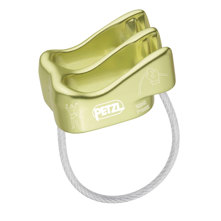 SKU: PZLV
Asymmetrical, V-shaped grooves
Compatibility with all ropes
Material: 6082 Aluminium
ARC technology
Weight with packaging: 0.2 lbs.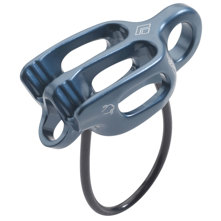 SKU: BKDAGBR
Multiple friction modes
Machined windows through device
Guide mode for one or two climbers
Auto-block release hole enlarged
Hot-forged construction with durable cable holds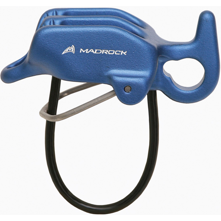 SKU: MDRABD
Weight: 3.5 oz. 
Aircraft aluminum body
Unique removable spring
Ergonomic fin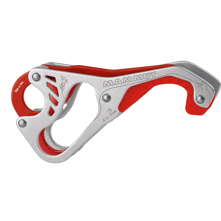 SKU: MMTSA
Supports twin or single ropes
Two versions available
Ideal for belaying or rappelling
Your Price:
$40.95
$49.95 $9.00 (18%)
In Stock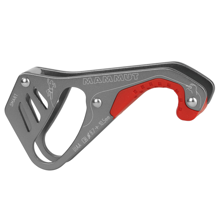 SKU: MMTSN
Smart belay
Crag Smart HMS carabiner
Locks at extremely low force
works on 8.9 mm. to 10.5 mm. rope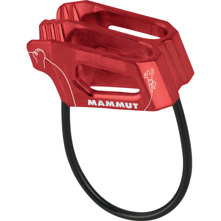 SKU: MMTEL
Compatibility with 7.5-10.5 mm diameter ropes
V-shaped grooves
Weight: 2 oz.
Your Price:
$15.95
$16.95 $1.00 (6%)
In Stock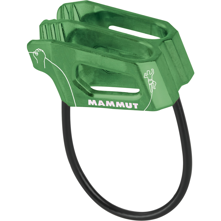 SKU: MMTCL
Suitable 7.5 to 10.5mm ropes
V-shaped grooves
Sports climbing, gym climbing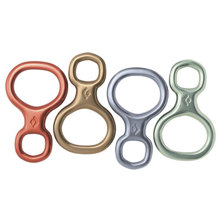 SKU: BKDS8BR
Compatible with double 8.1 mm. ropes
Modern 8 design
Strength: 3372 Ibf
Weight: 3.1 oz
Search and rescue professionals
Your Price:
$12.95
$14.95 $2.00 (13%)
In Stock