Your search for "avalanche" matched 11 products.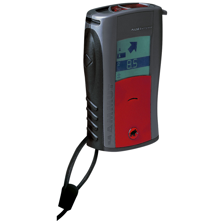 SKU: MMTPBN
Acoustic search guidance
Rescue-SEND
Lithium battery mode
LCD contrast setting
2 user profiles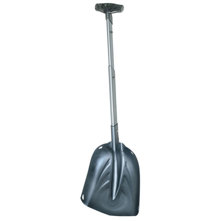 SKU: BKDT7
Ultra-strong aerospace aluminum blade
Removable trapezoidal shafts extend to 34 in
Ergonomic handle
Your Price:
$42.95
$49.95 $7.00 (14%)
In Stock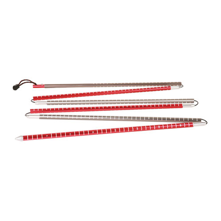 SKU: MDRAAP
Weight: 7 oz.
7000 series aluminum
Stainless steel coated cable
Six sections
Nylon storage bag
Your Price:
$32.95
$39.95 $7.00 (18%)
In Stock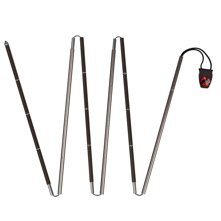 SKU: MMTAPLN
6-piece aluminum probe
Dyneema cord 
Telescopic lock 
Drop-shaped probe tip
Suitable for use with gloves.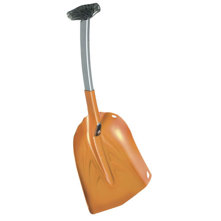 SKU: BKDD7
Large Volume Capacity: 2.65 L
Lightweight Aerospace Aluminum
Integrated Storage
Ergonomic Handle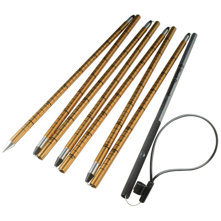 SKU: BKDQGP
QuickDraw ferrule speed cone system
Rapid deployment stuffsack
5 cm markings
Rapid deployment stuffsack
1 cm markings
Your Price:
$52.95
$59.95 $7.00 (12%)
In Stock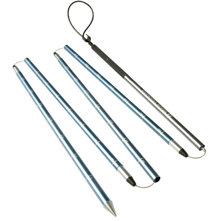 SKU: BKDQTP
QuickDraw ferrule speed cone system 
Rapid deployment stuffsack 
5 cm markings
Your Price:
$34.95
$39.95 $5.00 (13%)
In Stock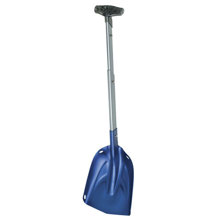 SKU: BKDT3
Ultra-strong aerospace aluminum blade
33 in extended shaft length
Ergonomic handle
Your Price:
$39.95
$44.95 $5.00 (11%)
In Stock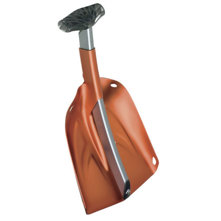 SKU: BKDD3
Aluminum Metal Blade
Integrated Storage
Ergonomic handle
Volume: 1.14 L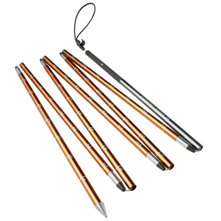 SKU: BKDQSTP
QuickDraw ferrule speed cone system
Rapid deployment stuffsack
5 cm markings
Your Price:
$42.95
$49.95 $7.00 (14%)
In Stock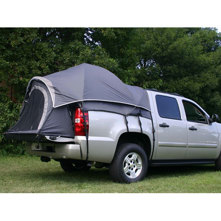 SKU: SPZTAT
Patented sewn in floor
Two large windows
No-see-um mesh
Color coded pole and sleeve system
Two small plastic bed windows