Your search for "Valve" matched 25 products.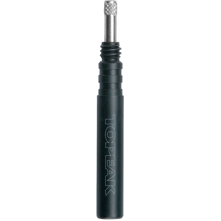 SKU: TPKPV
Machined aircraft aluminum
Rubber seal
For hard to reach valve stems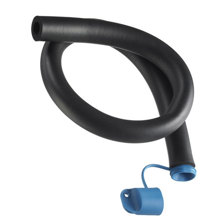 SKU: PPSTI
Keep drinks cool in summer
Prevent freeze-up
Weighs 0.15 lbs.
Easy to carry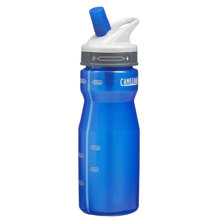 SKU: CMLPB
100% BPA-free
Big bite valve
Positive shut-off
Squeezable sides
Clear strip
Your Price:
$7.49
$7.95 $0.46 (6%)
In Stock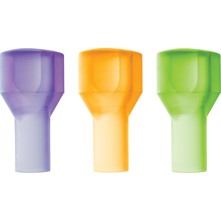 SKU: CMLBBVCP
Self-seals after each drink
Patented one-piece silicone design
CamelBak Guarantee
Materials: Medical-grade Silicone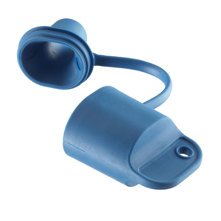 SKU: PPSBVC
Valve protection and hygiene
Freeze up prevention
Velcro strap included
Weight: 1.6 oz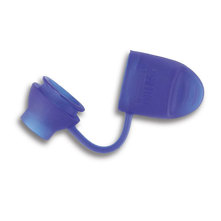 SKU: CMLBVC
Non-Toxic
UV-Stable
Flexible Foam Bite Valve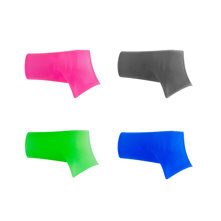 SKU: CMLEBVMP
Silicone design
Self-seal
BPA-free silicone
Leak-proof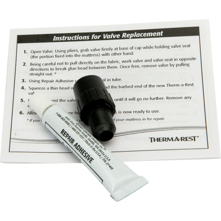 SKU: TARVRK
Easy to install high-flow replacement valve
High-flow valve reduces mattress deflation time
includes HotBond adhesive and instructions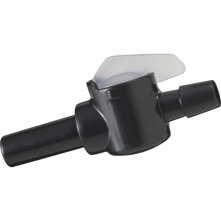 SKU: MSRISOV
Low-profile construction
In-line, shut-off valve
Weight (with packaging): 0.05 lbs.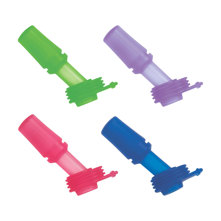 SKU: CMLEKBVMP
100% BPA-Free
Spill-proof
Child Safe
Easy-to-clean
One-piece Bite valve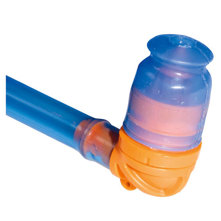 SKU: DTRSHVK
Weighs just 1 oz.
1.8 in. Tall
1.6 in. Wide
1 in. Deep
Leak free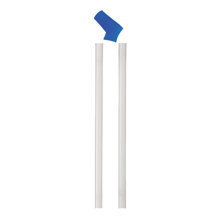 SKU: CMLEBVS
Medical-grade Silicone
Low density polyethylene
Big bite valve's one-piece
Silicone design self-seals
Fits Groove and eddy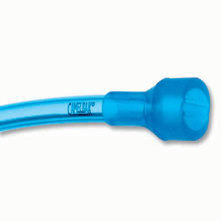 SKU: CMLBBV
Medical-grade silicone construction
Big Bite™ Valve
Durable
Self-seal
One-piece design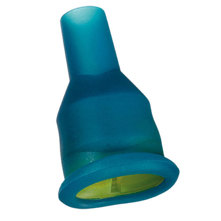 SKU: PPSHBV
Weighs 0.1 lbs. with packaging
Hydrated
Fastest flow rate
Soft, Silicone
Easy to hold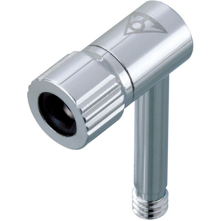 SKU: TPKPRP
Presta valve connector
Small or disc wheels
Prevents air loss when removed