Your search for "Sports towel" matched 6 products.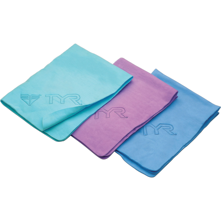 SKU: TYRDST
Engineered for swimmers and divers
Synthetic design
High absorption power
Ideal for practice and competition
Includes storage case
Starting at:
$9.95
$16.99 $7.04 (41%)
In Stock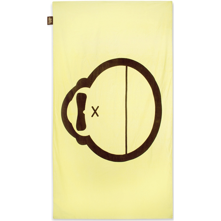 SKU: SBMBT
Extra large size 
Big Sun Bum logo print
Non-shrinking
100% Cotton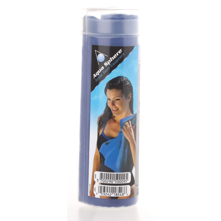 SKU: ASRADT
Dimensions: 16 in. x 32 in.
Ultra Absorbent Towel
Dry-Off-Quickly-and-Easily
Perfect Size for Pool or Gym
Ultra-Absorbent Soft Material
Your Price:
$7.95
$10.95 $3.00 (27%)
In Stock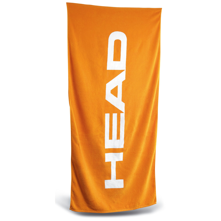 SKU: HEDSLT
Head Cotton Sport Logo Towel
For towelling off 
Orange Color with Head Logo in White
100% Cotton Towel
Dimensions: 55.1 in. x 27.7 in. 
Your Price:
$14.95
$19.95 $5.00 (25%)
In Stock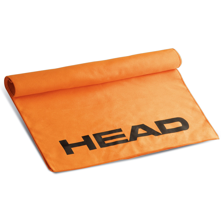 SKU: HEDMST
Soft micro-fiber
Quick drying off
Convenient storage
Compact packaging
Absorbent
Your Price:
$11.95
$14.95 $3.00 (20%)
In Stock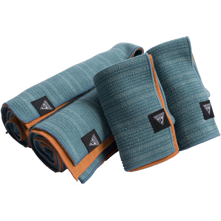 Your Price:
$26.95
$34.95 $8.00 (23%)
Out of Stock