Your search for "Pump" matched 84 products.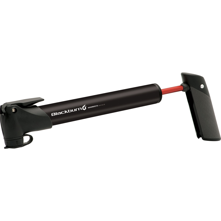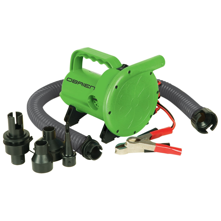 SKU: OBRHP12
Heavy-Duty Construction
Large Diameter Kink Proof Hose
Power: 12 Volt
Produces up to 2.8 psi
Wide Selection of Nozzles
Your Price:
$49.99
$60.00 $10.01 (17%)
In Stock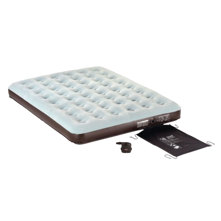 SKU: CMNQB4DP
Velvet-like sleep surface
48 support coils
Powerful hand-held pump included
Double Lock Valve
AirTight System
Starting at:
$39.95
$64.95 $25.00 (38%)
In Stock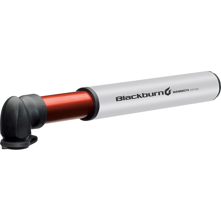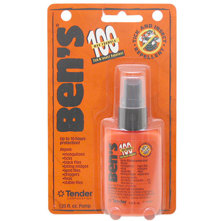 SKU: AQUFA53
Based and designed for outdoor enthusiasts
Long lasting
Works on biting insects and ticks
100 Pump Size
1.25 oz. bottle fits anywhere
Your Price:
$4.79
$5.99 $1.20 (20%)
In Stock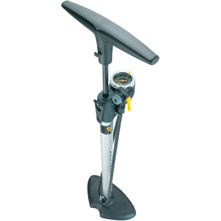 SKU: TPKJSF
SmartHead automatic pump head
Aluminum construction barrel
Pressure release button
Handle lock
Top mount gauge with pressure indicator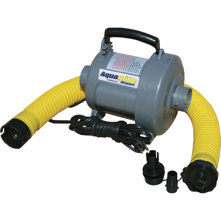 SKU: AGLTP
Fitting for Boston valve
Deflate Function
Fish Eye Fitting
Halkey/Roberts Fitting
Rapid Inflate Fitting
Your Price:
$79.99
$89.99 $10.00 (11%)
In Stock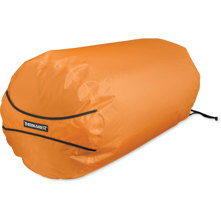 SKU: TARNPS
40 liter sack with valve to connect to air matterss
Taped seams hold the line against the elements
Can also be turned into Jembe drum-style camp seat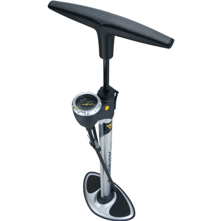 SKU: TPKJTF
SmartHead feature
Satin Aluminum barrel
Rubber foot pads at the base
Hose dock 
Handle Lock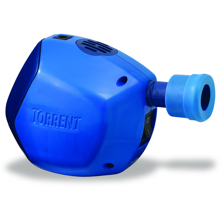 SKU: TARNTAP
Inflates a NeoAir Mattress
Fast Inflating in just 1.5 Minutes
No Chance of Over-Inflating
Operates on Four CR123A Batteries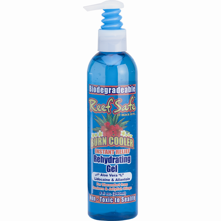 SKU: AQURSBC
Burn-relieving ingredients
Skin-nutrient replenishing chemicals
Cooling formula
Rehydrating constituents
Contains Aloe Vera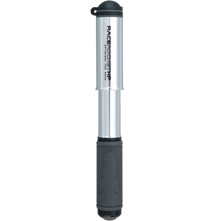 SKU: TPKRRH
Weight: 2.89 oz.
Aluminum handle
SmartHead ThreadLock with Integrated Dust Cap
Side mount bracket
Capacity: 160 psi. / 11 bar.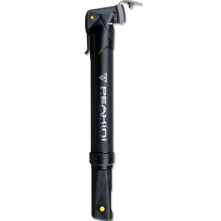 SKU: TPKP2
Various valve heads
Integrated Dust Cap
Plastic barrel
Plastic thumb guard
90 psi capacity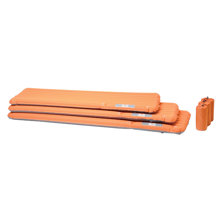 SKU: EXPSM7
Both low profile valves
Welded baffles
Microfiber filled chambers
Laminated polyester fabric
High frequency welded for durability
Starting at:
$116.95
$144.00 $27.05 (19%)
In Stock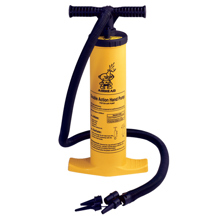 SKU: AHDHP
Ideal for Topping- off towables
Double action pump
Continuous pumping on both strokes
Release valve to pump on down-stroke
5 ft. accordion-style hose
Your Price:
$13.95
$16.95 $3.00 (18%)
In Stock