Your search for "GSI" matched 139 products.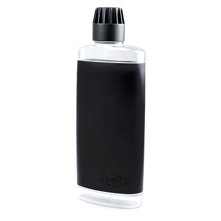 SKU: GSILF18
Lightweight
PET plastic
Virtually unbreakable Lexan construction
Convenient shot cap
Stows easily in pockets
SKU: GSILFSM
Copolyester mug
Offers excellent durability
Dishwasher safe
Polypropylene screw-top lid
Prevents spills during transport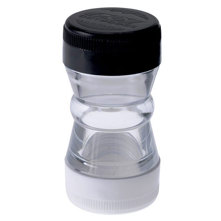 SKU: GSILSPS
2 chamber
Twin compartment
Lightweight
Copolyester
Dispensing Screens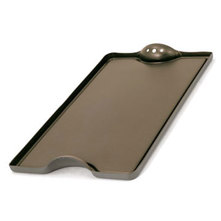 SKU: GSIPGD
Multi-purpose
Hard Anodized Aluminum
Non-stick surface
Non-reactive surface
Grease collection channel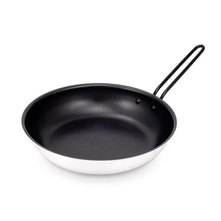 SKU: GSIBFP
Non stick
Specially for outdoor purpose
High quality aluminum
Light weight
Heats evenly
Starting at:
$19.95
$44.95 $25.00 (56%)
In Stock
SKU: GSIDJI
Polypropylene construction
BPA Free plastic
Lighter and Stronger
Fully Recyclable
Easy-open lid
Starting at:
$7.49
$10.95 $3.46 (32%)
In Stock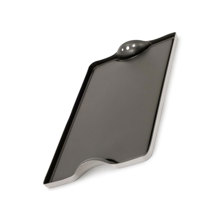 SKU: GSIBGD
Highly conductive aluminum construction
Excellent heat distribution, Flat cooking surface
Low-fat, healthy cooking, Convenient handles
Efficient grease collection channel
Easy cleaning nonstick surface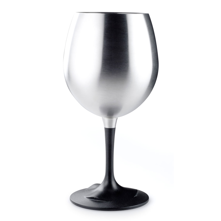 SKU: GSIGSNRWG
Stainless-steel construction
Non-slip base
Stemless design
Detachable base
Glacier stainless steel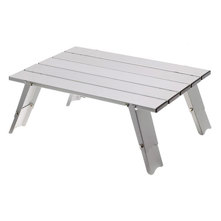 SKU: GSIMT
Anodized aluminum construction
Table legs with two adjustable heights
Weight Capacity of 20 lbs.
Accordion-fold design
Technical platform
SKU: GSIDJIP
Durable
Polypropylene
Recyclable
BPA free
Silicone grip
Starting at:
$7.95
$10.95 $3.00 (27%)
In Stock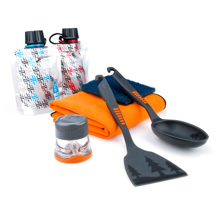 SKU: GSIPK8
Camp towel and scrubbing pad
Mesh carry bag
Copolyester, nylon 6-6, polyethylene and silicone
Condiments container
Salt and pepper shaker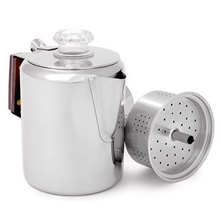 SKU: GSISPST
Seamless ultra-rugged percolator
Glacier Stainless steel
Unmatched taste and performance
Corrosion-resistant marine-grade stainless steel
PercView knob
Starting at:
$24.95
$44.95 $20.00 (44%)
In Stock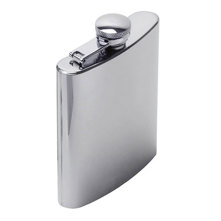 SKU: GSISF
Contrast leather stitching
Split grain leather covering
Included funnel for easy filling
Stainless steel with leather cover
Attached lid is impossible to lose
Starting at:
$19.95
$22.95 $3.00 (13%)
In Stock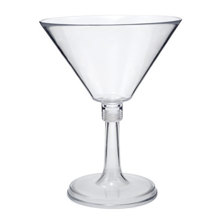 SKU: GSIMTG
Portable
Capacity: 8 fl. oz.
Made of BPA-Free resin
Materials: Co-polyester, Polycarbonate
Wt: 0.2 lb.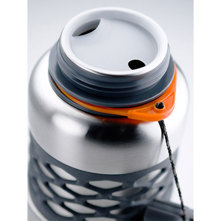 SKU: GSIDJS
Stainless Steel body
Light weight
Durable
Easy-Open Lid
Clean and Green
Starting at:
$15.95
$18.95 $3.00 (16%)
In Stock