Your search for "Footprint" matched 142 products.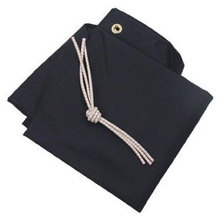 SKU: BKDFPFLI
Lightweight and durable material
Nylon skin
Waterproof
Available in only one color (black)
Compatible with Black Diamond Firstlight and I-tent
Your Price:
$39.95
$49.95 $10.00 (20%)
In Stock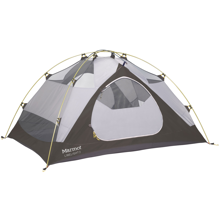 SKU: MRMTL3N
Gear loft and footprint
DAC press-fit poles with press-in inserts
Full-coverage fly
Two doors and vestibules
Velcro-weld window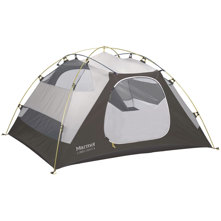 SKU: MRMTL4N
DAC press-fit poles
Full-coverage fly
Two doors and vestibules
Bare bones setup
Catenary cut floor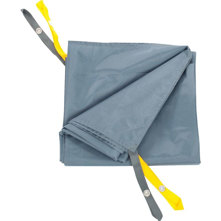 SKU: MTSTFPM
Sized slightly smaller than tent floor
Fire retardant coating
PU 2000 mm. water resistance coating
Nylon webbing grommet loops
polyester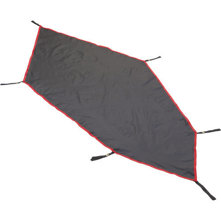 SKU: ERKFPTL2
Placed beneath the tent
Protects the tents floor
Keeps the bottom clean
Extra layer of protection
75d 190t polyester taffeta,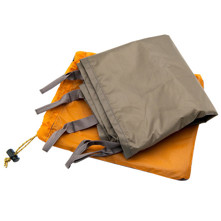 SKU: MSRFPSKN
Material: water-resistant polyester taffeta
Custom-fit for MSR Tent
Alternate usage as ground cloth
Weight with packaging: 1.15 lbs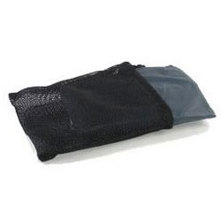 SKU: KLTTG3FP
Waterproof PU Coated Nylon Taffeta
Fits Perfectly Underneath The Tent Floor
Jake's Foot Attachment
Lightweight
Your Price:
$35.95
$49.95 $14.00 (28%)
Out of Stock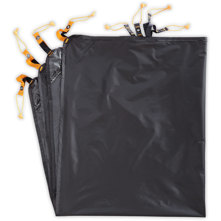 SKU: NFCFPVE25
Prevents water from pooling 
Footprint in rainy weather
Waterproof
Lightweight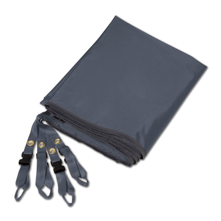 SKU: MRMFPP2
Compatible with Marmot Pulsar 2P tent
Floor Protection
Sizing specific 
Webbing stake-outs at tent corners 
Weight: 0.5 lb.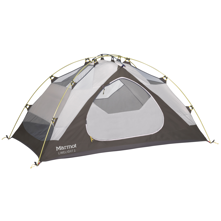 SKU: MRMTL2N
Gear loft and footprint
DAC press-fit poles
Full-coverage fly
Bare bones setup
Catenary cut floor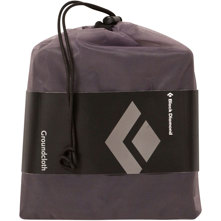 SKU: BKDFPSL
Compatible with Black Diamond Skylight Tent
Average weight is 0.9lb (with packaging)
Attachment uses grommets
Made of SilNylon
Water-resistant and durable
Your Price:
$34.95
$39.95 $5.00 (13%)
Out of Stock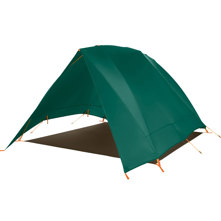 SKU: ERKFPTL4
Placed beneath the tent
Protects the tents floor
Keeps the bottom clean
Extra layer of protection
75D 190T polyester taffeta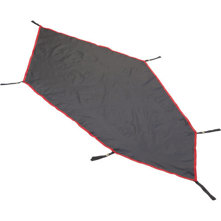 SKU: ERKFPSF1
Placed beneath the tent
Protects the tents floor
Keeps the bottom clean
Extra layer of protection
Heavy-duty 6mm polyethylene
Your Price:
$24.95
$25.95 $1.00 (4%)
In Stock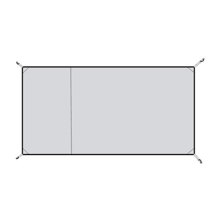 SKU: ERKFPPPA
Placed beneath the tent
Protects the tents floor
Keeps the bottom clean
Extra layer of protection
Heavy-duty 6 mm. polyethylene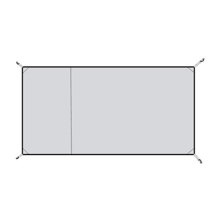 SKU: ERKFPPP3
Placed beneath the tent
Protects the tents floor
Keeps the bottom clean
Extra layer of protection
Heavy-duty 6 mm. polyethylene
Your Price:
$24.95
$28.95 $4.00 (14%)
In Stock