Your search for "FOOTPRINTS" matched 142 products.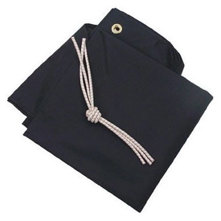 SKU: BKDFPM
Compatible with Black Diamond Mesa Tent
Weighs around 0.75lb (with packaging)
Water-resistant
Attachment method uses grommets and buckles
Nylon-made material
Your Price:
$39.95
$44.95 $5.00 (11%)
In Stock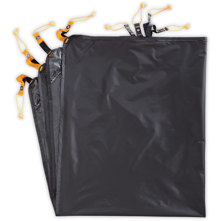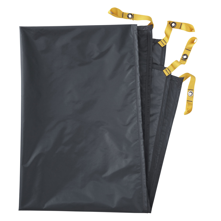 SKU: NFCFPMF1
Lightweight nylon ripstop
1500 mm. PU coating
Ideal for tent protection
Your Price:
$34.95
$50.00 $15.05 (30%)
In Stock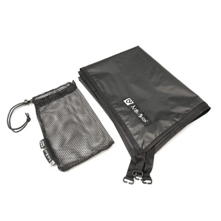 SKU: NMOFPL3
70D Abrasion resistant nylon fabric tarp
Perfectly sized for Losi 3P tent
Add Longevity to your tent
Easy to clean.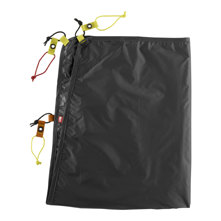 SKU: NFCFPAB
Extends tent life
Nylon coated material
Durable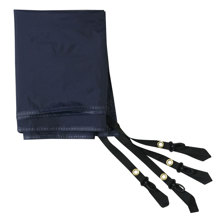 SKU: KLTTTR4FP
Weight: 12 oz
Attachment: Grommet
Floor Material: 68D Polyester
DWR: 1800 mm
Fits under tent
Your Price:
$30.95
$44.95 $14.00 (31%)
In Stock
SKU: SDSFPL2
Fitted Footprint for Lightning 2 & UL
Durable Nylon Taffeta
Protects from Rips and Holes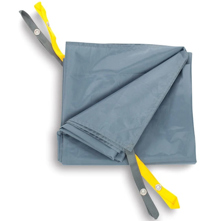 SKU: MTSTFPG
Color coded loops 
Fire retardant coating
PU 2000 mm. water resistance coating
Polyester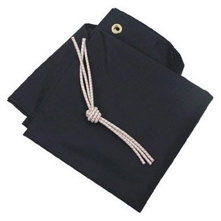 SKU: BKDFPT
Compatible with Black Diamond Tempest Tent
Average weight is 0.6lb (with packaging)
Made with SilNylon
Uses grommets as attachment to the tent
Waterproof
Your Price:
$38.95
$44.95 $6.00 (13%)
In Stock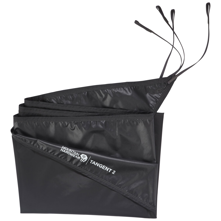 SKU: MHWFPTN2
Lightweight Nylon
Prolongs Life of Tent
Prevents Pooling of Water
Webbing Stake-Outs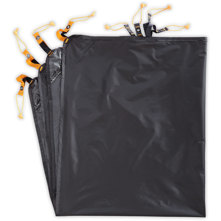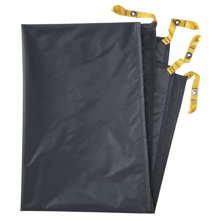 SKU: NFCFPMF2
Lightweight nylon ripstop
Crossing ridge pole
Dry entrance
Hubbed poleset
Color-coded webbing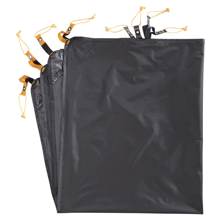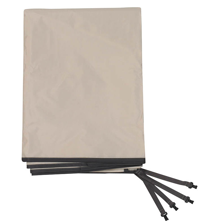 SKU: SDSFPMR2
Fitted Footprint for Mirage 2 Tent
Durable Nylon Taffeta
Protects from Rips and Holes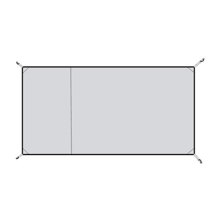 SKU: ERKFPPPA
Placed beneath the tent
Protects the tents floor
Keeps the bottom clean
Extra layer of protection
Heavy-duty 6 mm. polyethylene