"ultra" matched 60 products, "Elara" did not return any results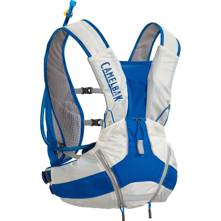 SKU: CMLULN
2 L (70 oz.) Antidote Lumbar Reservoir
Lightweight Stable Fit
Safety Whistle and Reflective Strips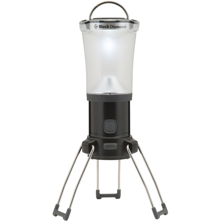 SKU: BKDAN
DoublePower LED with 80 lumens
Dual reflector system
Power meter  and Dimming switch
Double-hook hang loop
Collapsible and Extremely lightweight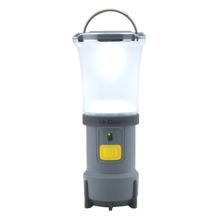 SKU: BKDV
Lantern and flashlight modes
Dual reflector system
Collapsible double-hook hang loop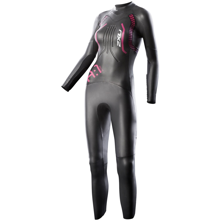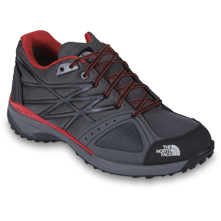 Starting at:
$106.95
$160.00 $53.05 (33%)
In Stock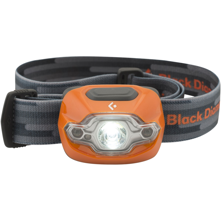 SKU: BKDCN
1 DoublePower LED
2 SinglePower white LEDs
1 SinglePower red LED 
Full strength mode with dimming option
Distance and Red night vision modes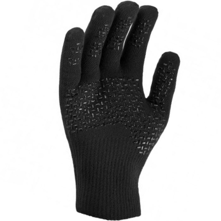 SKU: SSKUG
Waterproof, Windproof and Breathable
Dotted Palm and Fingers
Merino Wool Lined
Multi-Use Gloves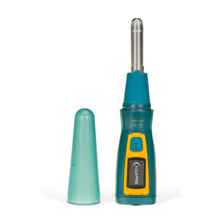 SKU: SNSSPU
Water Quality Association's Gold Seal
Rechargeable
Ultraviolet (UV-C) light rays
Weight: 5 oz.
Size: 7.3 in. x 1.6 in. x 1.3 in.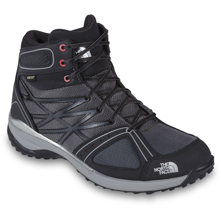 Starting at:
$113.95
$170.00 $56.05 (33%)
In Stock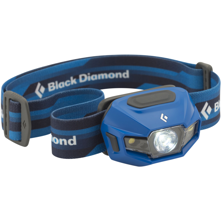 SKU: BKDRV
Triple-power LED
3 Black Diamond NiMH AAA Rechargeable Batteries
Red night vision mode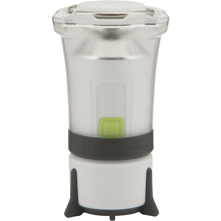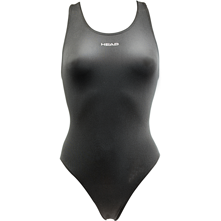 SKU: HEDLLSU
Liquid last fabric
High leg cut
Highly chlorine proof
UV protection
High durability
Starting at:
$31.95
$39.99 $8.04 (20%)
In Stock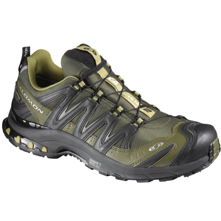 SKU: SMNXPGM
3D Advanced Chassis
Quicklace system
Sensifit upper construction
Energy Cell midsole
Gusseted tongue
Starting at:
$119.95
$160.00 $40.05 (25%)
In Stock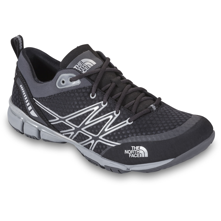 Starting at:
$79.95
$120.00 $40.05 (33%)
In Stock