Your search for "Cooler" matched 22 products.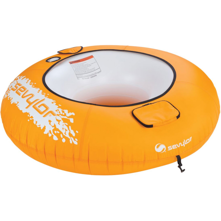 Your Price:
$49.95
$59.95 $10.00 (17%)
In Stock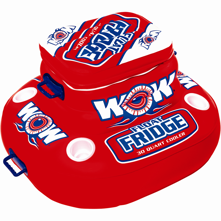 SKU: WOWFF
Heavy-gauge PVC construction
Thick sidewalls
Double-layered padded bottom
EZ zippered lid
30 Pack capacity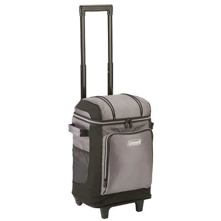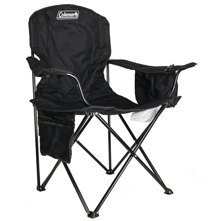 SKU: CMNOQT
325 lbs. weight capacity
Steel frame
4 can built-in arm rest cooler
Magazine/items storage pocket
Folds up to fit in most car trunks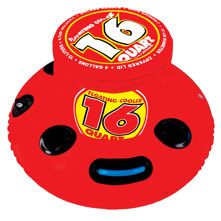 SKU: SPSQFC
Molded PVC Comfort Grip Handles
PVC Bladder
Heat Sealed Seams
Safety Valves
Reinforced Grommet
Your Price:
$37.95
$49.99 $12.04 (24%)
In Stock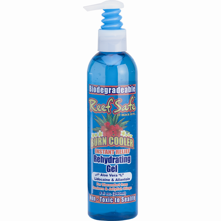 SKU: AQURSBC
Burn-relieving ingredients
Skin-nutrient replenishing chemicals
Cooling formula
Rehydrating constituents
Contains Aloe Vera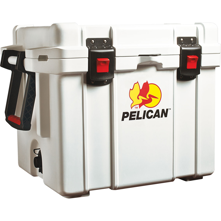 SKU: PLNEC
2 Inch polyurethane insulation
Dual handle system
Sloped drain
Freezer grade gasket
Press and pull latches
Starting at:
$214.95
$359.95 $145.00 (40%)
In Stock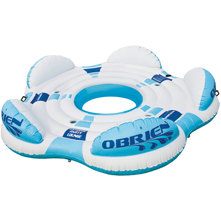 SKU: OBRPL
Deck-style design with backrests
Five cup-holders
Removable cooler
24 gage PVC construction
Diameter: 120 in.
Your Price:
$199.99
$249.99 $50.00 (20%)
In Stock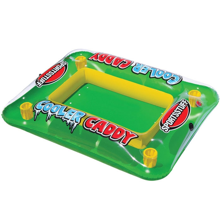 Your Price:
$16.95
$21.99 $5.04 (23%)
In Stock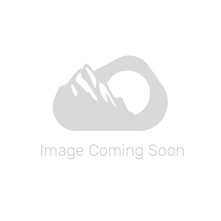 Starting at:
$39.95
$74.95 $35.00 (47%)
In Stock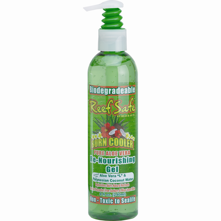 SKU: AQURSBCN
Aloe Vera "L"
Polynesian coconut water
Antioxidant
Lightweight (0.6 lbs.)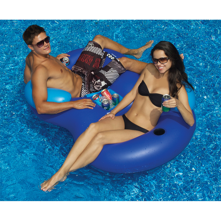 SKU: SOTDTC
Lounge
Face-to-face combo float
Two-people float
Onboard ice bucket
Drink holders
Your Price:
$21.95
$34.90 $12.95 (37%)
In Stock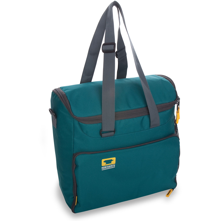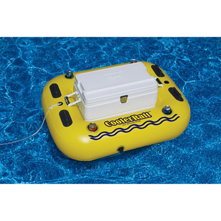 SKU: SOTRRCR
Vinyl construction
56 in. X 44 in. when inflated
Four cup / soda-can holders
Four vinyl handles
Two rope ties
Your Price:
$39.95
$65.90 $25.95 (39%)
In Stock