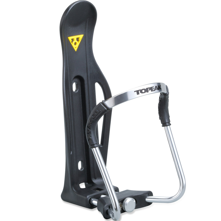 SKU: TPKM2AC
Material: Aluminum/ engineering-grade plastic
Push-button-and-slide cage
Rubber cage pads
Compatibility with different water-bottle diameters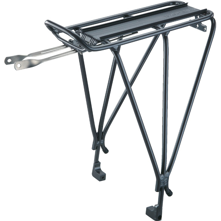 SKU: TPKE29D
Attachment type: Braze-on 
Material: 6061 T-6 Aluminum
RedLite mount
Tail light mount
Dimensions: 16.5 x 9.3 x 16.3 in.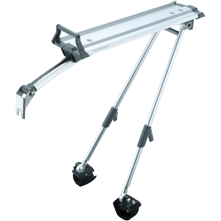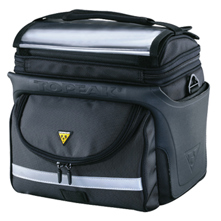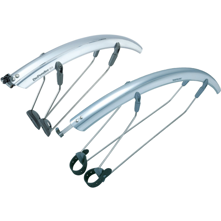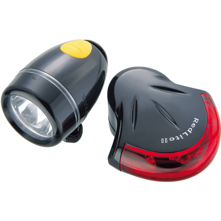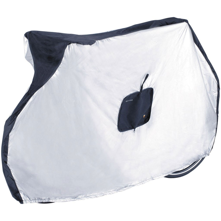 SKU: TPKBC
Folds to a compact size
190T Nylon
Lightweight 10.56 oz.
Protects your bike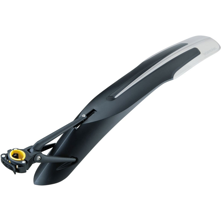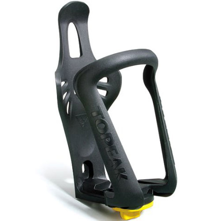 SKU: TPKMEACBK
Engineering Grade Plastic materials
Fits 51 mm. - 73 mm.
Weighs 1.83 oz. 
Adjust to different bottles
New Shape and design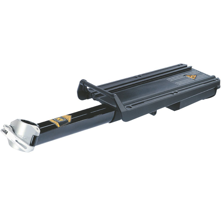 SKU: TPKMBRE
QR mechanism
Weight capacity: 15 lbs. 
Safety reflector included
Material: Aluminum Beam
Dimensions: 20 x 5 x 3.3 in.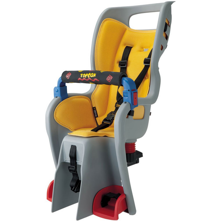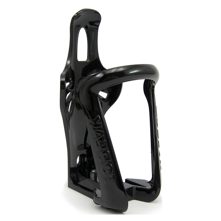 SKU: TPKCMCBK
Engineering Grade Plastic
Fits Standard Water Bottle
Light weight and durable
Dimensions: 2.9 in. x 3.3 in. x 6 in.
Weight 1.69 oz.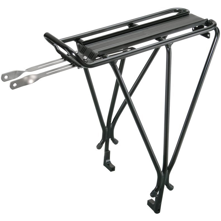 SKU: TPKETRD
Attachment type: ?Braze-on
MTX QuickTrack system
RedLite and Tail light mounts
Material: 6061 T-6 hollow Aluminum
Dimensions: 13.6 x 9.3 x 16.1 in.