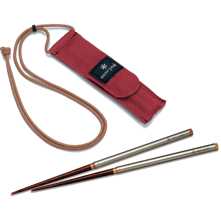 SKU: SPKCOC
Take-apart design
Threaded brass fittings
Wood tip and handle
Removable brass end-plugs
Hollow handles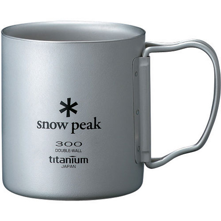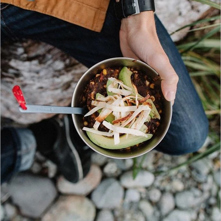 SKU: SPKTTB
Weight 1.6 oz.
Capacity 20 oz.
Dimensions D 5.5 in H 3 in.
Material: Titanium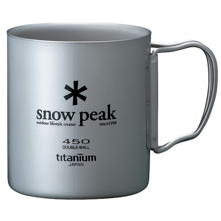 SKU: SPKDWC4
Folding handles
Titanium material
Capacity: 14 oz.
Silicone lid
Weight: 4.2 oz.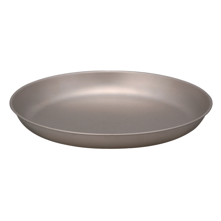 SKU: SPKTTP
Weight 2 oz.
Titanium Construction
Rounded edges 
Dimensions: diameter 7.5 in.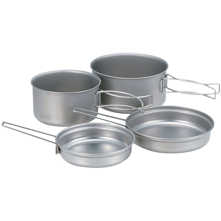 SKU: SPKMCTC
Two pots
Dual usage lids: saucepan and fry pan
Weight: 11.6 oz.
Stowed size: 6.13 in. x 4 in. 
Flat, folding handles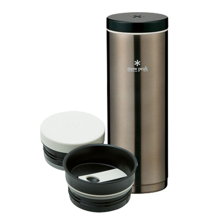 SKU: SPKKB5
Vacuum sealed double wall
Stainless Steel
3 lids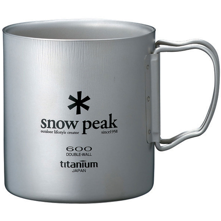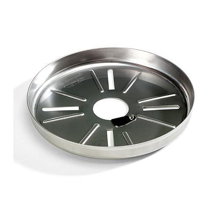 SKU: SPKWS
Weight with packaging 0.15 lbs.
Hinged slot
Stainless steel
Gas Canister fuel type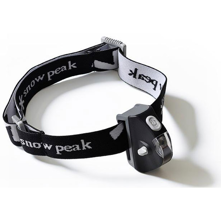 SKU: SPKMH
Powerful LED Headlamp
Adjustable Light Angle
Low Battery Indicator
Runs for up to 80 Hours
Powered by 2 AAA Batteries
SKU: SPKGTWL
90 watts of power
11 oz. weight
Canister fuel or CB cartridge
Ignition system
Carry case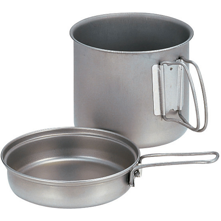 SKU: SPKTT14C
Grade A Titanium pot and lid
Corrosion resistant
Adjustable handles
Weight: 7.4 oz.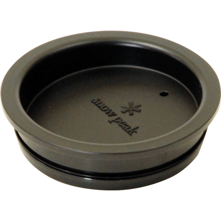 SKU: SPKLDWC4
100% BPA-free
Silicon ring
ABS and silicone resin material
Weight: 1.1 oz.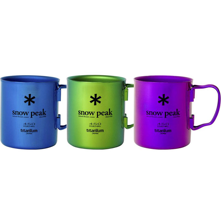 SKU: SPKDWCM4
Holds 450ml. of Liquid
Great Insulation
Double-wall Construction
Folding Handle
Keeps Beverages Hotter for Longer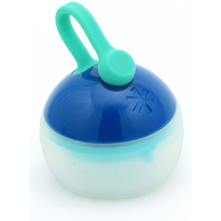 SKU: SPKMHL
Lightweight and compact
3 brightness setting
Candle mode
Long battery life