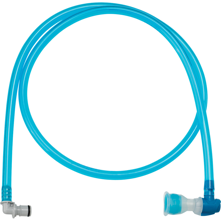 SKU: PPSBZDTK
Weight:  2 oz
Polyurethane tube
Male quick disconnect fitting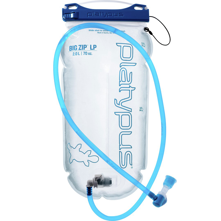 SKU: PPSBZL
Slide Lock
Slim Design
100% Free of BPA
Taste-Free
Silver Ion Microbial
Starting at:
$34.95
$36.95 $2.00 (5%)
In Stock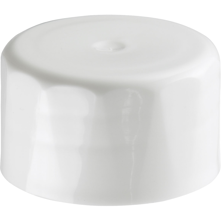 SKU: PPSCC
No-Leak
Weight of .09 oz. /2.58 g
Secure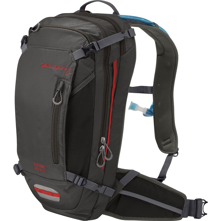 SKU: PPSDAM10
3.0 L Big Zip LP Reservoir
Ventilated Suspension
Hydration Pocket with Reservoir Suspension Hooks
Magnetic Hydration Hose Retention
Carry System for Full-Face Helmet and Pads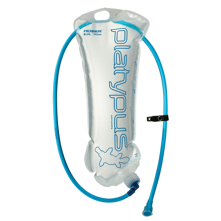 SKU: PPSHN
Slime Guard anti-microbial treatment
 Hands Free Hydration System
 Modular Design and HyperFlow Bite Valve
1 L – 34 oz. weighing 3 oz.
1.8 L – 60 oz. weighing 3.5 oz.
Starting at:
$22.95
$24.95 $2.00 (8%)
In Stock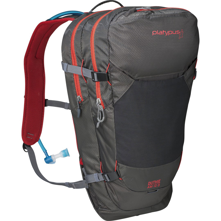 SKU: PPSDAM12N
3.0 L Big Zip SL Reservoir
Independent Hydration Pocket
BioCurve Back Panel with Airflow Channel
Side Compression/ Body Armor Carry
Multiple Hose Routing Options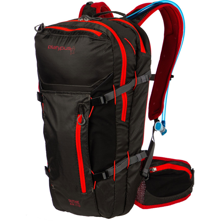 SKU: PPSDAM17N
3.0 L Big Zip Reservoir
Reservoir Suspension System
Multiple Hose Routing Options
BioCurve Back Panel with Ventilation Channel
14.0 L of Gear Storage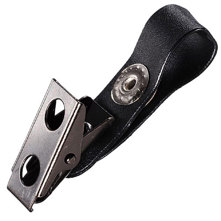 SKU: PPSLC
Weighs 0.1 lbs.
Lightweight
Easily attached to collar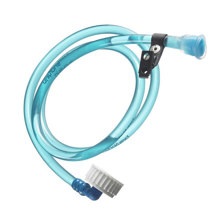 SKU: PPSDTK
Lightweight
Tube replacement
Bite Valve
Convenient clip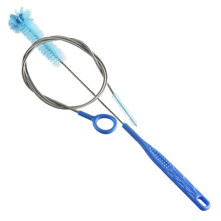 SKU: PPSPKK
Weighs 0.2 lbs. with packaging
Make your reservoir clean
Ideal way to clean
Flexible
Comes with two brushes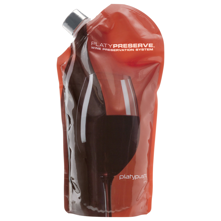 SKU: PPSPP
Collapsible container
Superior leak protect
Flexible container
.8 L capacity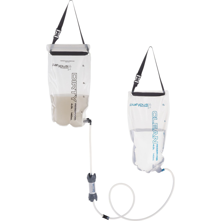 SKU: PPSGW4FRK
Effectively Removes Bacteria And Protozoa
Able To Backflush In Four Seconds
Dispensing Of Water Is Easy
Lightweight And Easy To Carry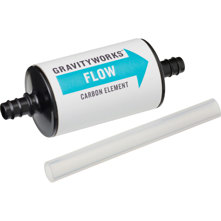 SKU: PPSGWCE
Weight: 1.16 oz
GravityWorks hollow fiber element
ABS material
Hose segments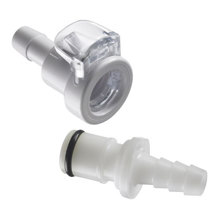 SKU: PPSQRK
Spill-proof
Auto shut off valve
Lightweight
Compatible with hydration system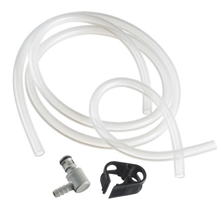 SKU: PPSGWF2HK
Weighs 10.75 oz.
Filters 4 L in 2.5 min
Proprietary Platy zip opening
Clean storage reservoir and Custom system
Meets all EPA and NSF guidelines