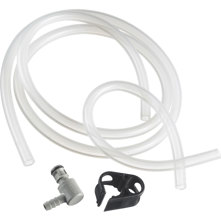 SKU: PPSGWFHK
Weighs 2.6 oz.
Made of silicone
Quick-disconnect fitting
Taste free replacement hoses
Your Price:
$13.95
$19.95 $6.00 (30%)
In Stock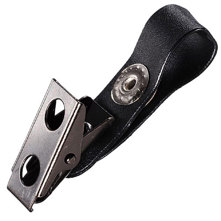 SKU: PPSLC
Weighs 0.1 lbs.
Lightweight
Easily attached to collar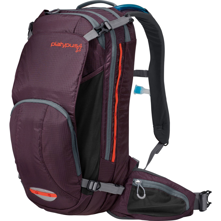 SKU: PPSSSW
2.0 L Big Zip LP Reservoir
Ventilated Suspension System
Hydration Pockets with Reservoir Suspension Hooks
Magnetic Hose Retention
Carry System for Full-Face Helmet and Pads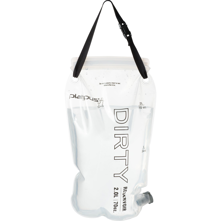 SKU: PPSGWFR2
Dual-layer laminate
 Reservoirs are interchangeable
 Weighs 5.04 oz.
 Meet the needs of any trip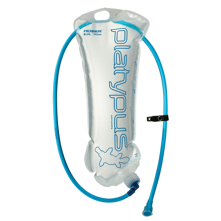 SKU: PPSHN
Slime Guard anti-microbial treatment
 Hands Free Hydration System
 Modular Design and HyperFlow Bite Valve
1 L – 34 oz. weighing 3 oz.
1.8 L – 60 oz. weighing 3.5 oz.
Starting at:
$22.95
$24.95 $2.00 (8%)
In Stock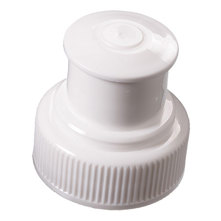 SKU: PPSPPC
Weighs 0.15 lbs. with packaging
Easy-open/close replacement cap
Small and easy to use
Lightweight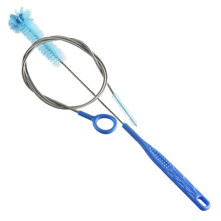 SKU: PPSPKK
Weighs 0.2 lbs. with packaging
Make your reservoir clean
Ideal way to clean
Flexible
Comes with two brushes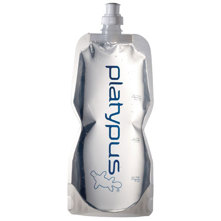 SKU: PPSBPR
Added durability
Easy to carry
Anti-microbial treatment
Lightweight
Compatible with other lids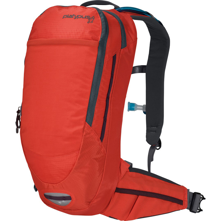 SKU: PPSBW
2.0 L Big Zip LP Reservoirs
Multiple Hose Routing Options
Helmet/Accessory Carry System
Commuter Light Loop
Eternal Stuff Pocket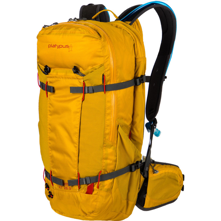 SKU: PPSSXT25N
Weatherproof Construction
Ventilation Suspension System
3.0 L Big Zip LP Reservoir
Accessible Panel  Load
Removable Frame Sheet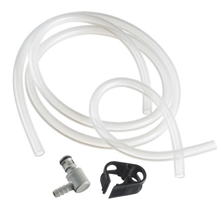 SKU: PPSGWF2HK
Weighs 10.75 oz.
Filters 4 L in 2.5 min
Proprietary Platy zip opening
Clean storage reservoir and Custom system
Meets all EPA and NSF guidelines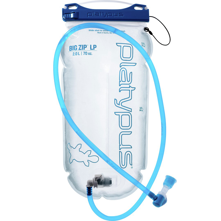 SKU: PPSBZL
Slide Lock
Slim Design
100% Free of BPA
Taste-Free
Silver Ion Microbial
Starting at:
$34.95
$36.95 $2.00 (5%)
In Stock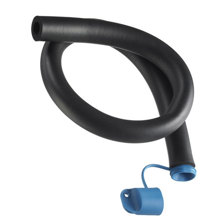 SKU: PPSTI
Keep drinks cool in summer
Prevent freeze-up
Weighs 0.15 lbs.
Easy to carry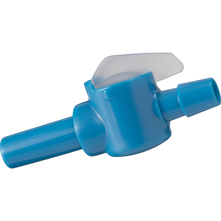 SKU: PPSILSOV
Weight – 0.2 oz.
 Dimensions – 2 cm. X 6.4 cm.
 Ninety-Degree shut off Valve
 Fully Leak Proof
 Compatible with all products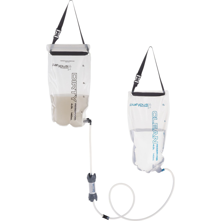 SKU: PPSGW4FRK
Effectively Removes Bacteria And Protozoa
Able To Backflush In Four Seconds
Dispensing Of Water Is Easy
Lightweight And Easy To Carry