SKU: LSGXLJM
Zip Garage
DWR (Durable Water Repellent)
X-LITE 19
XLITE MESH
Inner Flap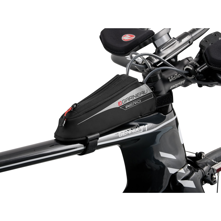 SKU: LSGAB
600D fabric
Micro-adjustable rail system
15 degree angle 
Anti-slip fabric on straps and bottom
Adjustable velcro strap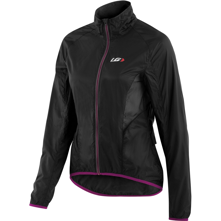 SKU: LSGXLJW
XLITE-19
Zip Garage
Narrow Back Opening
Inner Flap
Full Length Zipper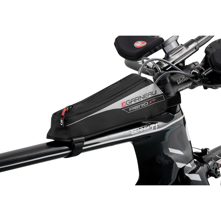 SKU: LSGAXB
Aero gel bag; 15 degree angle
600D fabric
Adjustable Velcro strap
Main opening with zip
Size:  7.9 in. x 2.5 in. x 1.6 in.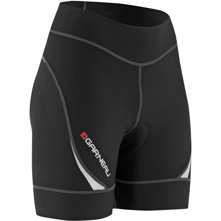 SKU: LSGZ3SW
5.5 in. inseam
Cute Feminine appeal
Resistant Flatlock seams
HuggFit waist
Powerband compressive leg grippers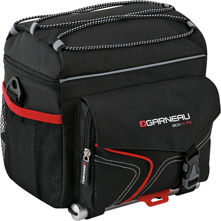 SKU: LSGBHBBK
1200D fabric
Size: 10 in. x 8 in. x 6 in. 
Capacity: 16 lt. / 976 cu. in. 
Quick handle:  2.5 - 31.8 mm.
Elastic bungee 5 mm.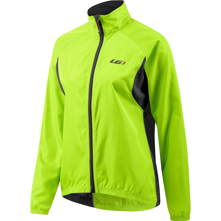 SKU: LSGM2JW
Inner flap
Zip garage
Back pocket with zip and flap
Multimedia pocket
Elastic at wrists and hem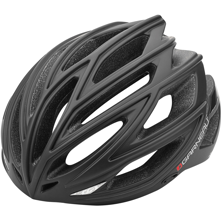 SKU: LSGSH
MSB and U-Bar technology 
Steplock divider
Strap system with inner nerves
Spiderlock SL II
In-Mold construction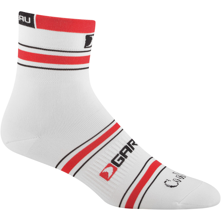 SKU: LSGCCS
51% Coolmax
Stretchable cuffs
Arch
Mesh at upper end
Increased airflow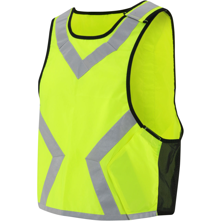 SKU: LSGHVV
100% polyester fabric
Mesh
Adjustable velcro tabs
Mini-light rubber tab
Reflective tape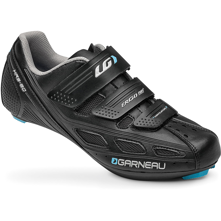 SKU: LSGVSW
Ergo Air II Insole
Heel Reflector
Decentered Straps
Velcro Closure Straps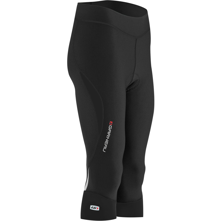 SKU: LSGPKW
Flatlock Seams
HuggFit Waist
Reflective Logos
Airzone Chamois
Material: Fit Sensor
Starting at:
$84.99
$89.99 $5.00 (6%)
In Stock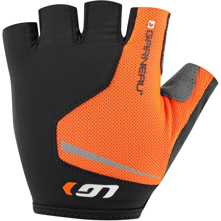 SKU: LSGFGM
Upper hand fabric: Power Mesh Spandex
Palm fabric: Clarino Synthetic Leather
Patented Biogel progressive padding
Pullers at fingers
Velcro wrist strap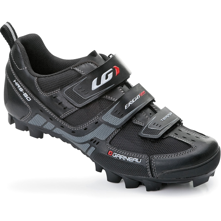 SKU: LSGTMSM
Ergo Grip outsole with removable crampons
Synthetic leather and cycling mesh upper
Velcro closure straps
Heel reflector
HRS-80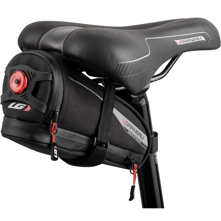 SKU: LSGMLRB
600D fabric and 210D nylon
Mini-light rubber tab, LED light
Inner hook for keys
Adjustable velcro strap for saddle rails
6.75 in. x 4.3 in. x 2 in.