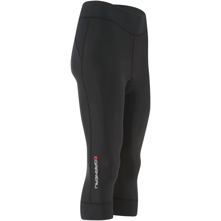 SKU: LSGSRKW
Inseam length: 18 in.
HuggFit waist
Flatlock seams
Powerband cuffs
Front, back and bottom reflective accents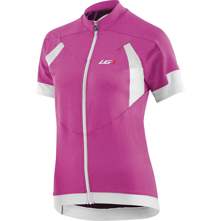 SKU: LSGIJW
Gladiator Grip
Airfit Mesh
Icefit
UPF/SPF 50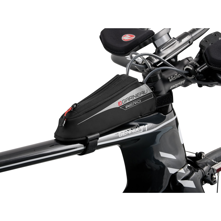 SKU: LSGAB
600D fabric
Micro-adjustable rail system
15 degree angle 
Anti-slip fabric on straps and bottom
Adjustable velcro strap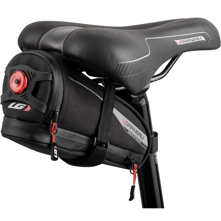 SKU: LSGMLRB
600D fabric and 210D nylon
Mini-light rubber tab, LED light
Inner hook for keys
Adjustable velcro strap for saddle rails
6.75 in. x 4.3 in. x 2 in.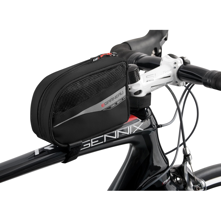 SKU: LSGGBXB
Material: 600D fabric
Micro adjustable rail system
Adjustable Velcro straps
Main zippered compartment
Anti slip fabric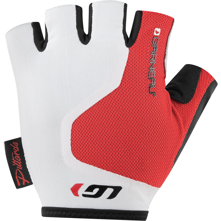 SKU: LSGMGM
Patented gel progressive padding
Laser cut fingers
Pullers at fingers
Microfiber thumb
3M reflective logo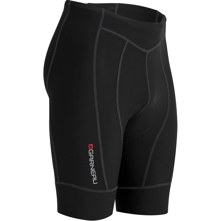 SKU: LSGFSSM
Fit Sensor fabric 
Inseam length: 9.25 in.
Elastic waist with drawstring
Reflective accents on back and bottom
Seamless inner leg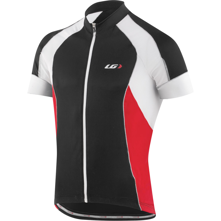 SKU: LSGLVJM
Enviro pocket
Mini-stitching
Signature silicone gripper at hem
Front, back and sleeve reflective accents
Full-length zip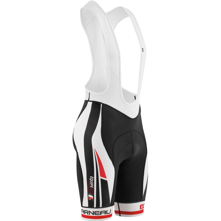 SKU: LSGEBSM
Inseam length: 11.25 in.
10 panels
Lycra Power and Lycra Pro fabric
Power Mesh
Flatlock seams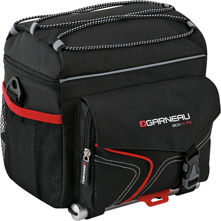 SKU: LSGBHBBK
1200D fabric
Size: 10 in. x 8 in. x 6 in. 
Capacity: 16 lt. / 976 cu. in. 
Quick handle:  2.5 - 31.8 mm.
Elastic bungee 5 mm.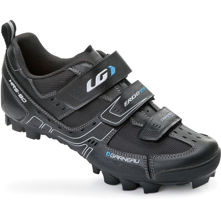 SKU: LSGTMSW
Ergo Grip outsole with removable crampons
Synthetic leather and mesh upper
Thermoplastic to protection
Velcro closure straps
Heel reflector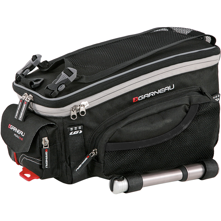 SKU: LSGPRBBK
600D fabric
Foam insulation
Detachable shoulder strap
Adjustable outer flap with buckles
Multipocket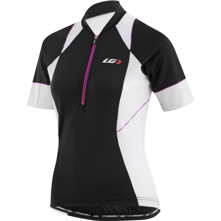 SKU: LSGSXJW
Multimedia Pocket
Micro-Activ Seam
Enviro Pocket
Moisture Wicking
SPF/UPF 50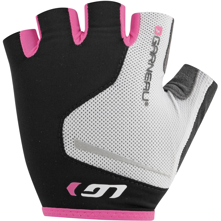 SKU: LSGFGW
Clarino synthetic leather palm
X-vent 
Patented Biogel progressive padding
Microfiber thumb
Pullers at fingers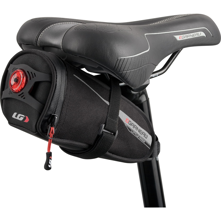 SKU: LSGLLB
600D fabric, 210D nylon
Capacity: 0.75 lt.
Velcro strap system 
Mini-light rubber tab with LED
Reflective accents